Unlock up to $600 off
Easter Sale
Unlock up to $600 in extra savings
booking tours made

easy
Find thousands of multi-day experiences that match when and where you want to go.
Search
24/7 Customer Support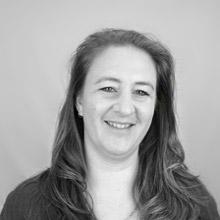 Leona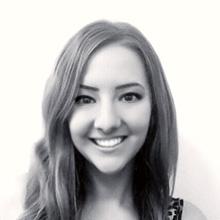 Steffanie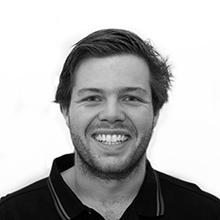 Jarrad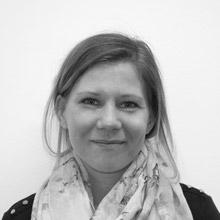 Siobhan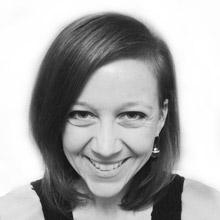 Myrie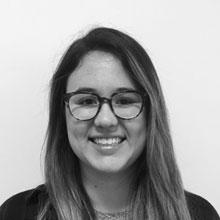 Melissa
Rebecca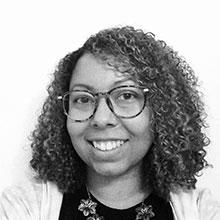 Natasha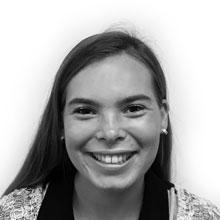 Charlotte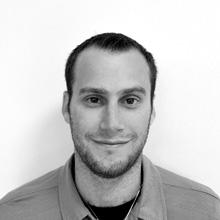 Jesse
We are a team of experienced tour specialists who have travelled to hundreds of countries around the globe. Our online Customer Support team brings years of professional expertise in the travel industry, and can assist with all of your tour-related questions.
Contact us
Everything You Want & More
The Best Deals Worldwide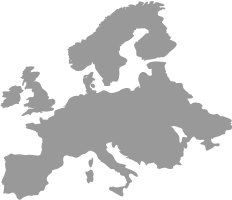 Europe deals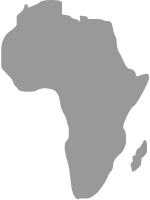 Africa deals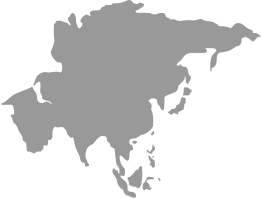 Asia deals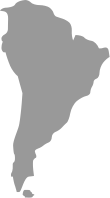 Latin America deals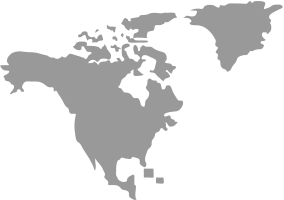 North America deals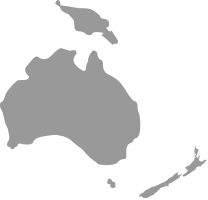 Australia & NZ deals
See all deals