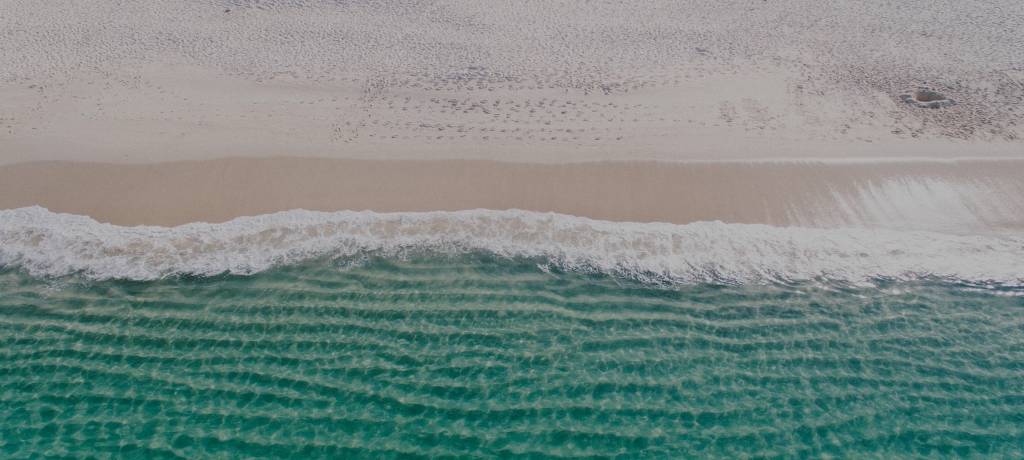 Private Tours
Private tours offer experiences that are optimal if you'd like to travel on your own without a group or together with companions chosen exclusively by you. Browse our private tours and book them as is, or adapt details like accommodation levels and activities.
See tours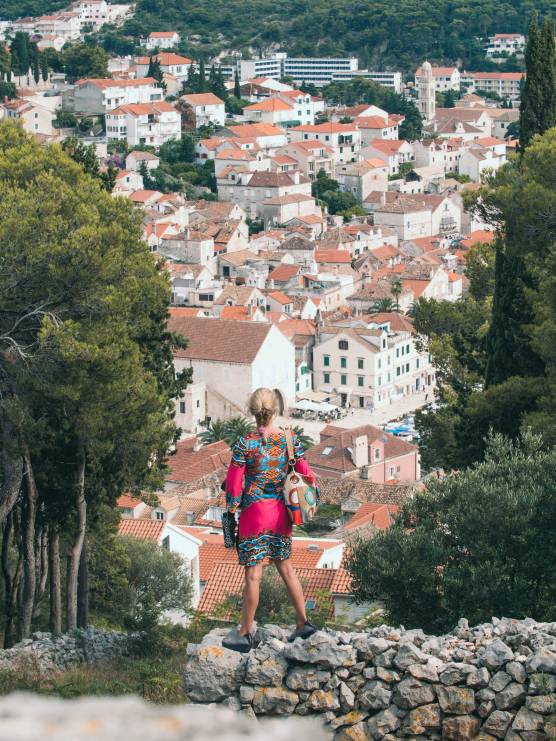 Private Tours
Private tours are pre-designed experiences with ready-to-book itineraries, but you can adapt some details, like upgrading accommodation or adding extra nights. Most details have been arranged in advance, tours can be booked last-minute and you travel on your own or with travel companions you choose yourself. These tours usually have flexible start dates and are a great way to choose your preferred departure date, leave the trip-planning to the experts and travel without a traditional organized tour group. Private tours are available to solo travellers as well as private groups, and are often available with or without a guide.
Explore your favourite private tour destination
What past travellers say
Jade about her Golden Triangle tour

"I had the most amazing time on my tour of the Golden Triangle. The person who made it the most amazing was my driver, Raj, who was kind, polite, and an excellent driver. He was always checking on whether I was okay or if I needed a convenience break, and as a solo female traveller I felt so safe and comfortable with him." Read more
 
Travel: By car
Tour style: Private chauffeur with local guides

 

More about Taj Destination Tours

Sunny about his private Lithuania tour

"A professionally organised and action-packed itinerary. Alina welcomes you with her positive pre-departure emails. Upon arrival in Lithuania, be prepared for daily fun-filled adventures. My adventures were enhanced by my good-humoured local guide, Paulius..." Read more
 
Travel: By car
Tour style: Private chauffeur and guide
 
 

More about Travel Addicts

Xiao about her private Morocco tour

"Overall the tour was excellent. It was our first time visiting Morocco and we had a great cultural experience. This custom tour allowed us to learned a lot about the history of Morocco. We really enjoyed all the cities we visited. Some of our top favorites places are Chefchaouen, Sahara Desert, and Marrakech." Read more
 
Travel: By car
Tour style: Private chauffeur and guide
 
 

More about Marrakech Tours
Frequently asked questions
Will I meet other travellers on my private tour?

Maybe. Some private tours might include an activity that involves a day or half-day with other travellers, such as a guided tour of a museum, a city walking tour or a cooking course. 

Will there be a guide on my private tour?

You usually have a dedicated guide for the entire tour, though some tours enable you to travel independently without a guide. Regardless, expect to have a guide during specific activities like walking or museum tours, guided hikes or cooking classes.

What sorts of prices can I expect?

Prices also vary greatly depending on the destination you choose, your accommodation level, and whether or not you're travelling with a private guide or independently.

Can I book a private tour at the last minute?

Yes! Many private tours often offer last-minute departures.

How do private tours compare to a typical group tour?

On a group tour, you travel with people you don't know. Group sizes range widely, from smaller tours with a maximum headcount of 12 to larger ones with up to 50 or so people. Group tours always have a tour leader and a set itinerary. Some include free time where nothing is planned and you can choose to fill the day how you'd like, while others are filled with pre-planned activities for each day.
On private tours, you travel on your own, with your travel companions with or without a guide.

How much can I change about a private tour?

Adding extra nights, upgrading accommodation levels, changing start dates, adding on or replacing activities is generally easy.
Pick one of these private tours
Ready-made private trips all around the world
Contact our Travel Experts
+1 844 311 3006
24/7 Support
Our team of experienced tour specialists have travelled to hundreds of countries around the globe and have decades of first-hand travel experience to share. Contact us now to have all of your tour-related questions answered!