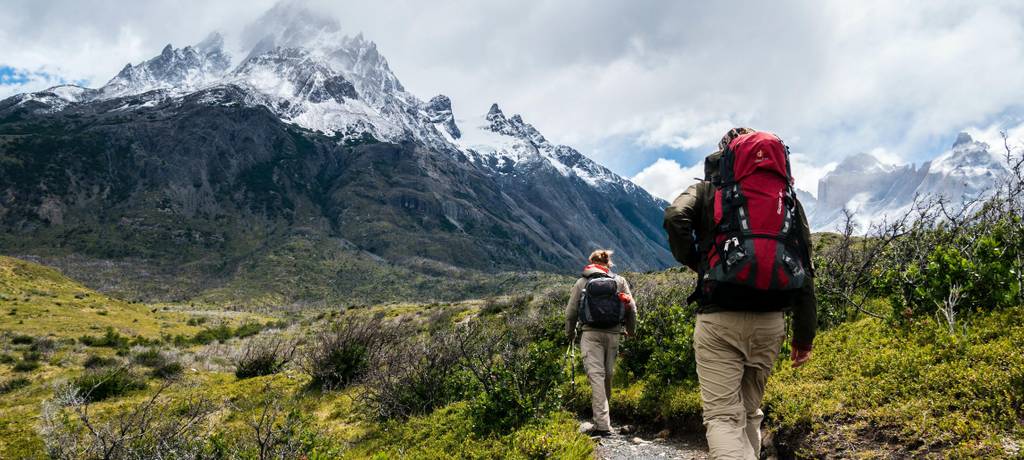 Hiking & Trekking Trips
If you're an adventurer who loves being out in nature, a hiking and trekking tour should be next on your list. You can expect great wildlife photography opportunities and the chance to travel with a group of like-minded individuals who love the great outdoors. Among the most popular destinations for vacations include Europe (the Alps), Asia (the Himalayas) and Africa (Kilimanjaro).
See all hiking and trekking tours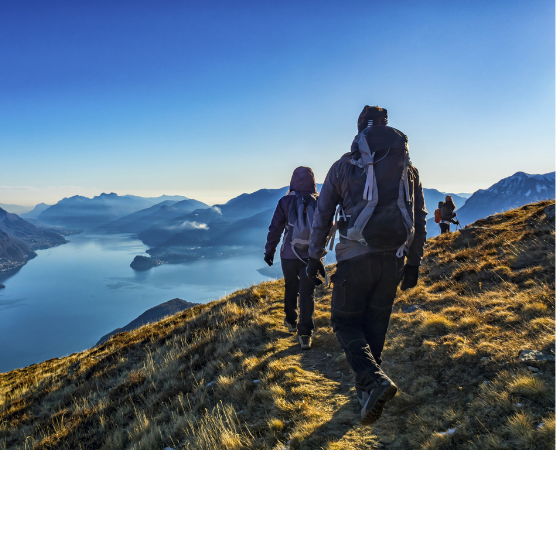 Private Hiking Tours
Did you know that mountains cover 25% of the Earth's surface? It's no wonder we have a burning desire to explore them.
Whether you want to trek Canada's snow-capped peaks, hear tales of legends in the Scottish Highlands, or go for gold at Nepal's biggest and best,
private hiking tours
offer an experience like no other.
Choose from huts and tents, take your own time, set your own pace, arrange a porter, plan transfers...the possibilities are endless on your very own private hiking tour.
Find Out More
Best places for hiking tours
Choose your next climb from our list of the most popular places for hiking and trekking below. Or consider a Europe backpacking tour.
Hiking and trekking holiday packages areas
Search for your next hiking and trekking tour by area, including specific mountains.
See more
Hiking and trekking places by continent
Search for your next backpacking tour by continent.
Hiking and trekking difficulty grades
Use our difficulty grading system to understand which hiking and trekking tour matches your abilities.
Easy

At this level, experience is not necessary and anyone in good health who can manage walking long, flat distances can handle this grade. Typically hikes and treks graded as easy are short in duration and do not reach high altitudes.

See easy tours

Moderate

Moderate treks will reach slightly higher altitudes with more difficult days included. Expect longer days of walking and stronger inclines throughout the trek. Climbers should be healthy, reasonably fit and exercising regularly.

See moderate tours

Extreme

An excellent level of physical and mental stamina will be required. Expect to travel through mostly uninhabited areas where supplies will be hard or impossible to acquire. Only the most experienced trekkers should take on these climbs.

See extreme tours
Get inspired with our hiking guides
All you need to know before your next hiking adventure.
Hiking & trekking tours
We have more than 1700 hiking and trekking tours available to book. Find them all below or search here your South America backpacking tour.
A TRAVEL MAGAZINE BY TOURRADAR