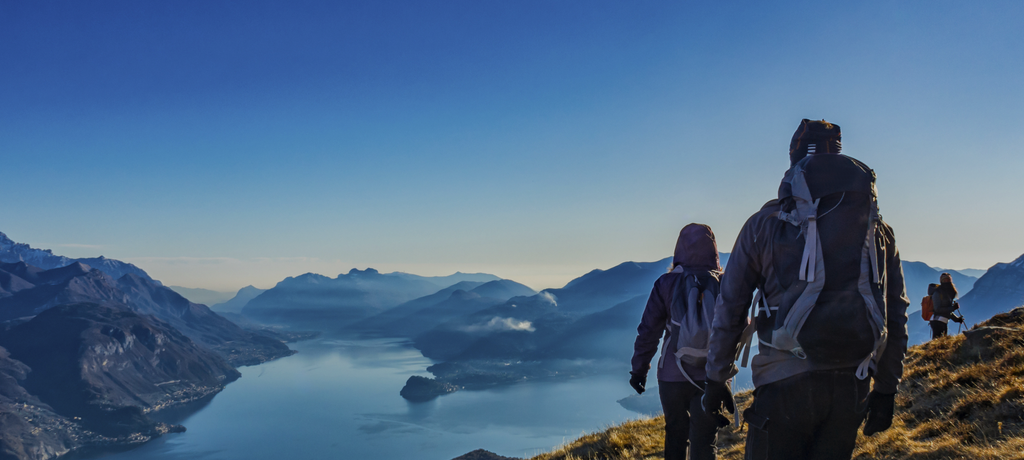 Private Hiking & Trekking Tours
Whether you want to trek Canada's snow-capped peaks, hear tales of legends in the Scottish Highlands, or go for gold at Nepal's biggest and best, private hiking and trekking tours offer awe-inspiring experiences like no other.
See all tours
Unforgettable Private Hiking Trips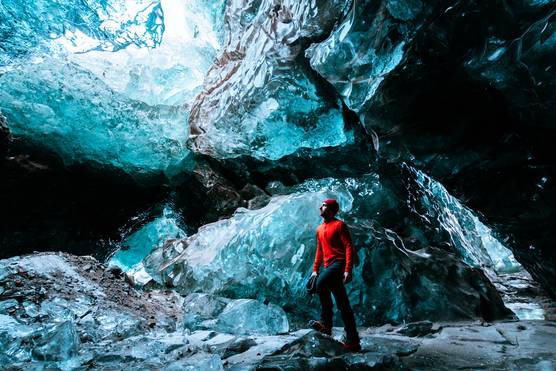 An Adventure Like No Other
Every avid hiker knows that the view awaiting at the top of a mountain makes the entire struggle to the top worth it, but what if the entire journey was just as stunning? The Land of Fire and Ice offers some of the most phenomenal masterpieces in the world, from perfectly carved ice caves to powerful waterfalls that literally take your breath away. 
Essence of Iceland by Active Adventures
is a heart-stopping tour that sees you hiking through two of Iceland's most beautiful national parks. From the impressive geysers of Thingvellir to the world-famous waterfalls of Vatnajökull, you'll spend your days gasping with excitement and your nights soothing your muscles in cosy hotels. If you plan your travel just right, you may even be treated to a performance amongst the stars, the
Northern Lights
.
Aside from fulfilling your sense of adventure, Iceland is commonly ranked as one of the happiest nations in the world, so prepare to have some of this attitude rub off when you're out and about exploring with the locals. Offered as a small group tour, this trip (and many others) can be
requested as private
to ensure you savour every moment in this incredible country.  
View tour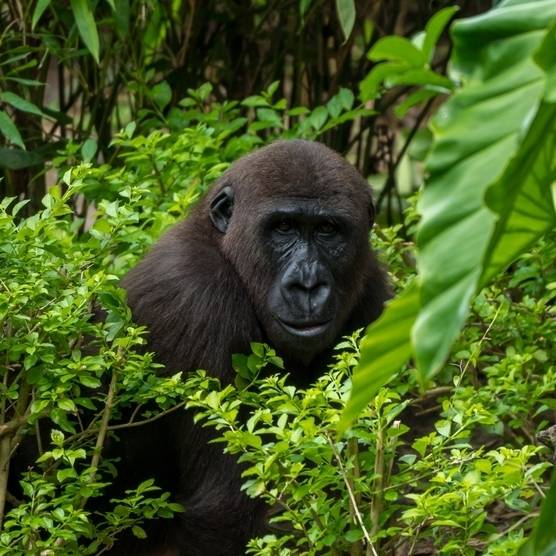 Trek with a Difference
Words cannot truly express what a
gorilla trekking tour
is like. You travel to a land filled with luscious tropical jungles, where shafts of sunlight guide your way. Dipping and weaving under vines and branches until all of a sudden your guide halts and points through some leaves where you witness incredible human-like primates living their lives undisturbed.
The
Gorilla Trekking Adventure (with Rwanda-Uganda Experience) by New Horizon Tours and Services
is the ultimate wildlife adventure with game drives to Akagera National Park just to top it off. From wildebeest and elephants to zebras and gorillas, this safari offers unbeatable wildlife encounters and a trekking experience like no other. Paired with a sundowner cruise on a lake fringed with volcanoes and an insight into one of Rwanda's gruelling past, this private hiking tour offers so much more.
New Horizon Tours and Services give you complete flexibility and freedom when designing your tour. From amazing accommodation upgrades to catering for your specific needs, they're the masters of custom tours in Rwanda and ideal for planning a private gorilla trek.  
View tour
Latest Private Hiking Deals
What to Expect
Have You Considered?
Seasons

The time of year can really affect your hike and depending on the season, can sometimes intensify the difficulty grade too. It could make mountaineering a breeze, snow-shoeing really fun, or mean exploring Machu Picchu with minimal crowds.

Luggage Transfers

Carrying your own luggage can really weigh you down on your walk and make your trip that little bit harder. Some people love the challenge but for others, it's worth checking to see if your tour includes a porter or luggage transfers which can really be a lifesaver.

Difficulty Grades

For your convenience, we have graded all hiking and trekking trips with a difficulty level so that you can choose a tour that is suitable for your fitness level and requirements. Alternatively, we have a number of walking tours that offer the same experience with less preparation required.

Equipment

Many of our private hiking trips include necessary hiking equipment, however, some tours may require you to bring your own or offer the option to hire them locally. Be sure to check your packing list to ensure you are well prepared for your adventure ahead.
Other Private Hiking Tours Around the World
We're Here to Help
Our team of experienced Travel Experts have journeyed to hundreds of countries around the globe and have decades of first-hand travel experience to share. Contact us now to have all of your tour-related questions answered and arrange your private hiking tour today!
A TRAVEL MAGAZINE BY TOURRADAR