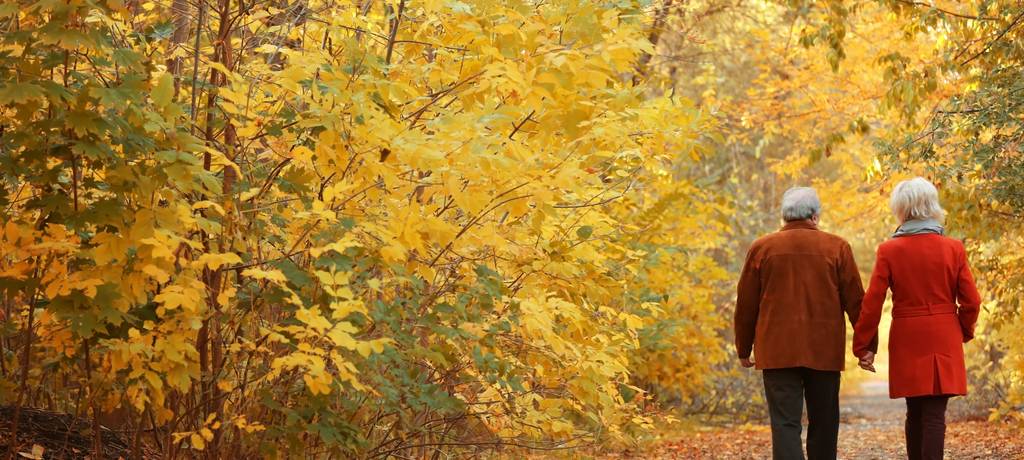 Walking Tour & Holiday Companies
Compare 331 different walking tour companies to find the perfect tour for your next adventure. Discover new places as you travel with the best walking holiday companies in Nepal, Bhutan and many other destinations.
Embark on a Walking Tour
From Bhutan and Annapurna in Nepal to the Camino de Santiago in Spain and Grand Teton National Park in the USA, if you can walk it, we can take you there. Take your first step towards exploring some of the most breathtaking places in the world on foot, browse our selection and find a walking tour today! 
Best Global Walking Holiday Companies
These global tour operators are not only well-known travel brands but also offer a dedicated selection of top-rated walking tours. Uma Holidays Travels And Tours Pvt. Ltd. ranks first with an average rating of 5/5 stars for several of their walking tours to Everest Base Camp, Ghorepani Poon Hill, Kanchenjunga Circuit Trek and many other destinations. 
Small Operators With Outstanding Reviews
Do you strive to support smaller, locally-owned companies when you travel? Our Travel Experts have reviewed and shortlisted local tour operators with outstanding reviews, so you can have the adventure of a lifetime and give back while you're at it.
 
Walking Holiday Specialists by Destination
Already know where you'd like to go? Check our list of walking tours per continent or have a look at the top-rated operators.
Top Countries for Walking Holidays
What You Need to Know About Walking Holidays
How can I find the ideal walking holiday company?

On TourRadar you'll find 331 different companies that offer walking tours. Check our list above to see if one of the top-rated companies suits you, or call our Travel Experts and they can help you narrow down your options. 

Are refuge huts available?

Refuge acommodation is available on a select number of tours, please reach out to our Travel Experts for further information. 

Why do prices differ so much between companies?

The cost of a tour can vary depending on a range of factors. A walking tour in Asia may cost much less than a tour through Europe, but the length of your trip and travel style can also determine how much you pay. The good news is that TourRadar has an option for every budget. 

 

How active do I have to be to participate on a walking tour?

It depends on which route or trail you are planning to take – ideally you should be able to comfortably walk for several hours a day. We advise reaching out to our Travel Experts for additional information.