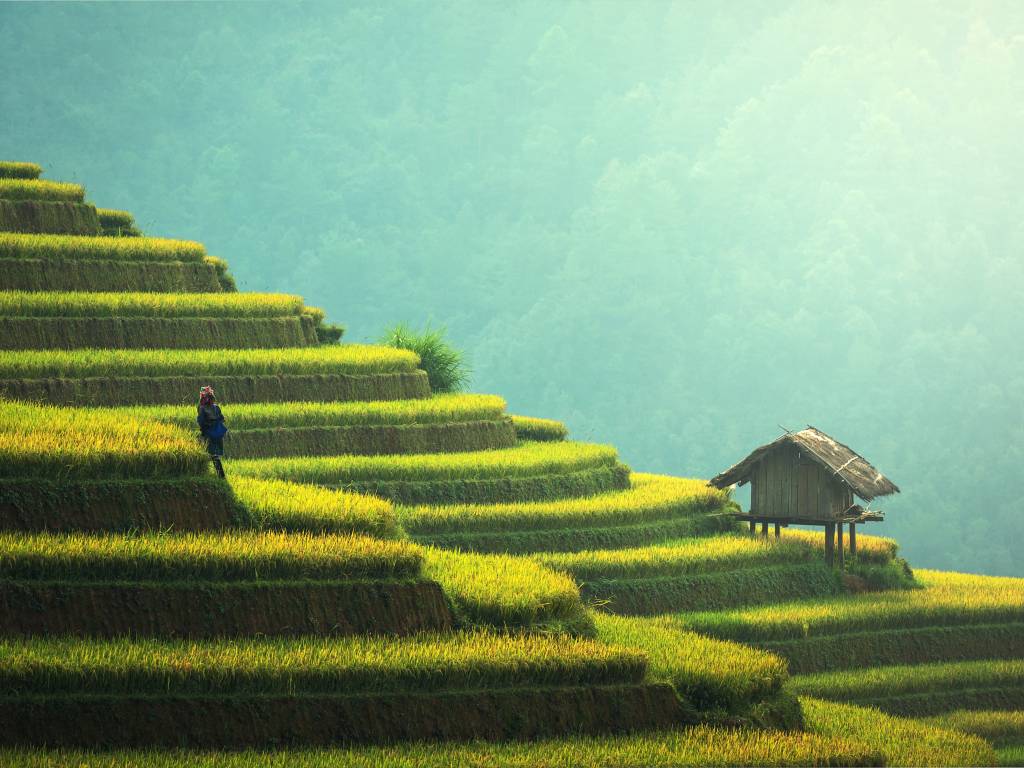 Bali Tour Itinerary
No visit to Indonesia is complete without spending plenty of time in Bali! This stunning island is world-famous for its natural beauty, nightlife, delicious food, and welcoming local culture. If you're thinking of visiting Bali, we have a few pieces of advice when it comes to your itinerary. 
See all Bali tours
Bali Indonesia package tour with airfare
Many travellers find that, as spending time in Bali is so affordable, the most expensive part of their vacation is the plane ticket! However, even this larger expense can be tempered depending on the time of year you travel and where you are travelling from. For more information, consult the below table, but please note that all figures are approximate.

Keep in mind that the main airport of Bali is Ngurah Rai, which is what the following prices are based on. 
Leaving from
Peak season (July-August / Christmas holidays)
Low season (all the other months)
Toronto
$2,100 CAD
$2,200 CAD
San Francisco
$1,900 USD
$1,500 USD
New York
$2,000 USD
$1,560 USD
Sydney
$2,180 AUD
$1,650 AUD
London
£1,520 GBP
£1,230 GBP
Contact our Travel Experts
+1 844 311 8331
24/7 Support
Our team of experienced tour specialists have travelled to hundreds of countries around the globe and have decades of first-hand travel experience to share. Contact us now to have all of your tour-related questions answered!
A TRAVEL MAGAZINE BY TOURRADAR