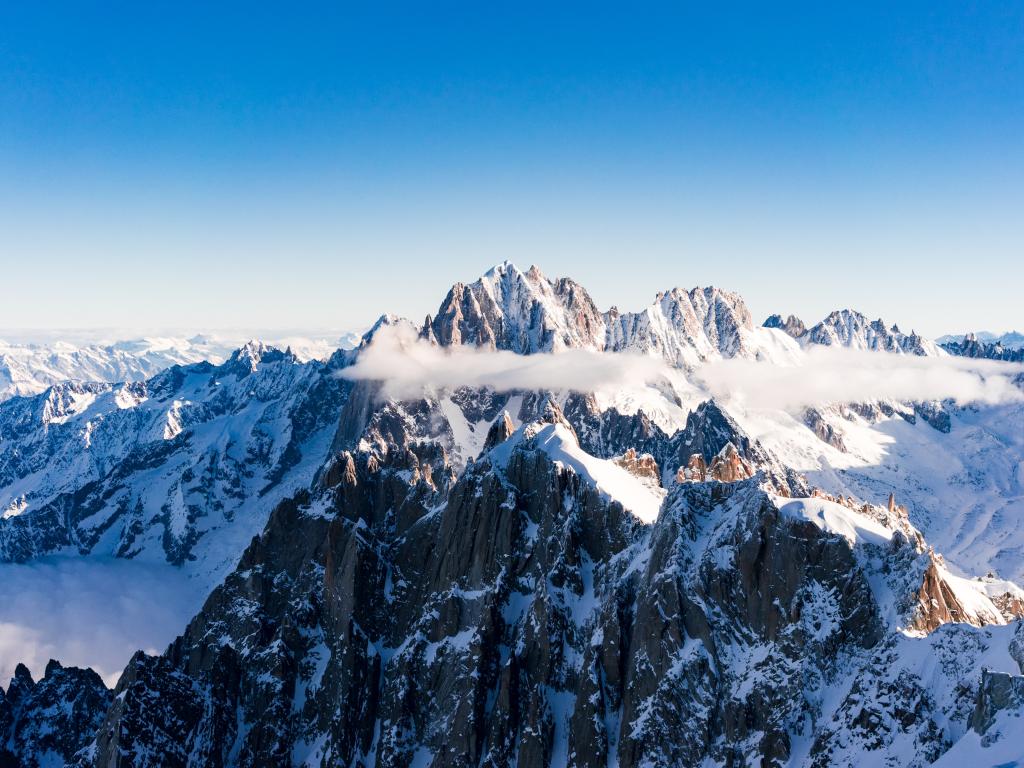 Permits for Mont Blanc
Permits for Mont Blanc
Currently, there is no permit required, but whether or not there should be a permit required is a hot topic. While towns like Chamonix in France and Courmayeur in Italy benefit from the foot traffic, there are concerns that climbers and their guides are leaving trash and unwanted materials near the top of the mountain as they don't want to trek down with unnecessary weight and as a result, Mont Blanc runs the risk of transforming into a wasteland of sorts. 

There's another problem with underqualified climbers attempting to summit the mountain, which they're able to do because climbing isn't regulated or supervised. The release of a permit could, hypothetically, be contingent on experience or whether or not you've got a guide to accompany you, and this could be a way to decrease the number of fatalities which occur on Mont Blanc every year.

Climbing to the summit of Mont Blanc requires an exceptional level of fitness and, depending on your route, a very good technical climbing knowledge, so do not confuse the lack permit requirements with the idea that it's accessible for all. We strongly recommend you climb Mont Blanc with a guide.