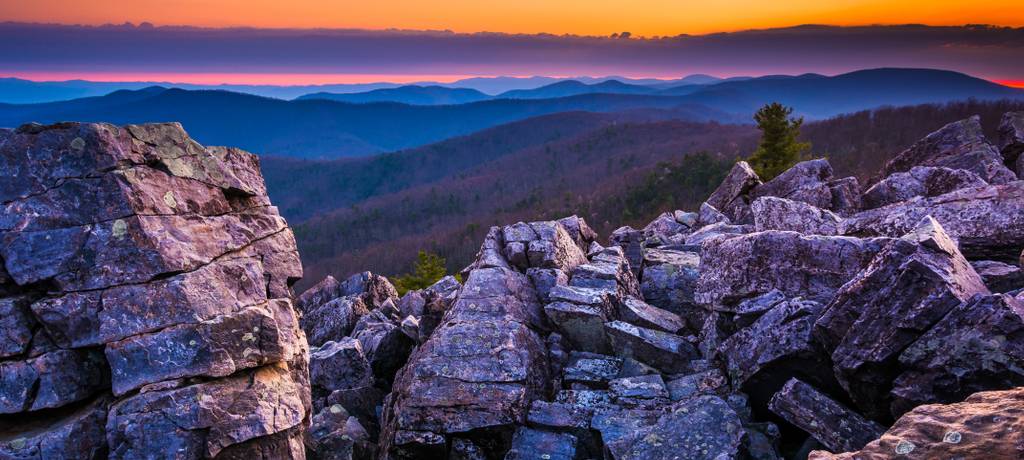 Guided Backpacking Tours
There's a great big world out there - how are you going to explore it? On a guided backpacking trip, you can go hiking through the Grand Canyon, explore the Rocky Mountains, or visit national parks in California while staying safe and enjoying the very best of your destination. If you're looking to get out there in safety and style, look no further than a guided backpacking tour!
See Guided Backpacking Trips
Why Go On a Guided Backpacking Trip?
Guided backpacking trips are a fantastic way for travellers to get to know a new destination because while you're hitting exploring places inaccessible by car, bus, or plane, you can also enjoy the safety and security that comes with travelling alongside expert guides. There are hundreds of amazing places to discover on a guided backpacking tour, but here are just a few of our favourites. 
The Grand Canyon

A guided backpacking trip of the Grand Canyon allows travellers to see one of the most breathtaking sights in North America. Hike around the national park, the canyon rim, or kick it up a notch and trek into the base of the canyon itself.
 

See Adventures

Everest Base Camp

With the right preparation and tour, trekking to Everest Base Camp and beyond is possible! Stay with local families in Nepal, stop in at tearooms and lodges, and experience one of the most intense treks in the world. 
 

See Adventures

The Inca Trail

This ancient trail takes travellers through Peru from Cusco to the iconic ancient city of Machu Picchu. Along the way, witness some of the best sunsets in the world, learn about the Incan culture, and even stay with a local family.
 

See Adventures
Other Backpacking Guided Trips
Book your Backpacking adventure today!
Our team of experienced Travel Experts have travelled to hundreds of countries around the globe and have decades of first-hand travel experience to share. Contact us now to have all of your tour-related questions answered!
BACKPACKING INSPIRATION HAND-PICKED BY OUR TRAVEL EXPERTS