Beyond the Horizon Sale
It's time to chase your next grand adventure and travel further than ever before with our Beyond the Horizon Sale. For a limited time only, choose from hundreds of unique tour deals from exciting destinations like Scotland or Morocco, and everywhere in between that will leave you reaching for your passport.
Unlock your extra savings

24/7 expert travel advice

Personal tour recommendations
ends on 25 Apr 2018
Unlock your extra savings
By clicking "Unlock Now" you accept our Terms & Conditions
Popular Types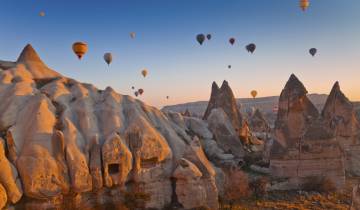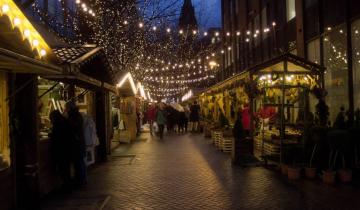 Christmas & New Year
897 deals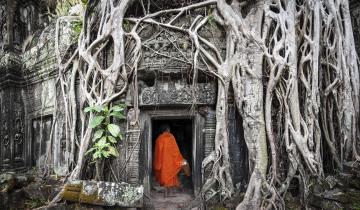 In-depth Cultural
684 deals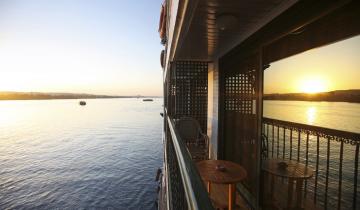 Operator Deals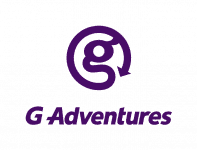 G Adventures
(402)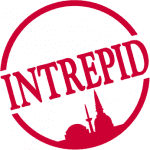 Intrepid Travel
(361)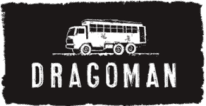 Dragoman
(357)

Avalon Waterways
(343)

Globus
(304)

Scenic Luxury Cruises & Tours
(287)

Trafalgar
(218)

Explore!
(140)
Popular Countries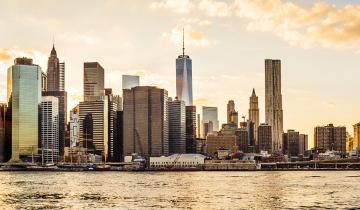 Popular Regions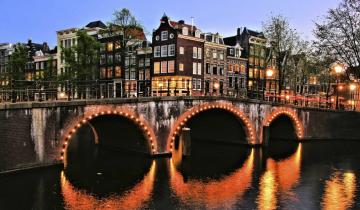 Western Europe
1077 deals