Member-Only Savings
You want to travel and we want to help, so let's make things simple. Enjoy full, uninterrupted access to these member-only tour deals for the next 7 days. Find and book your next holiday before we close the vault.
Unlock your extra savings

24/7 expert travel advice

Personal tour recommendations
ends on 22 Jun 2018
Unlock your extra savings
By clicking "Unlock Now" you accept our Terms & Conditions
Popular Types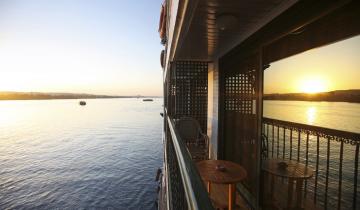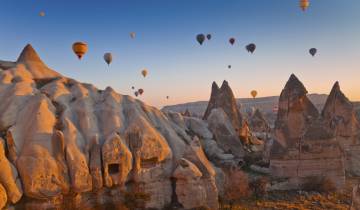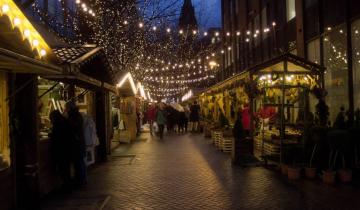 Christmas & New Year
1003 deals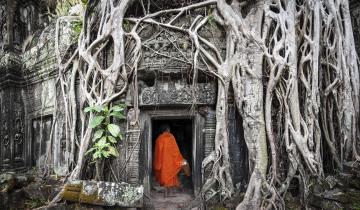 In-depth Cultural
768 deals
Operator Deals

Avalon Waterways
(490)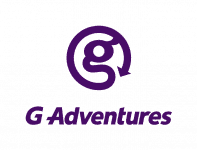 G Adventures
(486)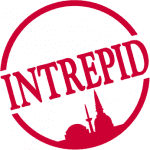 Intrepid Travel
(426)

Evergreen Tours
(281)

Scenic Luxury Cruises & Tours
(259)

Globus
(250)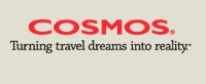 Cosmos
(236)

Explore!
(96)
Popular Countries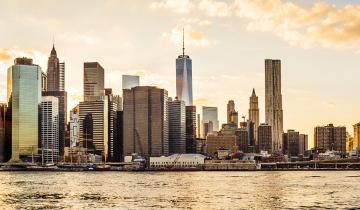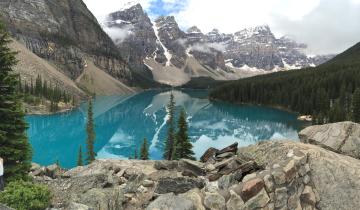 Popular Regions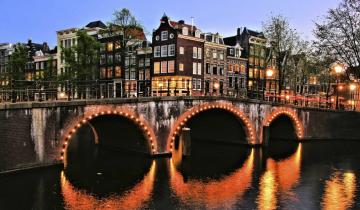 Western Europe
1453 deals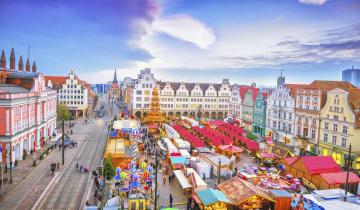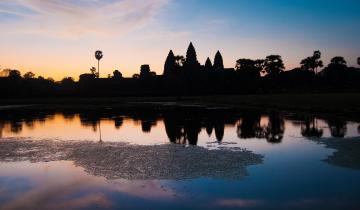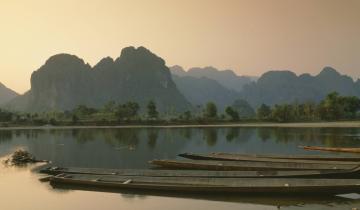 South East Asia
459 deals