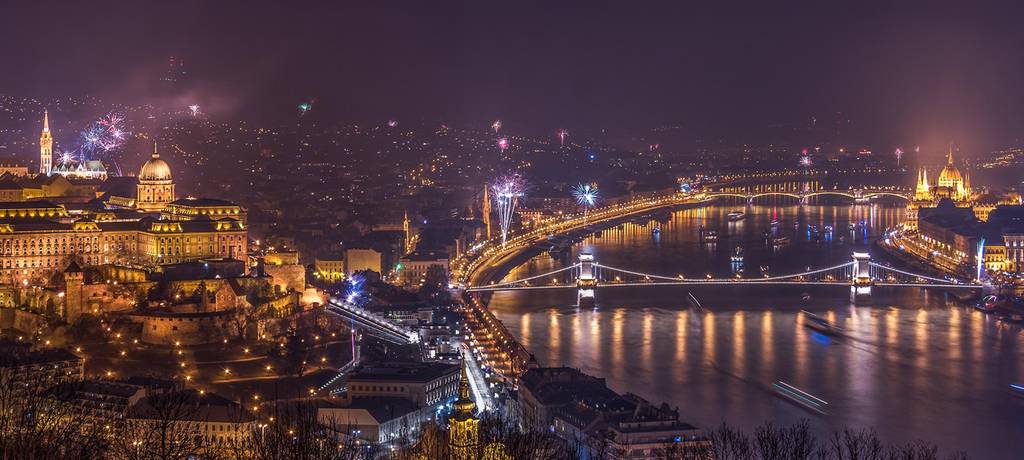 European River Cruise Lines
Considering that river cruising came into its own in Europe, it won't come as a surprise that it continues to be one of the most popular destinations for this travel style. Leading cruise lines such as AmaWaterways, Viking and Uniworld continue to create new markets and itineraries to showcase the best of Europe's flowing rivers. On this page, you'll find more information about river cruises. 
 
See all river cruises in Europe
Popular Viking River Cruises
Popular Avalon River Cruises
Popular Uniworld River Cruises
Popular River Cruises Along the Danube
How to compare river cruise lines
As rivers become a much sought after destination for travel, more operators are rising to the challenge of creating river cruise tour itineraries. Considering the number of river cruise lines out there, it can be a little overwhelming to shortlist your options. Use these tips to make the right choice for your river cruise.
 
Price-wise, if it sounds too good to be true, it probably is! If you want to snag a deal, you can look in the off-season, but keep in mind that depending on where you go, the weather and availability of popular attractions can change dramatically. 
Certain companies are more reputable than others. Keep this in mind when booking a river cruise and always read reviews on TourRadar beforehand. 
Some cruise ships will also offer travellers an all-inclusive package – these include off-shore excursions and alcoholic drinks onboard. Not all river cruise lines have this option, so ask ahead of time. And while it may increase the price at the time of booking, you'll very likely be saving money in the long run.
Another thing to consider when comparing cruise lines is the kind of views offered onboard. Choose your cruise provider carefully and select your room even more thoughtfully as many options include varying qualities of views.
Contact our Travel Experts
+1 844 311 8331
24/7 Support
Our team of experienced tour specialists have travelled to hundreds of countries around the globe and have decades of first-hand travel experience to share. Contact us now to have all of your tour-related questions answered!
A TRAVEL MAGAZINE BY TOURRADAR