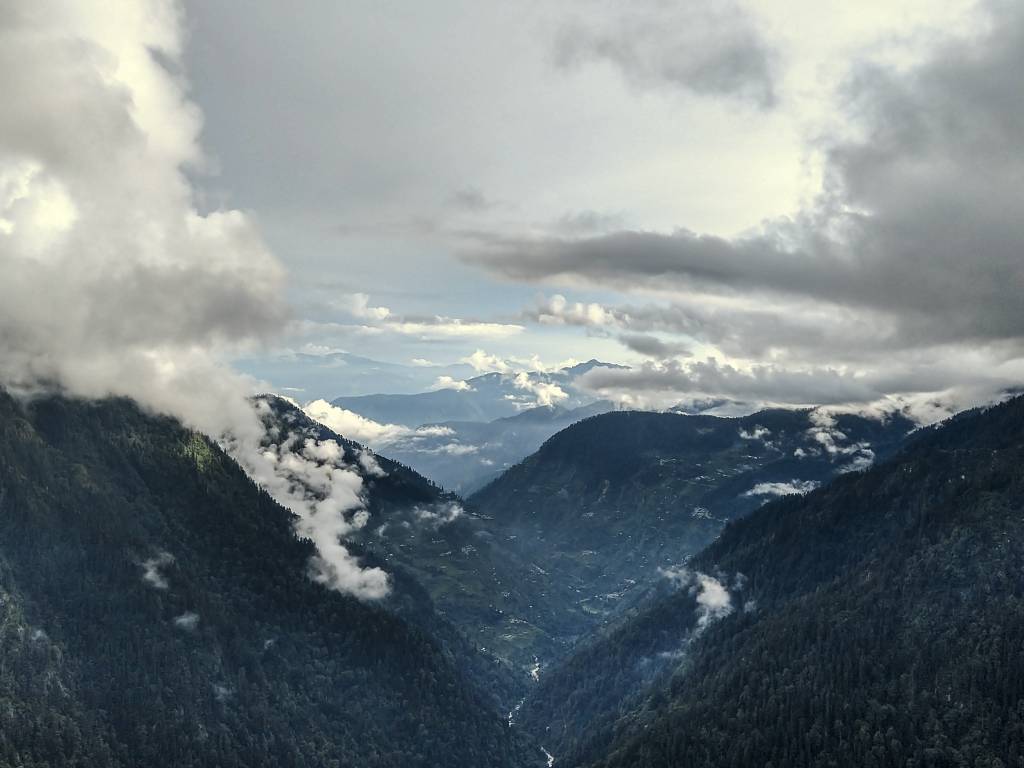 Trekking Companies in India
Majestically rugged with peaks and valleys so spectacular, any traveller would be left awe-struck, India is a world-class destination for trekking. On a single visit, trek past traditional villages, mountains, monasteries and through amazing alpine landscapes. Use our insights to find the right company for your trip to India, whether you're trekking or backpacking, you need to explore these regions.
See all India trekking tours
List of hiking and trekking companies in India
Discover more than 15 tour operators and trekking agencies to find your next adventure easily!
Trekking tours in India
Discover your next adventure in India from the list below. 
Trekking companies in Uttarakhand
If you already know you want to trek in Uttarakhand, then it's time to consult our list of the best trekking companies.
Contact our Travel Experts
+1 844 311 8331
24/7 Support
Our team of experienced tour specialists have travelled to hundreds of countries around the globe and have decades of first-hand travel experience to share. Contact us now to have all of your tour-related questions answered!
A TRAVEL MAGAZINE BY TOURRADAR