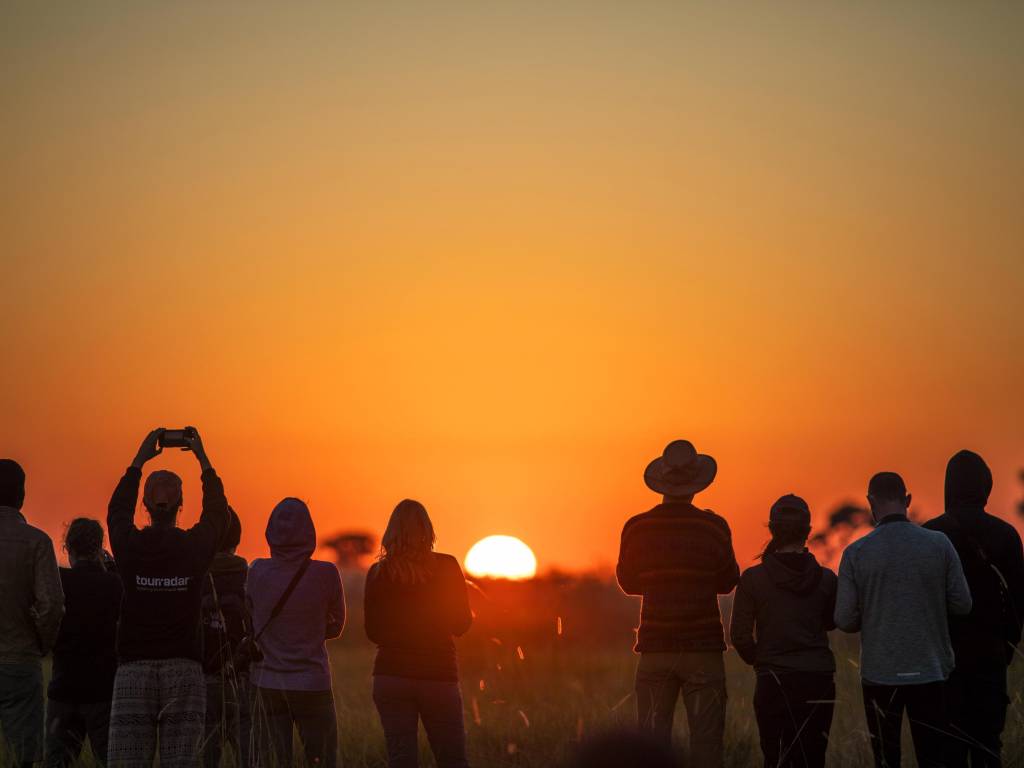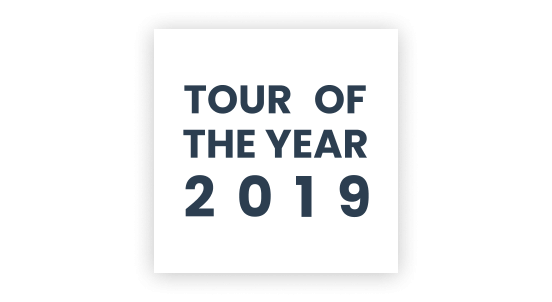 Every year, TourRadar awards the best multi-day tours from a variety of categories. Who will win this year?
How it works
How it works
As the leading marketplace for multi-day tours, we have created the Tour of the Year awards that honour the best multi-day tours in the business. Tours are selected based on their tour page information, service quality and traveller feedback. The winning tours will primarily be determined by the quality and quantity of positive traveller reviews.
Operators can be awarded from 100 categories:
Selected countries

There are 50 different country categories from across the world
(e.g. Italy, Georgia, Ethiopia).

Selected regions

Regional tours can also win this year with 25 regional categories
(e.g. Eastern Europe, Canadian Rockies, Golden Triangle).

Selected travel styles

25 travel styles will also be awarded a category in 2019
(e.g. Safari, Family-friendly, Off-the-beaten Path).