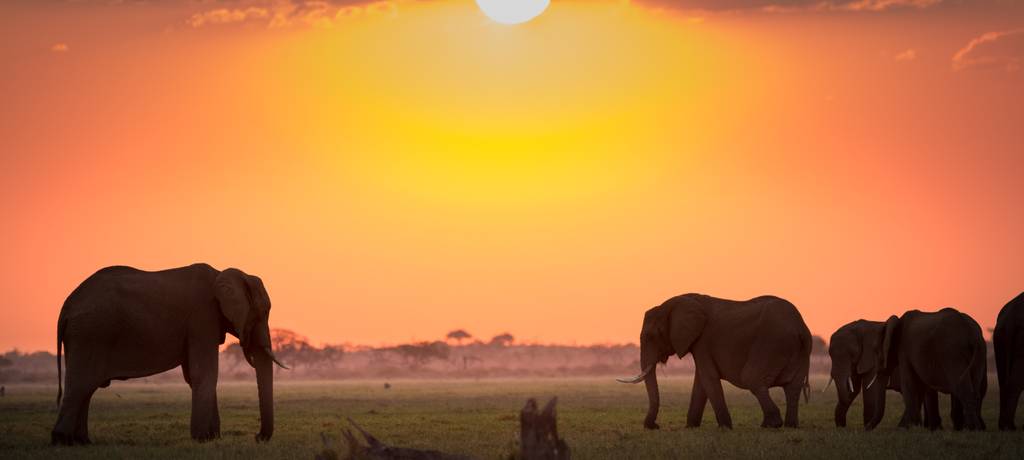 Chobe National Park Guide
Famous for its large herds of elephants and Cape buffalo, Chobe National Park is an incredible place in Africa to go on a safari and see big cats and other predators in the wild. Those planning to visit the first national park of Botswana will need information about visas, vaccination and other details. Read more to get the lowdown on Chobe.
View Chobe Safaris
Facts About Chobe National Park
If you're embarking on a safari for the first time or it's your first time to this wildlife-rich reserve, you might want to brush up on your Chobe facts to help you plan for an exciting adventure ahead!
Why is Chobe National Park a top tourist attraction?

Chobe is considered the elephant capital of the world. It's estimated there are around 120,000 Kalahari elephants (the biggest kind) roaming the plains and riverbanks of this national park. The high density of this majestic creature is a major draw for visitors hoping to catch a sight of it in the wild. 
 

What is the history of Chobe National Park?

In 1967, Chobe became Botswana's first national park, but it took many years to establish it as such. In the 1930s, Sir Charles Rey visited Chobe River and proposed that the area become a wildlife reserve. As a result, 24,000 square kilometres were sanctioned as a non-hunting area. After just over three decades of setbacks, Chobe National Park finally came to be.

Is Chobe National Park in a malaria area?

Chobe lies in a high-risk malaria zone, so we advise visiting a travel clinic or doctor and taking appropriate measures to ensure you aren't exposed to this illness. Visitors should also use an insect repellent and cover up their skin in the evenings with clothing.

Do I need vaccinations for Botswana?

Visit your doctor or travel clinic to check what vaccinations may be required for Botswana at least one month before travelling, if not more. It's important to ensure you are up to date on routine vaccines for any trip, but for Botswana, you may need other vaccinations.

Do I need a visa for Botswana?

Botswana has two visa categories: a non-visa category (no visa, action or fee is required, and a stamp is issued on arrival which is valid for 30 days and can be extended), and a visa-category (visa is required and applied for up to two weeks before travel). The category you fall under depends on your nationality. For leisure travel, all nationalities can stay for a maximum of 90 days in a 12 month period.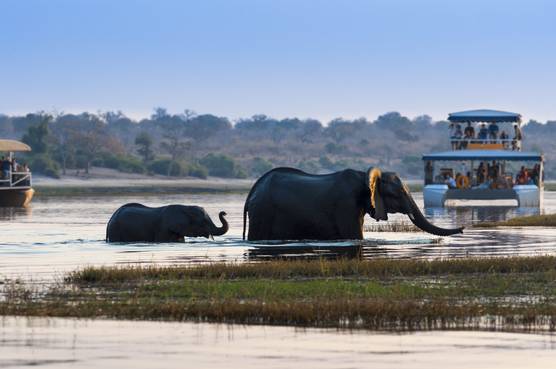 How to Get to Chobe

Want to know how you can reach the elephant capital of the world? Whether you're flying or travelling by road, our guide on how to get to Chobe National Park has you covered. Discover which routes you need to take and the best cities in Botswana for access to Chobe Game Reserve.
 
View Chobe Location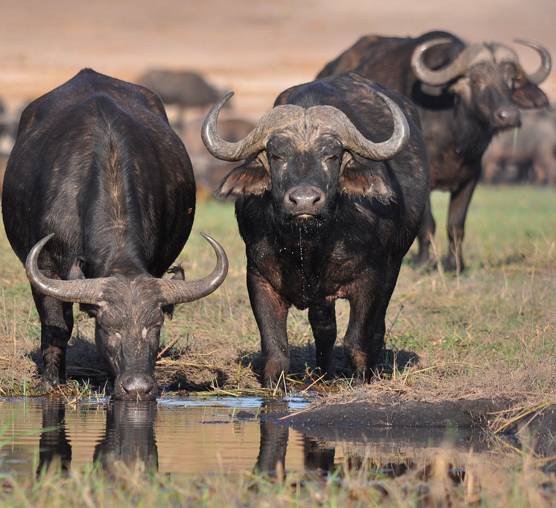 Wildlife You Can Spot

Chobe National Park is a beautiful safari destination in Africa where you can see animals in the wild. From big cats and elephants to Cape buffalo and magnificent bird species, learn more about which creatures you will see in their natural habitats by reading our guide to Chobe's wildlife.
 
View Chobe Wildlife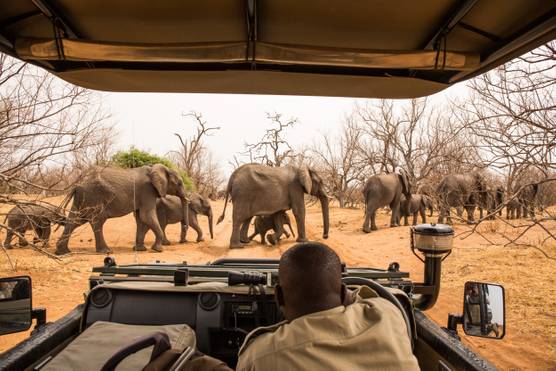 Best Time to Visit

The seasons in Chobe National Park change from wet to dry over the year. Specific times are better for bird watching and green scenery, other months are prime for seeing bigger beasts, but either way, you'll need to know when to visit the park. Our guide will tell you what happens in the park from month to month and when you should time your safari.
 
View Chobe Times to Visit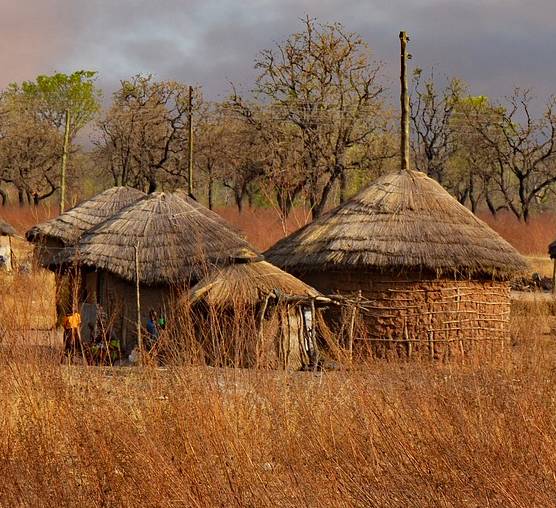 Things to Do

Along with breathtaking species, Chobe Game Reserve offers visitors a chance to encounter the rich heritage and culture of the region through experiences, landmarks and attractions. Find out what else you'll have the joy of exploring while visiting Botswana on a safari.
 
View Chobe Attractions
Most Popular Chobe Safaris
Latest Deals on Botswana Tours
Best Tour Operators & Travel Companies to Chobe
Book your Chobe tour today!
+1 844 311 8331
24/7 Support
Our team of experienced Travel Experts have ventured to hundreds of countries around the globe and have decades of first-hand travel experience to share. Contact us now to have all of your tour-related questions answered!
SAFARI TRAVEL INSPIRATION BY TOURRADAR