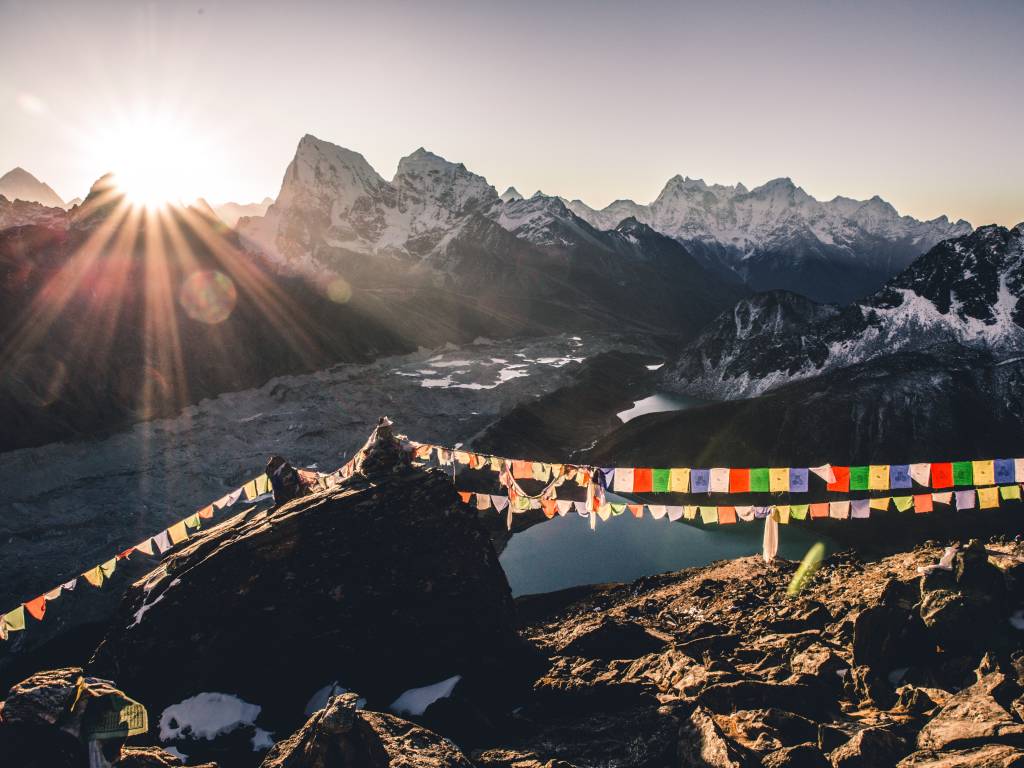 Private Tour Companies & Travel Agents
Compare 90 different private travel agents to find the perfect tour for your next trip. Discover new places as you travel with private tour companies in Italy, Nepal and many other popular destinations across the world. TourRadar - booking tours made easy.
Embark on a Private Tour
If you enjoy the freedom and flexibility of travelling on your own but want to leave the planning in the hands of an expert – a private tour can offer you the optimal experience. If you wish to see wildlife in Africa or relax on Thailand's islands, a private tour will make your dream holiday a reality. 
Best Global Private Tour Operators
Along with being well-known travel brands, these global tour operators also offer a dedicated selection of top-rated private tours. Bamba ranks first with an average rating of 4.8/5 stars for their 48 hiking tours through Egypt, Nepal, Sri Lanka and many other destinations. 
Best Private Travel Agents
Our Travel Experts have reviewed and shortlisted the following private tour operators thanks to their outstanding reviews.
 
Private Tour Specialists by Destination
Already know where you'd like to go? Browse through our list of private tours per continent to see the top-rated operators. 
Top Countries for Private Tours
What You Need To Know About Private Tours
How can I find the ideal private travel agent?

On TourRadar you'll find 268 different private tour companies. Check our list above to see if one of the top-rated companies suits you, or call our Travel Experts and they can help narrow down your options. 

Are local accommodations available?

Local acommodation is available on a select number of tours, please reach out to TourRadar's Travel Experts for further information. 

Why do prices differ so much between companies?

The cost of a private tour can vary for many reasons. A private tour in Asia may cost much less than a tour through Europe, but the length of your trip and travel style can also determine how much you pay. The good news is that TourRadar has an option for every budget. 

How active do I have to be to participate on a private tour?

Your level of activity will depend on the tour and activities you select. For example, if you choose a private walking tour, then you should feel comfortable walking up to several hours a day. If you want a more relaxing option, then the chances are you won't be doing anything too physical. Chat to our Travel Experts for more information.