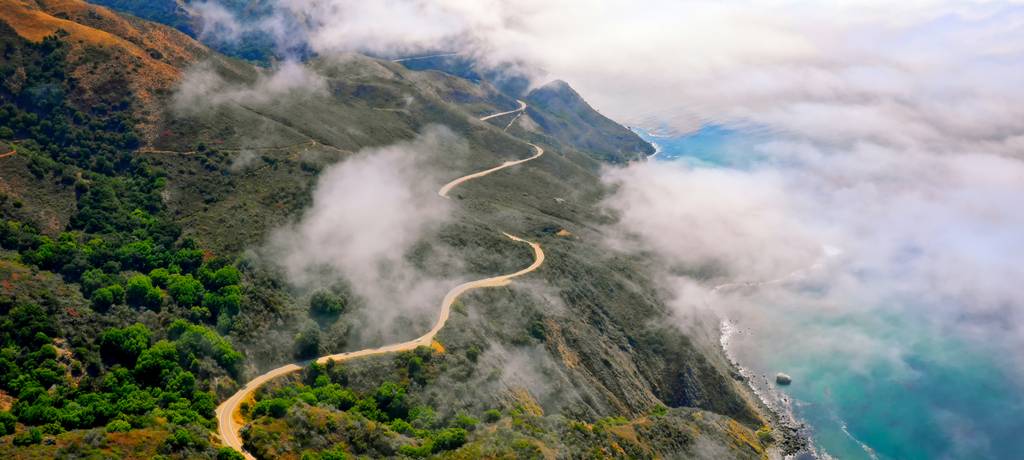 Self Drive Tours
Cruise past stunning landscapes, stop for photo breaks whenever you want, and create a custom itinerary tailored to you — a self-drive holiday is the ultimate road trip. Whether it's a motorcycle expedition or a motorhome holiday with the whole family in tow, this style of travel is guaranteed to deliver an unforgettable and one-of-a-kind vacation.
Ready-made self-drive tours
What does an organized self drive tour look like?
Pick up your car

Once you arrive at your destination, simply collect your car from the airport and you're ready to hit the road!

Follow a predefined itinerary

Our tour operators will create a predefined itinerary for you to follow (at your own pace, of course) and the rest is up to you!

Enjoy your holiday

A self-drive holiday gives you the freedom and independence that you just can't get from any other style of travel. 
Benefits of an organized self-drive tour
Freedom

A self-drive tour offers complete freedom and flexibility to decide where you travel and at what pace. This means you can say goodbye to early morning wake-up calls and hectic itineraries — every aspect of your holiday is totally up to you!

The ideal itinerary

On a self-drive holiday, you'll receive all the necessary information and tools — such as directions, maps, and safety advice — to make your trip a success. Plus, our trusted tour operators can offer their insider knowledge and tips so you can craft the perfect itinerary.

Trip organization

Our tour operators are responsible for organizing several aspects of your trip, including booking accommodations and arranging a car rental, which means you can spend less time worrying about logistics and more time getting excited about your upcoming holiday.

Local knowledge

While you have the freedom to go wherever you want, whenever you want, your knowledgeable tour operator will still provide plenty of helpful tips and recommendations for must-see sights, excursions, and activities based on your specific itinerary.

Save money

Self-drive holidays tend to be less expensive than traditional group tours since you won't have a tour guide or a fully detailed itinerary. Even better? You can put that extra money toward a once-in-a-lifetime activity that you've always wanted to do!   
 

Professional support

Self-drive tours come with the added benefit of having knowledgeable experts on hand whenever you need advice or assistance throughout your journey. So, if you happen to take a wrong turn, you can rest assured knowing you always have someone to call.
Most popular self drive destinations
Pick your favourite self drive destination
Ready-made self-drive tours
Contact our Travel Experts
+1 844 311 8331
24/7 Support
Our team of experienced tour specialists have travelled to hundreds of countries around the globe and have decades of first-hand travel experience to share. Contact us now to have all of your tour-related questions answered!