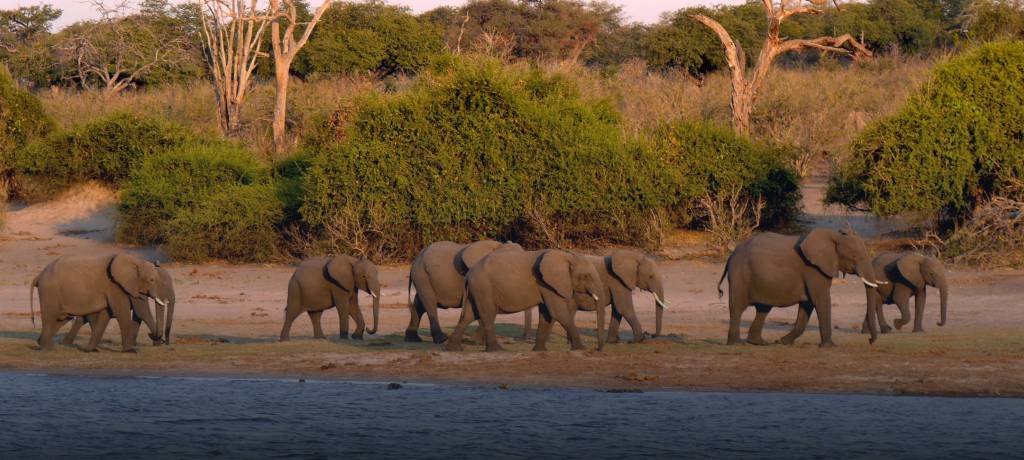 Chobe National Park Attractions
Alongside encounters with beasts in the wild, Chobe National Park in Botswana offers visitors many ways to experience the culture and nature of the land. Find out more about what there is to do in this region and the different ways you can discover animals on a safari.
See all Chobe safaris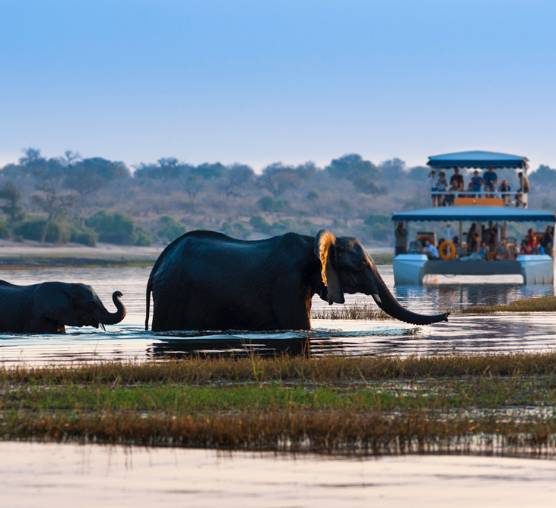 Boat safari
Many travellers venturing to Chobe National Park are looking to come face to face with the large elephant herds it's famous for. One way to come across elephants in the wild is on a boat safari. This magnificent creature often visits the local river banks for a drink and to snack on the nearby sweet grass, so what better way to view elephants than by sailing up the river? There are lots of options! Visitors can choose between a standard boat safari that caters to larger groups of 30-40 or opt for a smaller boat to enjoy a more intimate experience. You'll experience bird sightings, lots of animal viewing and sunsets along the Chobe River.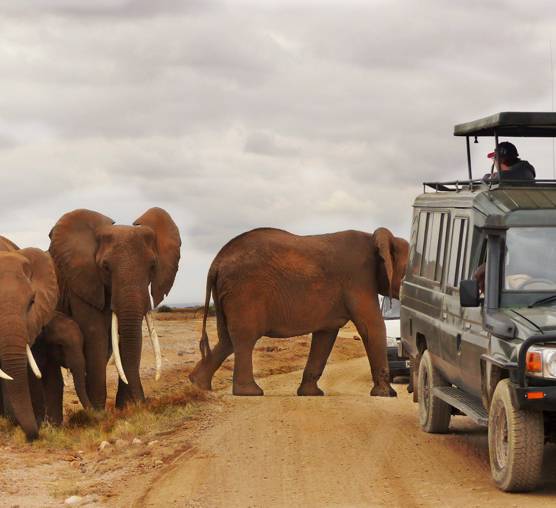 Game drives
One of the best ways to experience the animals that roam the open plains of Chobe National Park is on a game drive.
Game drives can happen throughout the day, and you have the option of doing more than one per day during your trip
. Some wildlife is more active early morning or throughout the day, while other species are nocturnal. Learn more about
what animals you can expect in Chobe
to understand how to plan your safari game drives.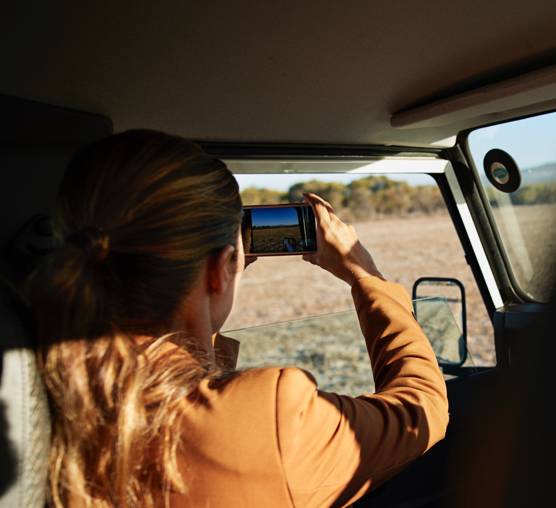 Photographic safari
During Chobe National Park's dry season, when water and vegetation become sparse, elephants, buffalo and predators will make their way to the river in the hundreds in search of hydration. It makes for some of the best game viewings in southern Africa, and while you throw sunsets and sunrises along the Chobe River into the mix, you have one of the greatest wildlife spectacles ahead of you. The opportunities for photography are endless and we recommend booking a boat safari to get the best angles!
 
 
See all photography safaris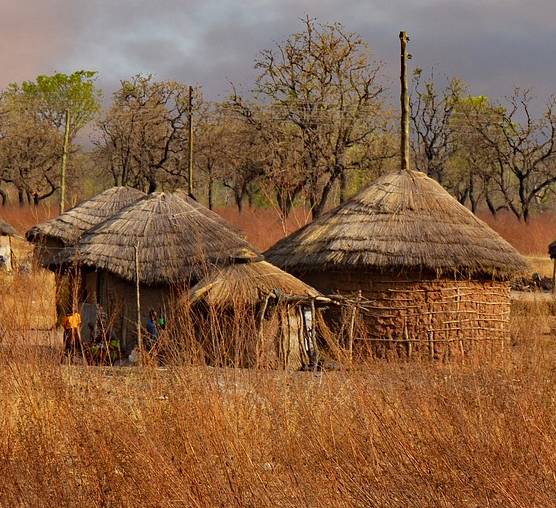 Village tours
Learn about the fascinating culture and heritage of this region by meeting its residents! A village tour will allow you to experience the rich traditions of the land and discover some of the local customs and rituals of the local area. Sail across the Chobe River in a wooden makoro canoe, and then journey on foot to some of the tribal villages on the Namibian side of the bank.
Most popular Chobe safaris
Contact our Travel Experts
+1 844 311 8331
24/7 Support
Our team of experienced tour specialists have travelled to hundreds of countries around the globe and have decades of first-hand travel experience to share. Contact us now to have all of your tour-related questions answered!
Chobe safari reviews
Tour operators and travel companies in Victoria Falls
Compare the best companies operating tours to Chobe National Park based on real reviews from past travellers.
A TRAVEL MAGAZINE BY TOURRADAR