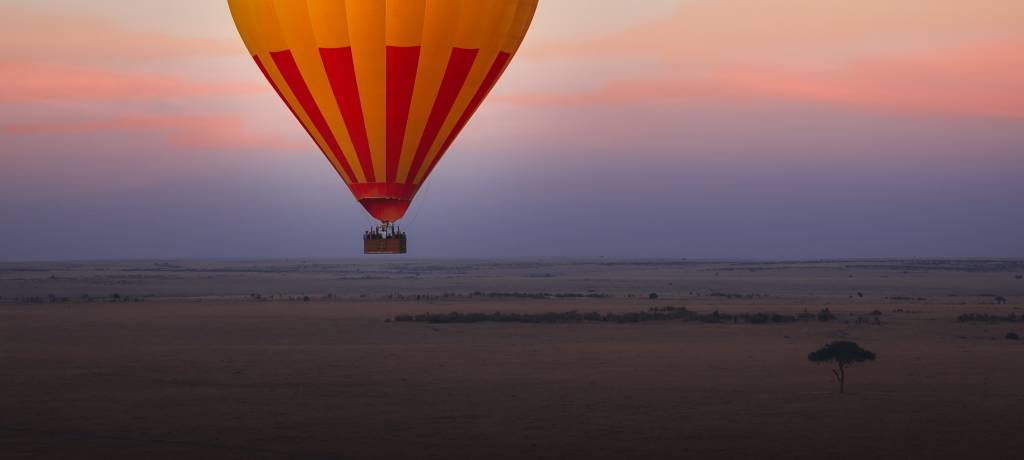 Masai Mara Weather & Climate
For those visiting Masai Mara for a safari in the wilderness, the weather will greatly affect which animals travellers will be able to spot. Discover how the seasons affect this famous national reserve, and which months are prime for visiting.
See all Masai Mara safaris
Temperature
The table below will show you temperatures throughout the year around Masai Mara in both Celsius and Fahrenheit. The temperatures throughout the year are reasonably mild and pleasant, albeit cooler in the evening. The different altitudes throughout the reserve cause varied climates. 

Tip: Masai Mara is chillier than you might expect when in an area that's this close to the equator. This is mostly because of the varying altitudes of the reserve, which range from 1,435m to 2,143m (4,708ft to 7031ft). Pack light but bring warm layers if you are staying overnight or planning a safari at night or in the early morning.
Jan
Feb
Mar
Apr
May
Jun
Jul
Aug
Sep
Oct
Nov
Dec
max ° C (day)
23° C
25° C
24° C
22° C
22° C
20° C
20° C
22° C
23° C
23° C
23° C
23° C
min ° C (night)
12° C
12° C
13° C
14° C
13° C
13° C
11° C
12° C
13° C
14° C
13° C
13° C
max ° F (day)
73° F
77° F
75° F
72° F
72° F
68° F
68° F
72° F
73° F
73° F
73° F
73° F
min ° F (night)
54° F
54° F
55° F
57° F
55° F
55° F
52° F
54° F
55° F
57° F
55° F
55° F
Rainfall
This table shows average rainfall throughout the year in Masai Mara. The months with the lowest numbers are the dry season (expect around 10 days of rain in a month), the months with medium precipitation are the season of short rain (expect around 15 days of rain in a month), and high rainfall indicates the months of long rain (expect around 21 days of rain in a month).
Jan
Feb
Mar
Apr
May
Jun
Jul
Aug
Sep
Oct
Nov
Dec
mm
95 mm
100 mm
145 mm
210 mm
155 mm
95 mm
60 mm
80 mm
95 mm
100 mm
155 mm
115 mm
chances of rain
low
low
medium
high
medium
low
low
low
low
low
medium
medium
inch
3.7 in
3.9 in
5.7 in
8.3 in
6.1 in
3.7 in
2.4 in
3.1 in
3.7 in
3.9 in
6.1 in
4.5 in
Handpicked Masai Mara safaris
A TRAVEL MAGAZINE BY TOURRADAR