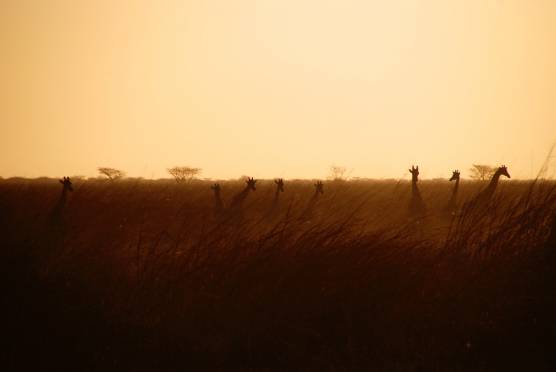 When is climate and weather best in Masai Mara?
The months of June to October see the least rainfall in Masai Mara, as this is the dry season. Masai Mara experiences two rainy seasons, the "long rains" and the "short rains." The long rains take place from March to May, and the short rains occur from October to December. While travellers visiting during the rainy seasons will have fewer crowds around them, they should be prepared for muddy conditions.


More on "weather & climate"
Masai Mara migration packages
Contact our Travel Experts
+1 844 311 3006
24/7 Support
Our team of experienced tour specialists have travelled to hundreds of countries around the globe and have decades of first-hand travel experience to share. Contact us now to have all of your tour-related questions answered!
Masai Mara safari reviews
Tour operators and travel companies in Masai Mara
Tour operators and travel companies in Masai Mara
A TRAVEL MAGAZINE BY TOURRADAR