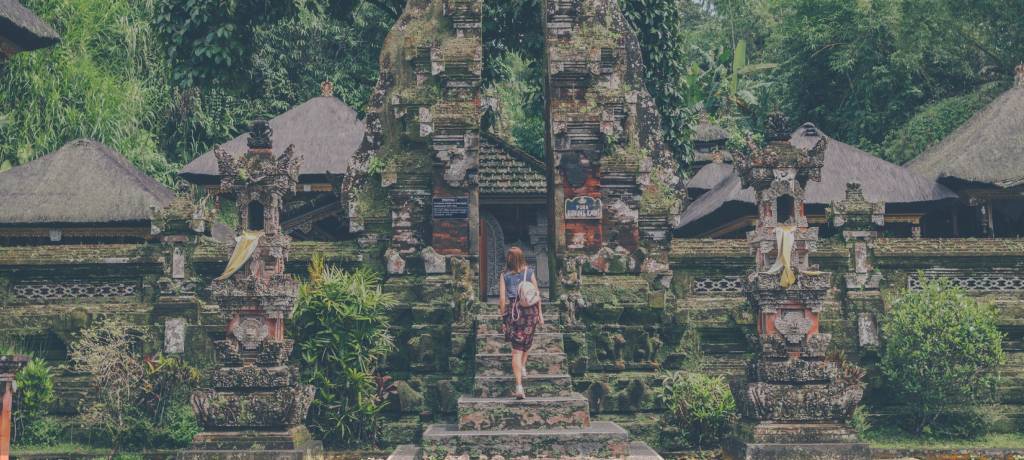 Budget Tours
Get inspired by our selection of the best budget tours and trips that will take you to exciting destinations around the world. Find and book your favourite budget holidays with real reviews & 24/7 live customer support from our team of Travel Experts.
Best budget travel destinations
Some destinations are better than others when it comes to planning your ultimate budget holiday. Choose from our favourite destinations below.
Tips for budget savvy travellers
Book flights in advance

If you're booking a tour with the idea of continuing your travels abroad indefinitely make sure you also book your return flight if you're looking to save. Often times paying a little more at the onset for a flexible ticket will save you money in the aftermath should you need to push back your return further. Airlines 'release' their flight seats up to a year in advance and the closer you get to your departure date, the more the prices increase, especially in the last month.

Travel in the off-season

In the travel industry, we separate the year into three seasons: peak, shoulder and off-season. The latter is the ideal time to travel if you're trying to save. Operators will offer tours at a reduced rate. There will be fewer crowds in normally bustling cities throughout places like Europe and Asia. You may need to contend with shorter daylight hours but all in all, it's a comfortable and cheaper way to enjoy the same travel experiences!

Save before you start

Make your saving automatic! New York Times bestselling author David Bach has written about finance habits for years and says the best strategy is to make your saving "automatic." In this case, that means setting up a separate account specifically for your travel dreams in addition to your everyday chequing or savings account. Simply go your local branch and speak with a teller about setting automatic deposits into your saving possible.
Explore the world with one of these budget activities
Budget getaways come in all varieties. Choose an activity that suits your travel desires from our selection below.
Best budget tour operators
A TRAVEL MAGAZINE BY TOURRADAR