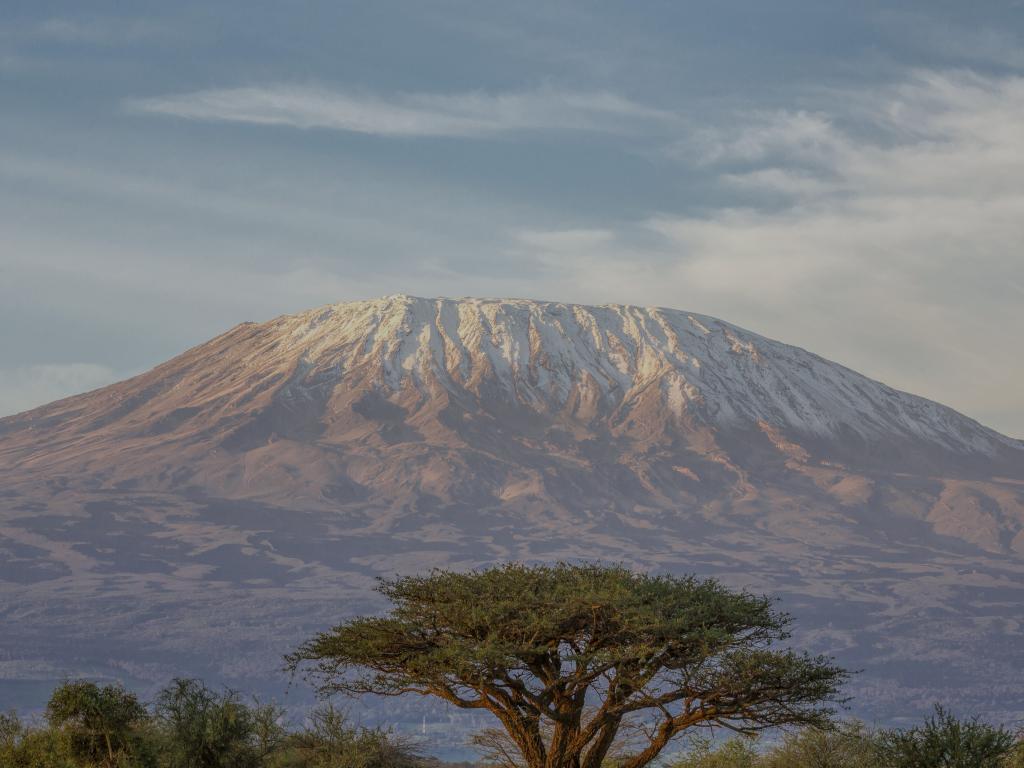 Marangu Route Climbing & Trekking Companies
See the best tour operators and trekking companies for Marangu Route (Kilimanjaro). There are 8 operators in Marangu route with a total number of reviews of 12 and average rating to 4.5 out of 5 stars.
See all Marangu route tours
Best Marangu route trekking companies with reviews
List of Kilimanjaro trekking companies per route
How to climb the Marangu route
How do I prepare for the Marangu route?

Any physical activity you can do beforehand will help make your ascent more enjoyable. As for how hard you train, this will depend on whether you're aiming for the Uhuru Peak or embarking on a shorter journey and will be different for everyone.
Learn more.

When should I climb the Marangu route?

You can climb the Marangu route year-round, but it may be wet and cold which means you should be equipped with the right waterproof gear. Consider climbing between January–March and June–October. Note that April, May and November are the wettest months. 
Learn more.

What permits do I need?

Each visitor will be required to pay a fee per person, per day for the conservation fee to help manage the national park, however, most tours will cover the permits and entry fees are included in the price. 
Learn more.

Do I need a guide to climb?

Yes. All hikes or treks on the Marangu route can only be completed with a licensed guide. Depending on what route you take, the assistance of porters may also be included in your tour price. 

What are the climbing requirements for the Marangu route?

The Marangu route welcomes hikers of all levels of fitness and ability, but if you're planning to reach the summit, careful planning and vigorous training is vital. Consider adding extra time to your itinerary to avoid altitude sickness and to enjoy your time climbing Kilimanjaro. Learn more.

What should I pack and what equipment do I need?

While trekking tour operators may supply some of the gear you'll need, there are a few non-negotiables you will need that includes waterproof gear, a headlamp, sunglasses, appropriate hiking boots, personal medication, a non-disposable water bottle and a cap or a beanie for example. Learn more.
Marangu route tours & reviews