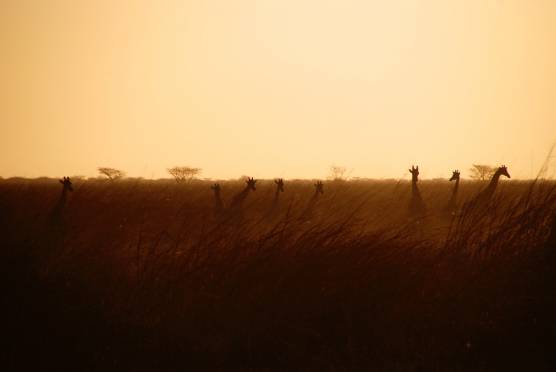 When is climate and weather best in Masai Mara?
The months of June to October see the least rainfall in Masai Mara, as this is the dry season. Masai Mara experiences two rainy seasons, the "long rains" and the "short rains." The long rains take place from March to May, and the short rains occur from October to December. While travellers visiting during the rainy seasons will have fewer crowds around them, they should be prepared for muddy conditions.

 
More on "weather & climate"
Handpicked Masai Mara safaris
A TRAVEL MAGAZINE BY TOURRADAR