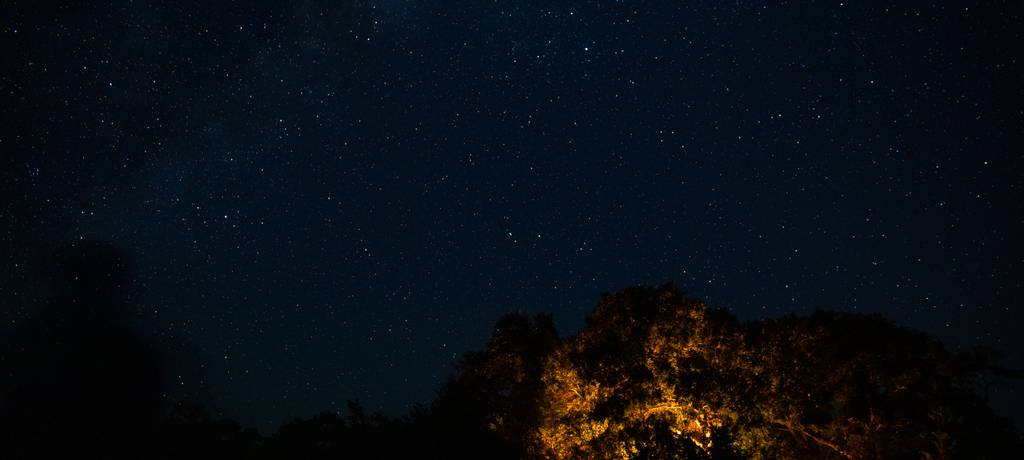 Black Friday & Cyber Sale Travel Deals will be back in 2023!
They say all good things come to an end, and while our biggest sale of the year is over, it will be back bigger than ever next year! Until then, did you know that we have travel deals every single week of the year!? Take a look at our Deals of The Week and save up to 50% on your next travel adventure! Oh, and subscribe to our newsletter to stay in the loop! 
View current deals
Why not treat yourself with a tour through Europe?
Let your travel style lead the way
Private

Offering exclusive and personalized experiences, private tours are tailored to meet your requirements. Whether you want to trek up the icy slopes of Everest at your own pace or stroll through the finest wineries with your very own sommelier, the world is at your fingertips when you book a private tour.

Reveal more

In-depth Cultural

One of the best things about being in a new place is all the possibilities. Just imagine weaving your way through the hidden alleys of Italy, catching a wave off Sri Lanka's beaches, or discovering the archaeological secrets of China with an expert historian. The world is a treasure trove for experiences, and with so much to explore around you, the opportunity to see something new is endless. 

Reveal more

Safari

From embracing new experiences to building a more fearless attitude, a safari tour should be next on your touring bucket list. Whether you're traversing the rugged terrain of Tanzania searching for the Big 5, rattling around in an overland truck across Namibia, or travelling in a private 4X4 through the jungles of India and Sri Lanka, this travel style will ensure you'll never think twice about exploring the world again.

Reveal more
Hiking & Trekking

There's no better way to conquer a new landscape than by breaking a sweat on a hiking and trekking adventure. Set foot on some of the world's most iconic trails in places like Peru and  Mount Kilimanjaro, or uncover secret routes in destinations that you'll only discover on a tour. Whether you're a beginner or an expert mountaineer, there's a tour for every ability.

Reveal more

Adventure

Unleash your wild side, step outside your comfort zone, and take a risk with an adventure tour. Trek through historical national parks in the US, sail through the Philippines, go snorkelling in Australia, or explore the ends of the earth in Patagonia. Embrace new experiences and challenge yourself to travel further than ever before. 

Reveal more

River Cruise

If you want to get up close with the very best of Europe, Asia, Africa and beyond, a river cruise experience is an unbeatable travel style. Explore local villages, delve deeper into the history of each city, and stop in destinations that other tours won't reach. Rather than travelling across the mainland, take an alternative journey on the water that will leave you with lasting memories. 

Reveal more
Your Black Friday & Cyber Sale FAQs
When is Black Friday 2023?

The next upcoming Black Friday will happen on Friday, November 24th, 2023. Black Friday is typically always the day after American Thanksgiving though if you're signed up to TourRadar's newsletter you will never miss a deal.

When is Cyber Monday 2023?

The next Cyber Monday will take place Monday, November 27th, 2023. This online-only sale event always falls the first Monday after Thanksgiving Day in the United States.  

What is Black Friday?

Black Friday is the name given to the shopping day after American Thanksgiving. It originated in the United States and has since been introduced in more countries around the world. During this sale event, store opening hours are extended and major discounts are offered. 

What is Cyber Monday?

Cyber Monday is the sale event that immediately follows Black Friday. It was created by retailers to encourage people to shop online and helps smaller retailers compete alongside the big names. Similar to Black Friday, Cyber Monday has reached global popularity and has become one of the biggest shopping days of the year.

How good are the Black Friday and Cyber Monday deals?

You'll find exceptional prices just about everywhere during the Black Friday and Cyber Monday sale period. On TourRadar, we personally negotiate the very best prices with tour providers to ensure we're able to offer you the best prices out there. 

How do I book the best deal?

On TourRadar, we personally negotiate the very best prices with tour providers to ensure we're able to offer you the best prices out there. Make sure you're a member (signing up is quick, easy and free) and we'll keep you in the loop when our biggest deals are available to book.
A TRAVEL MAGAZINE BY TOURRADAR