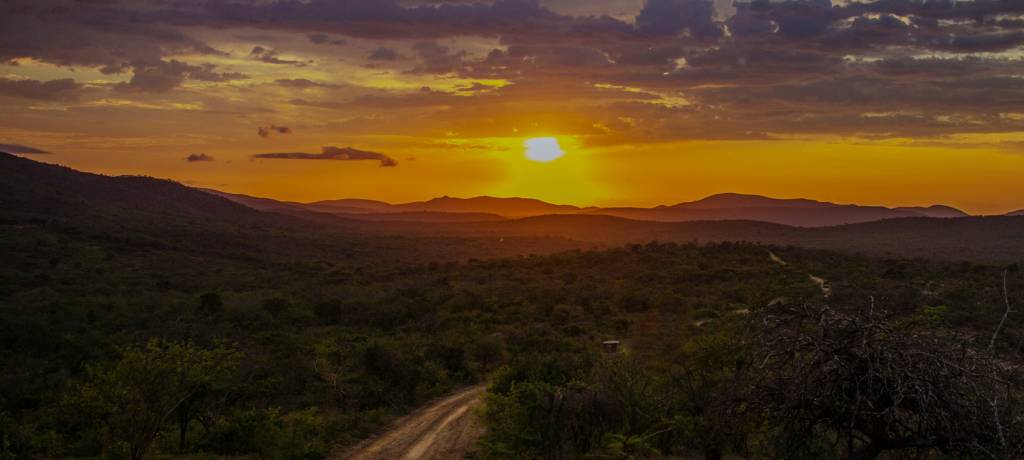 Best Time To Visit Serengeti
When planning your trip to Serengeti National Park, consider which animals you most want to see. Whether you dream of witnessing the Great Migration or you want to check off all big five animals from your bucket-list, find out about the best time to visit the Serengeti.
 
Serengeti Safaris
When is the best time to visit Serengeti?
 
Arguably, the best time to visit Serengeti National Park is during the Great Migration, when you'll be able to witness one of the greatest natural events in the world. However, the Serengeti can be visited all year round! Read more >>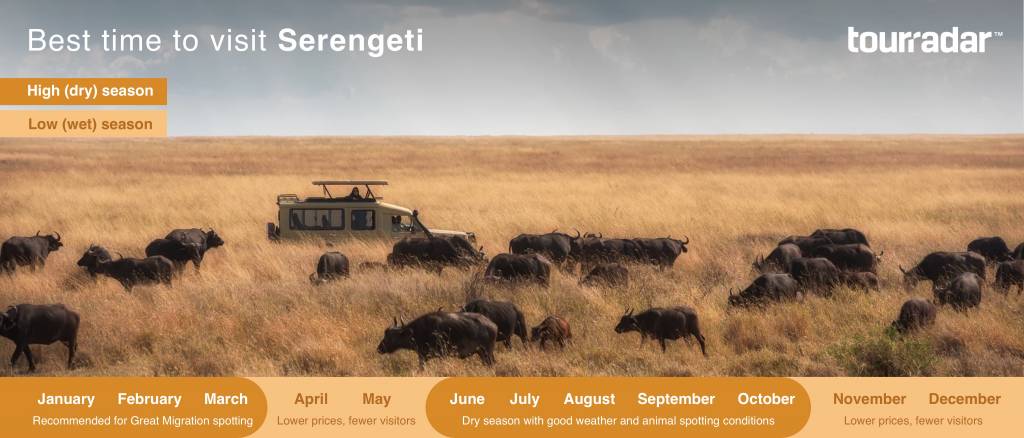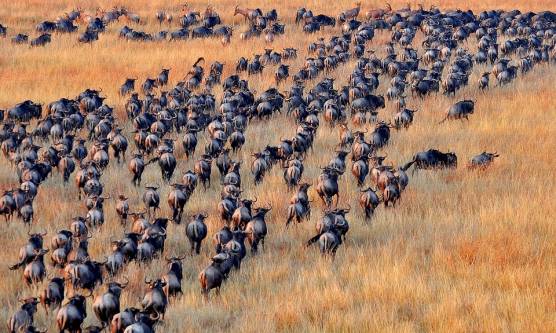 When is the best time to observe the Great Wildebeest Migration?
The Great Migration is the largest migration of animals in the world.
The best time to visit the Serengeti for the Great Migration is from December to March: Visitors will witness about 1.7 million wildebeest, and hundreds of thousands of zebras and gazelles in southern Serengeti in search of new places to graze. The wildebeest give birth in February, then cross the Grumeti and Mara rivers in July. 
By late July or August, many of these animals will be in the Maasai Mara National Reserve in Kenya, so if you want to see wildebeest or zebra, consider a Kenya and Tanzania safari.
For more information about which animals to spot in Serengeti National Park, see
this page
.   
View Serengeti Migration Safaris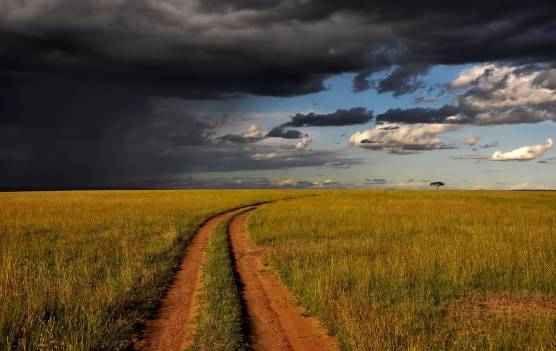 When is climate and weather best in Serengeti?
The weather in Serengeti is fairly consistent throughout the year, with average lows of about 15 degrees Celsius and highs of about 27 degrees Celsius.
During the dry season (June-October) visitors will experience perfect weather conditions with bright, blue skies. Dry season is usually the best time to visit Serengeti and Zanzibar for a beach safari or a Big Five safari.
The rainy seasons are from March to May (the "long rains") and from November to December (the "short rains"). Travellers might experience cloudy skies and some rain during the day (sometimes even a thunderstorm) but the wet seasons don't mean all-day rain.
Pro tip: Travellers visiting Serengeti during the wet season might have a very pleasant time due to the fact that the park has fewer visitors and accommodations usually have lower prices. 
Learn more about the Serengeti
A TRAVEL MAGAZINE BY TOURRADAR