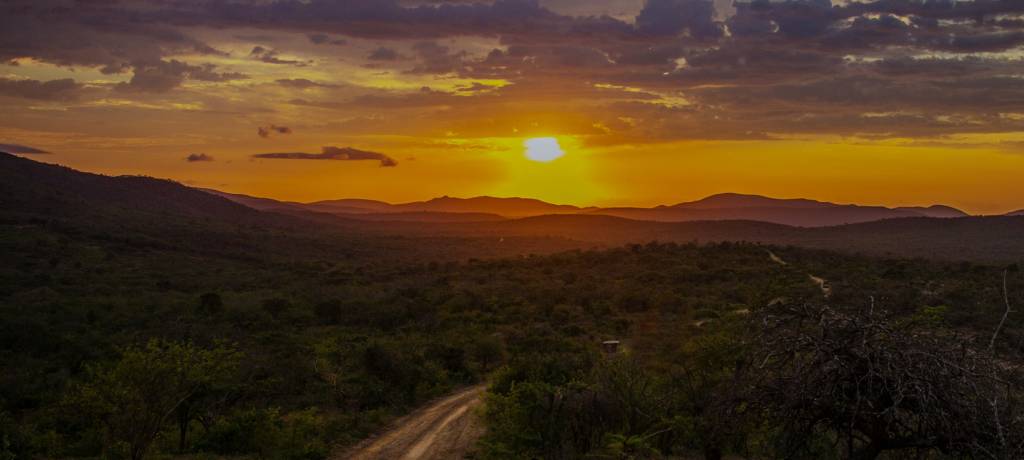 Weather & Climate in Serengeti
While the weather in Serengeti National Park tends to be relatively pleasant and consistent throughout the year, the region does experience two wet seasons. Read our Serengeti climate guide to plan ahead!
Serengeti Safaris
Temperatures
The average temperature in Serengeti is fairly consistent throughout the year. The region will see highs of about 27°C (80°F), and lows of about 14°C (57°F). 
AVG TEMP °C
AVG TEMP °F
January
18°C
64°F
February
19°C
66°F
March
19°C
66°F
April
18°C
64°F
May
18°C
64°F
June
17°C
63°F
July
16°C
61°F
August
17°C
63°F
September
18°C
64°F
October
19°C
66°F
November
18°C
64°F
December
18°C
64°F
Rainfall patterns
Serengeti National Park has two wet seasons. The first, from March to May, is known as the "long rains," while the second, from November to December, is known as the "short rains." The average rainfall in the Serengeti ranges from about 900 to 1000 millimetres per year throughout the park. 
Most popular safaris in summer
In search of an unforgettable experience this summer? See our most popular tours during Serengeti's summer season. 
A TRAVEL MAGAZINE BY TOURRADAR