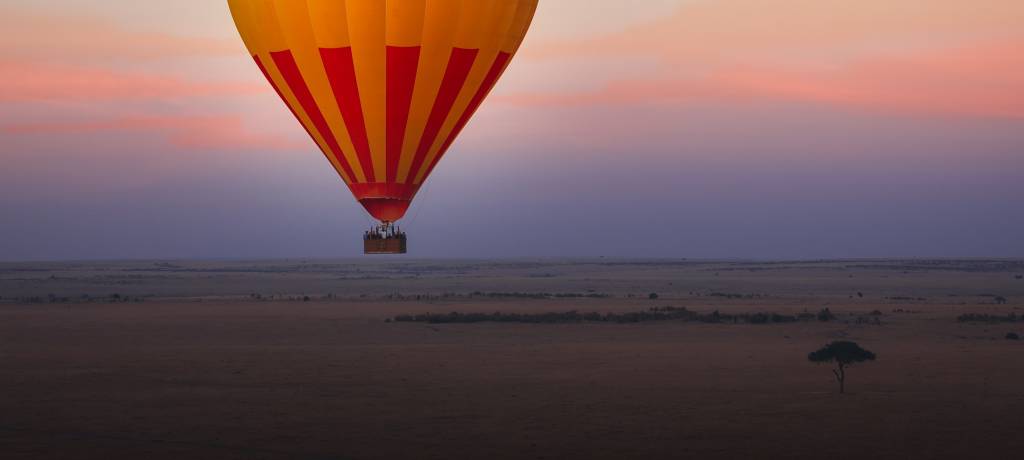 Maps of Masai Mara
The massive expanse of Masai Mara National Reserve is located in southwestern Kenya, alongside the Tanzanian border. With its varied wildlife, this preserved savannah beckons travellers with the promise of spotting lions, cheetahs, elephants, zebras and hippos in the wild. The following maps and information will give you more insight into the Masai Mara region and conservancy.
See all Masai Mara safaris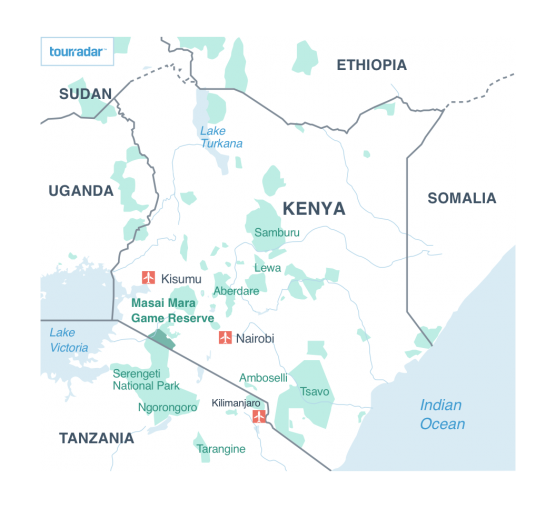 Masai Mara location map
Masai Mara is situated in southwestern Kenya. The area surrounding the wilderness reserve is dotted with conservancies and Maasai villages. Because of its location on the Tanzanian border, Masai Mara neighbours another famous safari destination: Serengeti National Park. The closest town near the reserve is Narok, and as you'll see on this map, there are two nearby airports, Kisumu International Airport and Jomo Kenyatta International Airport in Nairobi. Most people visiting Masai Mara fly into one of these airports, but Kilimanjaro International Airport is also an option.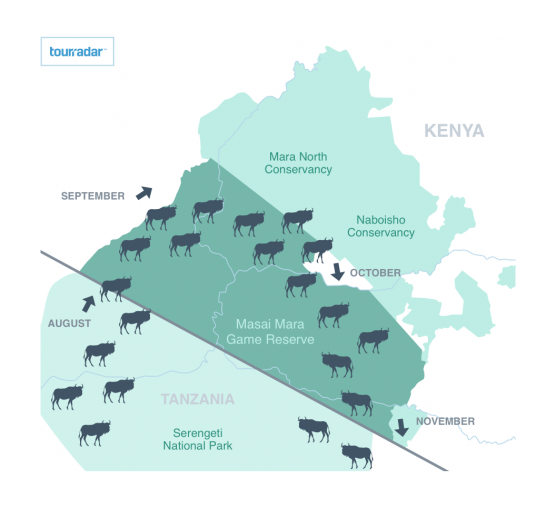 Masai Mara migration map
Every year, the Great Migration takes place in Masai Mara between July and October. This incredible spectacle features two million wildebeest and zebras travelling across grasslands, and the Serengeti plains of Tanzania. Rains and food sources determine the timing of their journey. The Great Migration generally moves in a clockwise motion through the region as shown on the map. The Masai Mara is a notable location due to the herds crossing the Mara River.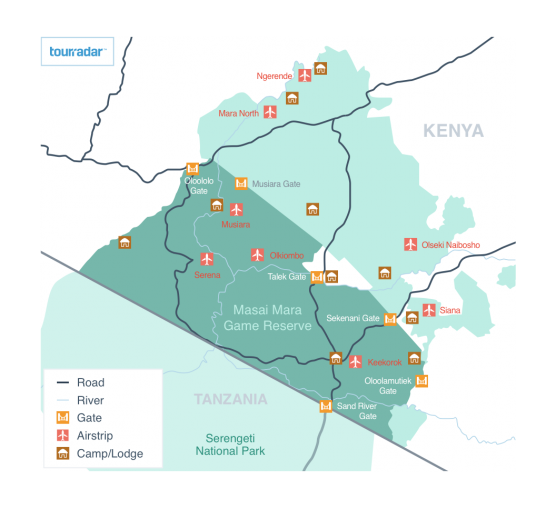 Masai Mara road map
Masai Mara is approximately 270 kilometres (170 miles) southwest of Nairobi and 85 kilometres (53 miles) away from the large town of Narok. There are four main gates into the reserve: Ololomutiek, Sekenani, Talek and Musiara. There are many airstrips close to the reserve; where you are staying and which parts of Masai Mara you want to visit will determine which airstrip you use. The airstrips shown in the map are Keekorok, Serena, Ol Kiombo, Serena, Siana, Musiara and Ngerende.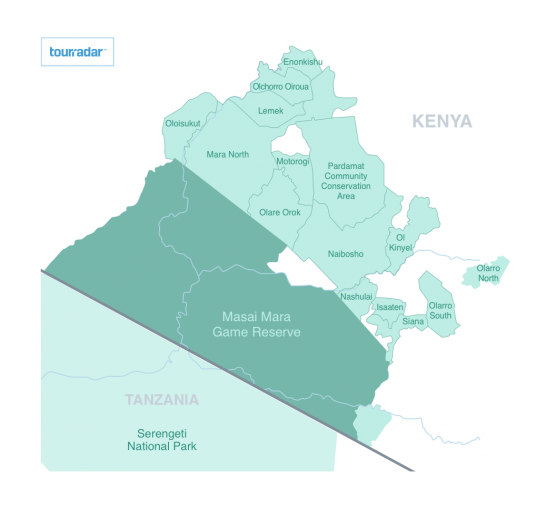 Masai Mara conservancy map
The areas shown on the map surrounding the Masai Mara game reserve are conservancies. While the reserve is open to everybody, the surrounding areas can only be accessed by people staying at a lodge within the conservancy. To preserve the incredible ecosystem of this region, their owners are committed to protecting these areas. These community-owned lands are set aside for the benefit of wildlife conservation and local families profit from this venture, and these exclusive areas offer some of the best safari experiences in the world.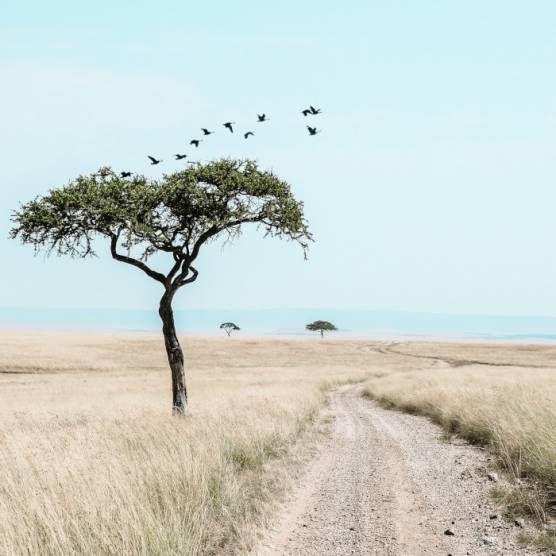 How to get there
Find out how you can discover the biodiversity and beautiful wildlife of Masai Mara by learning more about getting to this national reserve.
More on 'how to get there'
Handpicked Masai Mara safaris
A TRAVEL MAGAZINE BY TOURRADAR