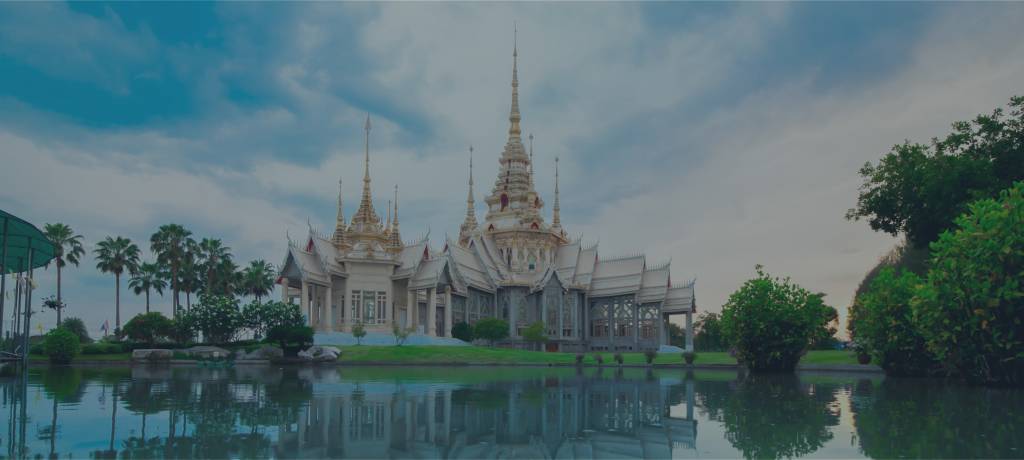 Luxury Tours
Get inspired by our selection of the best luxury holiday tours around the world. Find and book your favourite luxury getaway with real reviews & 24/7 live customer support from our team of Travel Experts.
Luxury holiday destinations
Choose from hundreds of incredible destinations to find your next luxury holiday. 
Select one of these luxury experiences
Whether your dream luxury holiday means going on safari in South Africa or wine tasting your way through Europe, we have the tour for that. 
Luxury hiking & trekking trips
Add a dose of luxury to your next hiking and trekking tour. To get started, simply choose from our selection of world-class tours below.
Why book a luxury tour?
Decadent local experiences

Luxury tour operators understand the value of unforgettable local experiences. This is why you can expect your itinerary to include such incredible highlights as farm-to-table dining moments, private guided tours of historic sites, galleries and museums as well as insider access to the most sought-after destinations in the world. 

Small group sizes

You can typically expect maximum group sizes of no more than 18 travellers on tour with you. Modest group sizes allow you to experience the highlights of your travel itinerary more intimately, allowing you more up-close and personal experiences with your guide and group.

Exceptional accommodations

Award-winning boutique hotels, glamorous outdoor campsites, river-side rooms and more. When you travel on a luxury tour, you'll be treated to exceptional accommodations fit for royalty. Depending on the itinerary and operator you'll also have the opportunity to experience local life in facilities that express the beauty of the local region. 
Best luxury tours of India
India is a vibrant destination rich in luxury experiences and there's no better way to enjoy them then on tour. Choose from our selection below. 
Contact our Travel Experts
+1 844 311 3006
24/7 Support
Our team of experienced tour specialists have travelled to hundreds of countries around the globe and have decades of first-hand travel experience to share. Contact us now to have all of your tour-related questions answered!
Top luxury travel companies
A TRAVEL MAGAZINE BY TOURRADAR