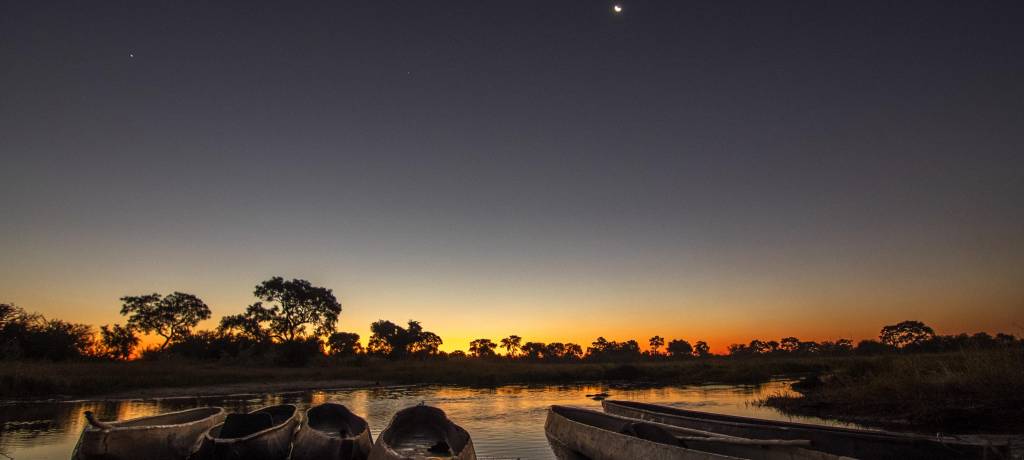 Luxury Safari Tours in Africa
Luxury African safari packages on TourRadar
What could be more magical than setting off towards the open plains of a prime luxury safari destination in Africa? If you can afford it or want to splurge, luxury won't compromise the experience or authenticity of your safari, in fact, adding a few creature comforts will only add to the pleasure of seeing beasts in the wild.

We've carefully assessed all African safaris and customer reviews on TourRadar and selected the ten best luxury African safari tours from high quality tour operators such as Globus, Collette, Zegrahm and African Travel.
Premium destinations
Wondering what some of the best destinations for a luxury safari are? Look no further, we list the best below! 
What to expect on a luxury safari?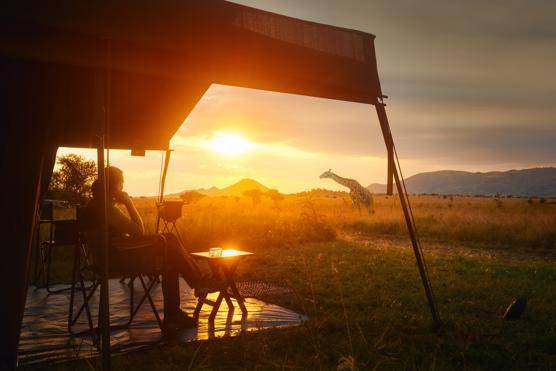 Glamping
For travellers who want to get really close with nature

If you really want to be in the thick of the African bush, sleeping under the stars to the sounds of wildlife buzzing around you, then there's no better option than camping.

As with lodges, there are degrees of luxury which range from basic glamping to downright fabulous. If you want an authentic experience go for a campsite where you have access to water for washing and solar power. Fancier campsites have 24-hour electricity and running hot water, but if you really want to splurge, go for a luxury safari camp where you'll get gourmet suppers, lavish dwellings and fine wine!
  
View Tours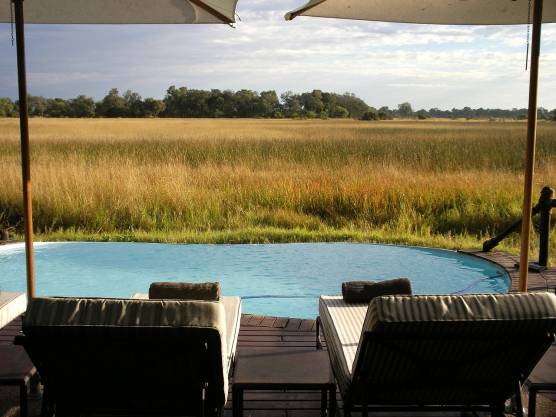 Premium lodges
For travellers who want to explore the African bush in the lap of luxury

Unsurprisingly there are a number of options even within the realm of luxury safari lodging - from lavish to uber luxe. What you can expect from most lodges is electricity, air-conditioning, hair dryers and comfortable surroundings.

When it comes to choosing the right lodge for you, consider what you want this once in a lifetime safari experience to be. If you're looking for an intimate experience, choose a smaller lodge, if you really want to splurge, opt for an ultra-luxury lodge, if your primary desire is to be near animals and experience some comforts, then go for a lodge that puts you in the proximity of wildlife.
  
View Tours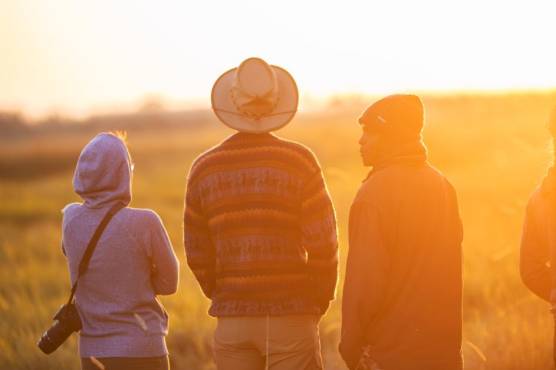 Knowledgeable and friendly guides
No matter how beautiful your surroundings are both inside and outside, a guide can make or break your trip. Whatever luxury accommodation you choose, ensure they prioritise guiding. Without a great guide, your luxury safari experience will fall flat on its head. Look for these exceptional qualities in a guide:
A deep understanding and love of the region
Knowledge and patience
Respect for the animals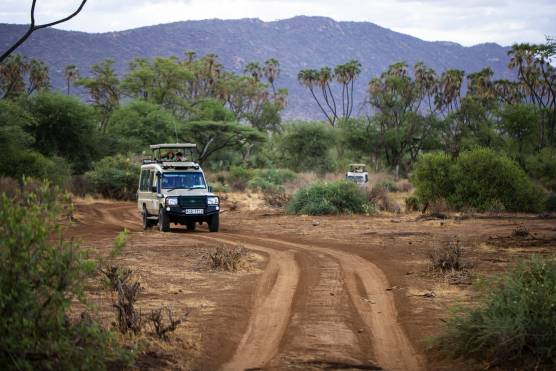 Top vehicle
Because game drives are the main feature of a safari, your mode of transport is integral to the experience. On a luxury safari, you can expect to have a private vehicle and an intimate journey as the 4x4s are equipped to offer you an unparalleled encounter with the African bush as well as comfort. Open roofs and windows so you can stand up and enjoy the view freely, plug points for charging precious batteries, and cushioned seats are just some of the features of luxury safari vehicles.