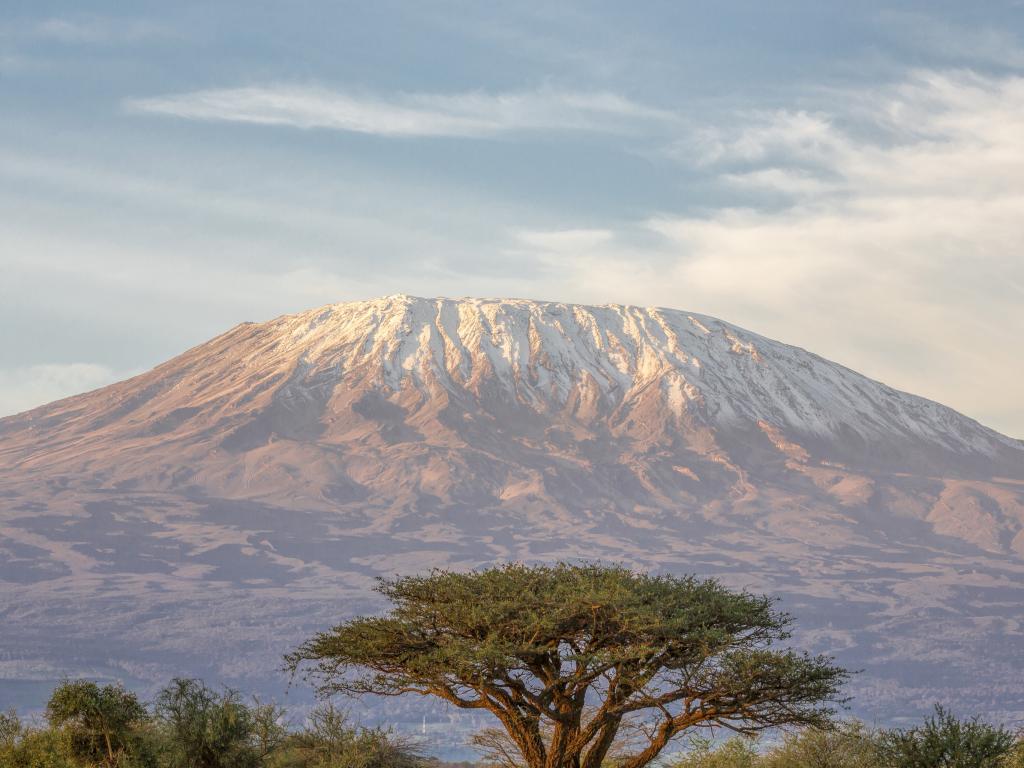 Umbwe Route - Kilimanjaro
The Umbwe route is considered Mount Kilimanjaro's toughest and most unforgiving route of all, thanks in part to its fast ascent and high altitude. Therefore being prepared isn't just advisable, it's mandatory to a successful and safe summit! Learn more about the route below and equip yourself for one incredible challenge. 
See all Umbwe Route tours
Day-by-day breakdown of the Umbwe route
Below you will find a detailed breakdown of what, where and how long you'll be trekking should you opt to select the challenging 6-day itinerary for the Umbwe route. 
Day
Start
Altitude (m/ft)
Finish
Altitude (m/ft)
Time (hrs)
Distance (km/mi)
1
Umbwe Gate
1,600m/ 5,249ft
Umbwe Camp
2940m/ 9514ft
5-7
11km/ 7mi
2
Umbwe Camp
2,940m/ 9,514ft
Barranco Camp
3,976m/ 13,044ft
4-5
6km/ 4mi
3
Barranco Camp
3,976m/ 13,044ft
Karanga Camp
3,995m/ 13,106ft
4-5
5km/ 3mi
4
Karanga Camp
3,995m/ 13,106ft
Barafu Camp
4,673m/ 15,331ft
4-5
4km/ 2mi
5
Barafu Camp
4,673m/ 15,331ft
Uhuru Peak
5,895m/ 19,341ft
7-8
5km/ 3mi
Uhuru Peak
5,895m/ 19,341ft
Mweka Camp
3,068m/ 10,065ft
4-6
12km/ 7mi
6
Mweka Camp
3,068m/ 10,065ft
Mweka Gate
1,640m/ 5,380ft
3-4
10km/ 6mi
Frequently asked questions: how to climb the Umbwe route
Mount Kilimanjaro routes & maps
Umbwe Route Tours - from 5 to 8 days
A TRAVEL MAGAZINE BY TOURRADAR