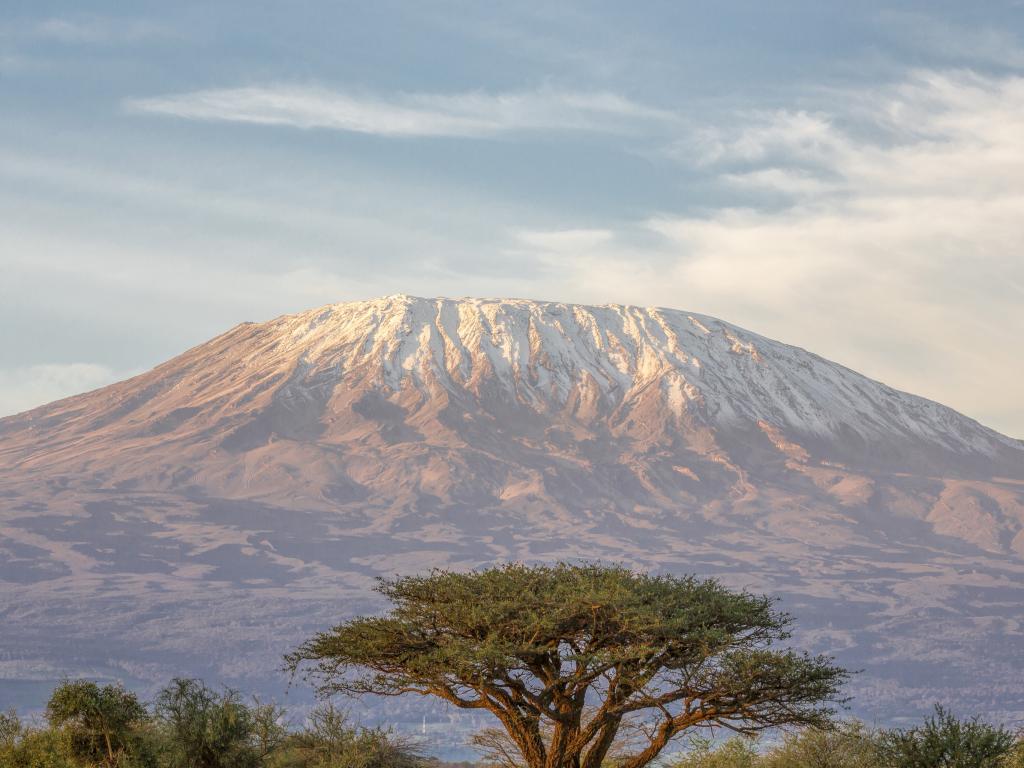 How to Get to Kilimanjaro
Getting to Mount Kilimanjaro doesn't have to be complicated. Use our guide and discover the best ways to get to Tanzania's magnificent dormant volcano, including the closes airports and best flights to allow you the most direct access possible. After reading this, you can start to focus on climbing instead of planning! 
See all Kilimanjaro tours
Frequently asked questions: how to climb Kilimanjaro
How do I prepare for Mount Kilimanjaro?

Any physical activity you can do beforehand landing at Kilimanjaro Airport will help make your ascent more enjoyable. As for how hard you train, this will depend on whether you're aiming for the Uhuru Peak or embarking on a shorter journey and will be different for everyone.
Learn more.

When should I climb Mount Kilimanjaro?

You can climb Mount Kilimanjaro year-round, but it may be wet and cold which means you should be equipped with the right waterproof gear. Consider climbing between January–March and June–October. Note that April, May and November are the wettest months. Pick carefully your direct flight to Kilimanjaro.
Learn more.

What permits do I need?

Each visitor will be required to pay a fee per person, per day for the conservation fee to help manage the national park, however, most tours will cover the permits and entry fees are included in the price. You can't pay this fee at Kilimanjaro Airport.
Learn more.

Do I need a guide to climb?

Yes. All hikes or treks on Mount Kilimanjaro can only be completed with a licensed guide. Depending on what route you take, the assistance of porters may also be included in your tour price. 

How much does it cost to climb Mount Kilimanjaro?

The cost of climbing Kilimanjaro may vary depending on a season, the route you choose and the length of the journey. Usually, the prices start at $1,000 USD and above, however, this may vary if you need to purchase any extra equipment, accommodation or add any additional transportation.The flight to the Kilimanjaro Airport isn't included.

What should I pack and what equipment do I need?

While trekking tour operators may supply some of the gear you'll need, there are a few non-negotiables you will need that includes waterproof gear, a headlamp, sunglasses, appropriate hiking boots, personal medication, a non-disposable water bottle and a cap or a beanie for example. Learn more.
Mount Kilimanjaro routes & maps
Kilimanjaro tours & reviews
A TRAVEL MAGAZINE BY TOURRADAR