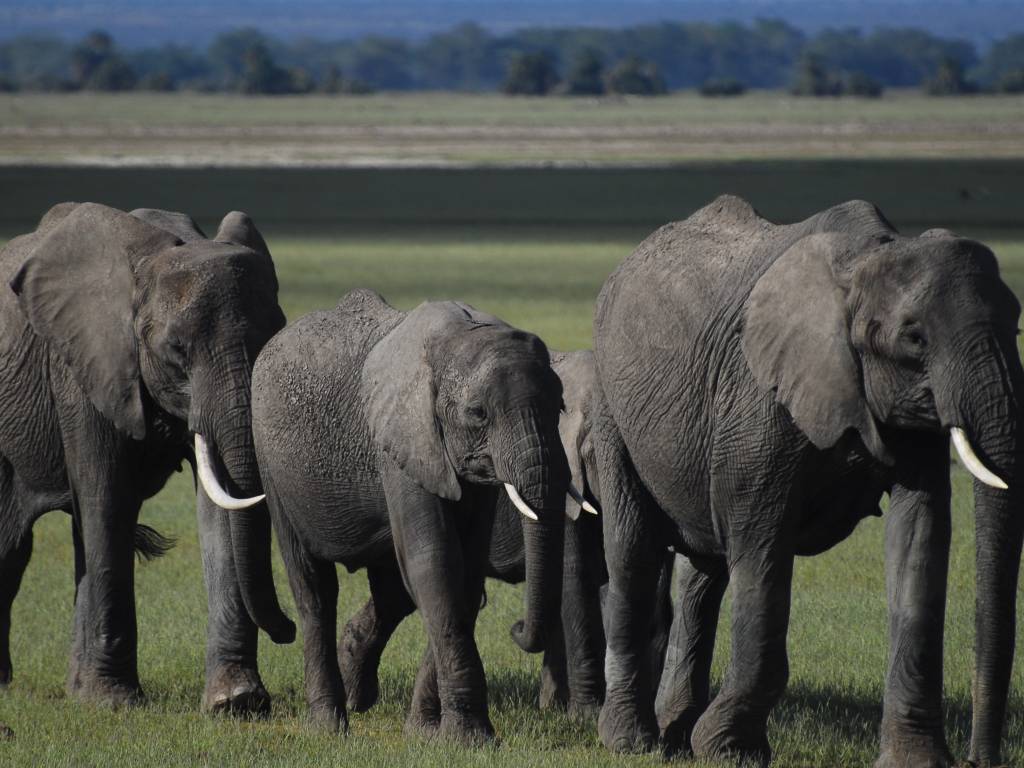 Ecotourism Travel Agencies & Companies
Compare 54 different ecoutorism companies and find the perfect tour for your next trip. Travel and discover the ecotourism travel agencies in India, Costa Rica and many other destinations. TourRadar - booking tours made easy.
Embark on a Eco Tour
If you are looking to go on an adventure while minimizing your environmental impact and building cultural awareness, why not embark on an eco-tour? Whether you are dreaming of exploring Costa Rica, Argentina, or Thailand, there are plenty of socially responsible tours promoting personal growth and environmental sustainability. 
Best Ecotourism Companies
Our Travel Experts have hand-selected the top local companies specialised in Ecotourism with the best traveller feedback, ratings and reviews. 
 
TREE Exploration specialises in adventure conservation tours in Belize and Guyana with a "do more with less" approach.
Great Canadian Trails offers active tours in the Canadian wilderness with a commitment to "leave no trace" both culturally and environmentally. 
True Ecuador Travel is a specialist in responsible travel in Ecuador with many tours to the Galapagos. 

These global tour operators are not only well-known travel brands but are also dedicated to responsible travel, with established non-for-profit foundations that help travellers give back.
 
Intrepid Travel is a small group tour operator with a commitment to responsible travel. 
G Adventures is the pioneer of community tourism with a focus on benefiting the people and places that they visit. 

 
Ecotourism Companies by Destination
If you've already decided where you'd like to go, check out our list of eco-tours tours categorised by continent.
Top Countries for Eco Tours
What You Need To Know About Eco Tours
How can I find the ideal ecotourism company?

On TourRadar there are 54 different eco-tour companies so finding the perfect tour is a breeze! First, check our recommendations and the list above to see if one of the companies and tours suits you. 

 

Are there locally-owned accommodations available on these tours?

Supporting locally-owned businesses is a great way to ensure that the money you spend stays within the community. Local accommodations are available on a select number of tours, please reach out to TourRadar's Travel Experts for further information. Find your tour on TourRadar!

Why do prices differ so much between companies?

Costs of an eco-tour can vary depending on many factors. An eco-tour in Asia may cost much less than a tour through Europe, but the length of your trip and travel style can also determine how much you pay. The good news is that TourRadar has eco holidays that can fit into most budgets.

How active do I have to be to participate in an eco-tour?

It depends on which particular tour you are interested in. There is a wide selection of eco-tours with different activity levels. We advise reaching out to our Travel Experts for additional information.