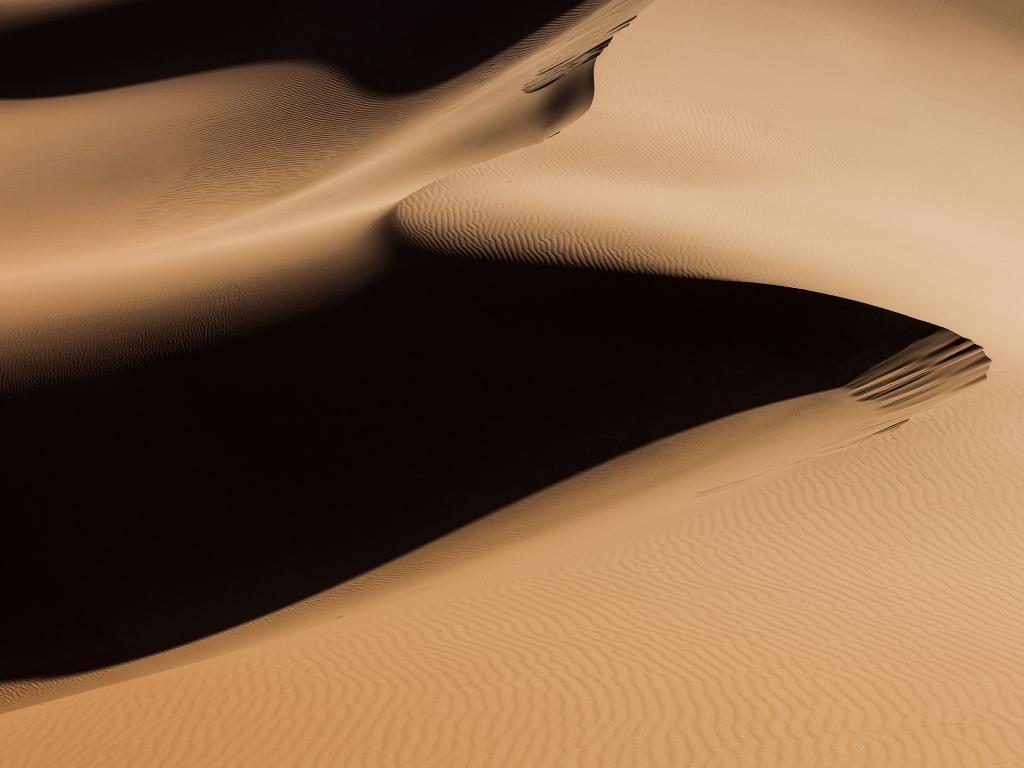 Morocco Travel Guide
If you've yet to experience the beauty of Morocco, it's time to add this destination to your wish list. Visit enchanting kasbahs, stroll through the desert or relax at a rooftop riad for an unbeatable experience. As for exploring the local culinary scene, it doesn't get any better than feasting on aromatic tagines, couscous and spiced stews with traces of Arabic, Berber, and European influences.
The Highlights


Chefchaouen

As one of the most eye-catching towns in Morocco, the blue washed walls of Chefchaouen make for a charming place to visit on your travels. Tucked away in the northern part of the country, visitors will feel at ease walking through the narrow streets that display a touch of Andalusian and Moorish influences in the architecture.

Asilah

This sleepy beachside town is the go-to destination if you're searching for a break from the nearby bustling cities of Tangier and Tetouan on the Atlantic Coast. With a strong mix of both Spanish and Moroccan influences and traditions, there are many sights to please the eyes, including colourful street murals, tiled walls and Moorish-style doors.

Marrakesh

Navigate your way through the market streets and head to Jemaa el-Fnaa – Marrakesh's beating heart and brush shoulders with the swarms of locals and tourists jostling for the best street eats. After your first encounter with a shish kebab of mystery meat, you will soon find out why the cuisine in Marrakesh is referred to as "the best in the world," even if you have no idea what you're eating.
Ouarzazate

It goes without saying that Morocco is overflowing with beauty, and Ouarzazate is no exception to this rule. You might have spotted the dramatic plateau set against the Atlas Mountains and the desert in Games of Thrones, Gladiator and The Mummy, just to name a few, and it is certainly worth your time to visit this town.

Fes

While Fes might be smaller than Marrakesh, it still shares a similar atmosphere to Marrakesh with many alleyways that twist and weave throughout the medina. Top sights in Fes include the Al-Attarine Madrasa, visit the Chouara Tannery, take photos of the Golden Gates at the Royal Palace and visit one of the oldest universities in the world, the University of Al Karaouine.

Volubilis

Volubilis, are one of the best-preserved Roman Ruins known to mankind and was declared a UNESCO World Heritage site in 1997. Located between Fez and Meknes, you could easily spend hours observing the stunning mosaic tilework, the remnants of old residences and grand marble arches. During the height of summer, it would be best to visit Volubilis early in the day or late in the afternoon.
The Basics
The Location

Morocco is a North African country, bordering the North Atlantic Ocean and the Mediterranean Sea, between Algeria and the Sahara. From New York, a non-stop flight is 9h 40m, and from London is 3h 30m without a stopover.

Capital City

Rabat is situated on the Atlantic Ocean at the mouth of the river Bou Regreg and is Morocco's second largest city.

Main Airport

Mohammed V International Airport is the main hub for domestic and international travellers. It is located in Casablanca, 35 km from the town centre.

Code

CMN

Closest City

Casablanca

Language Spoken

The official language of Morocco is Moroccan Arabic, Berber and French, however, English is widely spoken across the country.

Currency

Morocco uses the Dirham. The currency code is Dh. It is safe to withdraw money from banks or ATMs while you're there, however, some ATMs in rural towns may have a low withdrawal limit per person.

Visas

For Australian, Canadian, UK and US citizens do not need a visa for visits of up to 90 days. Visa information can change often and varies from country to country. We recommend checking your country's travel advisories in advance of booking a trip.

Electricity

The standard voltage is 220 V and the frequency is 50 Hz using two round prongs and is similar to that used in Continental Europe. Electricity is reliable, however, it is suggested that you bring a flashlight if you are travelling up in the High Atlas Mountains.

Vaccinations

Typhoid, Hepatitis A and B are advised however there are no compulsory vaccinations needed for entry to Morocco. Consult your doctor to review your itinerary 6 to 8 weeks before you depart.

Emergency Calls

The phone numbers to call in case of emergency are 19 for the police, 15 for the fire brigade and 15 for the ambulance.
When to Visit
Morocco Tours
Visit Responsibly

Travelling responsibly means respecting the communities, culture and environment of the places you visit. Keep these tips in mind when travelling to Morocco:

Go green. Be environmentally conscious on the road by taking short showers; turning off the lights in your hotel room when you leave; and resisting the urge to collect any plants, seashells, or other natural flora.

Respect cultural differences. Before travelling, read about the local culture and customs – even just knowing the dress code and a few basic phrases in the local language will go a long way.

Support local businesses. Enjoy a more authentic experience and directly support the local economy by travelling with a local guide, eating in local restaurants, buying from local artisans, and staying in locally-owned and operated accommodations.

Wherever possible, avoid single-use plastics. Pack reusable items such as your own shopping bags, utensils, a water bottle, and a straw. These items are typically lightweight and compact, and will greatly reduce your consumption of plastics.

Be conscious of overtourism. Opt to visit the lesser-known regions of Morocco or travel outside the peak season – you'll likely even get a better deal and won't have all the crowds!

Sustainable Tourism in Morocco

Eco-labels in Morocco
In an effort to promote environmental responsibility, Morocco is rewarding sustainable tourism initiatives. They have created incentive labels such as the "green key" for hotels or the "blue flag" for the cleanest beaches.

Morocco's Sustainable Development Goals
When it comes to meeting the 2030 Agenda and supporting the 17 global Sustainable Development Goals set by the UN, Morocco's government has laid out a plan of action. The nation's plans focus on several areas that create benefit for the environment, local people, and local economy, such as promotion of human rights, transitioning to a green economy, and citizen participation.


 
FAQs about Morocco
Do you tip in Morocco?

There isn't much of a tipping culture in Morocco, but it is recommended to leave a tip of 10% in hotels or high-end restaurants, although service charge can already be included on the bill. In smaller, family-run restaurant, tipping is not customary, but a few Dirhams is perfectly reasonable.

What is the internet access like?

Internet connection can range in quality, but you should have no problem with day-to-day tasks like emailing or surfing the web. WiFi is available in many cafes, hostels and hotels for free. In the Atlas Mountains, there will be limited internet connectivity.

Is the tap water safe to drink?

Yes, you can most certainly drink the tap water in Morocco. The water here is chlorinated and generally safe to drink or use to brush your teeth. If you are concerned, use purification tablets or stick to bottled water.

Can I use my credit cards?

Yes, credit cards are widely accepted throughout Morocco however American Express is not widely accepted. Please check with your bank about any foreign transaction charges.

What are the public holidays?

Morocco celebrates May Day on May 1, Revolution Day on August 20, Youth Day on August 21, New Year's Day on January 1 and September 11 is the Islamic New Year.

What are the toilets like?

In Morocco, you will mostly find toilets of the squat variety outside midrange and top-end hotels or cafes and restaurants.  There are not many public restrooms outside restaurants and transportation terminals, and sometimes you may be charged to use one.

Is Morocco safe for women to travel solo?

Due to the large number of visitors that frequent Morocco every year, yes, it is a safe country though there are a few extra precautions that women should take when travelling solo. Make sure to cover your shoulders and legs to avoid unwanted attention and steer away from walking alone at night.

Is Morocco safe for families?

Morocco is a family-friendly country though it is advised to avoid travelling with children during summer when the temperatures rise. Moroccans are incredibly welcoming, and in coastal towns there are many water-based activities to keep children entertained along with other cultural experiences.
A TRAVEL MAGAZINE BY TOURRADAR