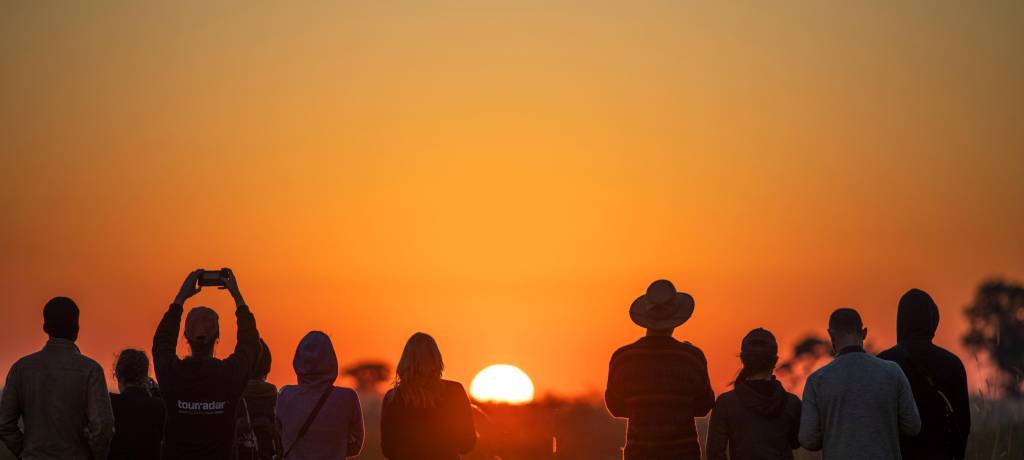 African Safari Companies
See the best African safari companies. There are 330 tour operators and safari specialists in Africa with a total number of 3,473 reviews and an average traveller rating of 4.5 out of 5 stars.
View African Safaris
Best African Safari Operators
Much loved by our past travellers, these tour companies know how to craft the perfect African safari adventure!
 
Compare Safari Specialists by Destination
 
Most popular countries for a safari
Kenya. There are 40 travel agents in Kenya with a total number of 27,756 reviews.
Tanzania. There are 183 travel agents in Tanzania with a total number of 43,079 reviews.
South Africa. There are 81 travel agents in South Africa with a total number of 45,007 reviews. 
 
Off-the-beaten path destinations for a safari
 
Top destinations for a gorilla safari
Best Safari Operators by Budget
Current African Safari Deals
SAFARI TRAVEL INSPIRATION BY TOURRADAR