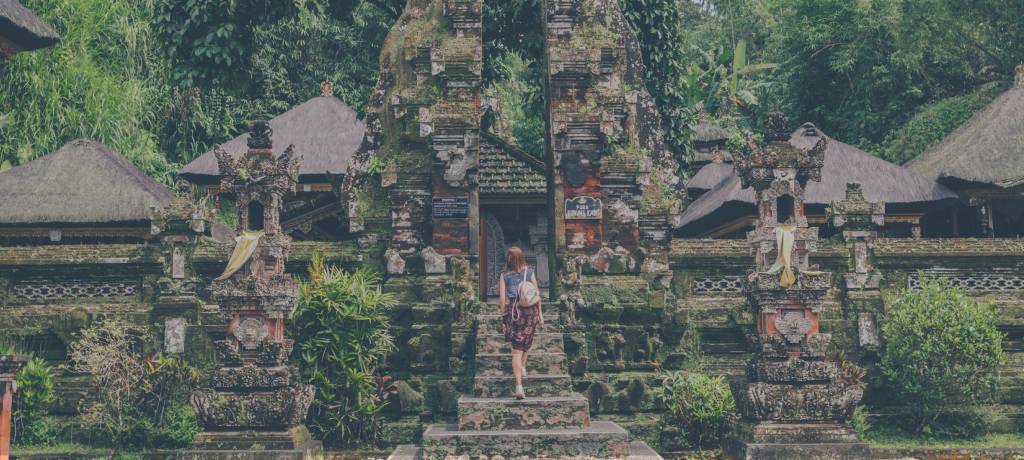 Adventure Vacations on a Budget
Big on adventure but limited on funds? You can still travel to the destination of your dreams and have the trip of a lifetime! Whether you want to push your limits on a multi-day trek or spot the Big Five on safari, you'll find your perfect holiday at TourRadar. So go on, start planning your next adventure vacation on a budget today!
How to find cheap adventure trips on TourRadar
It's easier than ever to find your perfect budget adventure tour on TourRadar! Explore some of our top trip recommendations and popular adventure-filled activities, from African safaris to trekking tours and more. Once you narrow down your options, choose the dates that suit you best and get ready to embark on a getaway unlike any other!
Best Europe adventure vacation deals
Asia adventure trips on a budget
Budget adventure travel: what you need to know
How can I save money on my next adventure trip?

TourRadar lists over 40,000 tours in 200 different countries all around the world. The best way to find the most affordable tours is to sort by 'Total price: Lowest first' or by 'Biggest Deals: Highest savings'. Simply go to your preferred location and start sorting and filtering.

If you want to snag an unbeatable travel bargain, check out our latest deals on trips around the world.

Why are some adventure tours cheaper than others?

Tour prices will vary depending on several factors, including the company you're booking with, the destination you choose, and the dates you're looking to travel.

How do I identify a reliable tour operator?

The easiest way to tell if a tour operator is reliable is to look at the reviews left by guests who've travelled with them. At TourRadar, we make it easy to find trusted reviews from travellers just like you! You'll find testimonials for just about every tour on our site, listed right alongside important details like the itinerary and FAQs.

Who can book a group tour on TourRadar?

Anyone and everyone! We offer a selection of more than 40,000 tours around the world, and that means you'll find trips tailored to every age and interest — from young adults to mature travellers, adventurers to foodies, solo travellers to families, and more!

Are activities included in the price?

This will depend on the type of tour and the company you choose to book with. However, the majority of tours tend to include some activities, as well as optional excursions that can be added at your discretion.

Why should I book a tour instead of going on my own?

There are so many great reasons to travel with a tour group! You'll gain valuable local insight, you don't have to stress about details like accommodations or logistics, you'll maximise every moment of your precious time off, and — best of all — you'll share your experience with a group of like-minded travellers.
Popular adventure activities
Tours we recommend
Too many budget-friendly adventures to choose from? Narrow down your options by browsing these top-rated tours, categorised by region.
A TRAVEL MAGAZINE BY TOURRADAR