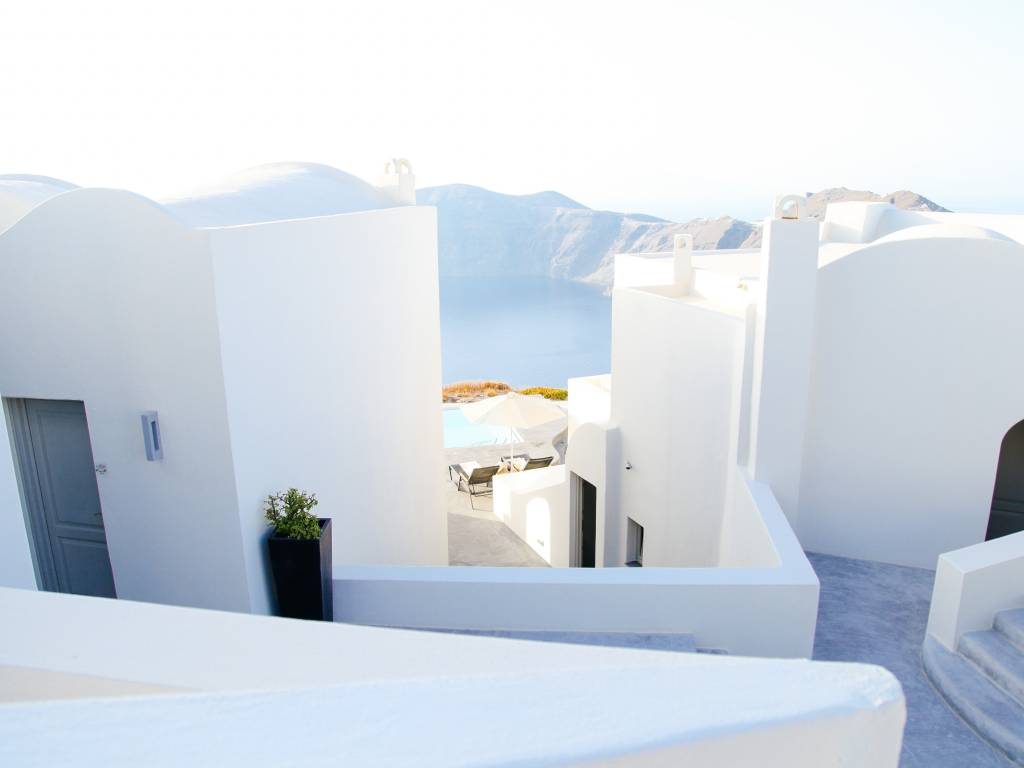 Honeymoon Cruise Packages
If you're looking for inspiration for a much needed romantic getaway after you and your significant other ties the knot, then consider a honeymoon cruise. Weddings are beautiful, but between table settings and family members, things get hectic! Honeymoons are a time to drift away. So, whether you've got your heart set on Asia, Europe or even Alaska, we got the perfect trip for both of you.
See all cruises
Popular destinations for honeymoon cruise
So you've settled on the idea of a honeymoon cruise, but now you're looking for the dream destination. We promise you no matter where you go, whether it's the cobbled streets of Europe or the winter wonderland of Alaska, it's going to be romantic, but a little extra help with that won't hurt! Check out some of our favourite places for a honeymoon. 
Popular honeymoon cruise packages
All honeymoon cruise destinations
Pro tips for your honeymoon cruise
Upgrade your stateroom

Want a balcony overlooking the ocean? If it's in the budget, talk to your operator to upgrade your stateroom and get those sweet views.  

Try something new together

Luxury cruise ships offer lots of amazing activities on-site. So whether you're looking to learn how to play golf or take a cooking class, it's a great time to find a hobby together.

Go on an excursion

You won't be on board the whole time, cruises offer an array of excursions at the port. On any given day, you could be visiting vineyards, or cycling beautiful city pathways together or just walking around a coastal village.
FAQ
What's included in the price?

This depends on the cruise and tour operator you pick. Most things will be included but there might be other costs, so it's best to double-check before booking. 
 

Will we get special treatment?

If you book a honeymoon package, then you can expect special treatment as they are designed in such a way to make you feel pampered. 
 

Can we upgrade our room?

Normally it's possible to upgrade your room. We advise doing this as far in advance as possible so you get your first pick! 
 

What can we do on the ship?

This depends on the destination and the ship, but you won't be bored! Cruise ships are designed to have activities onboard and itineraries will offer you excursions on land.
 
Contact our Travel Experts
+1 844 311 8331
24/7 Support
Our team of experienced tour specialists have travelled to hundreds of countries around the globe and have decades of first-hand travel experience to share. Contact us now to have all of your tour-related questions answered!
A TRAVEL MAGAZINE BY TOURRADAR