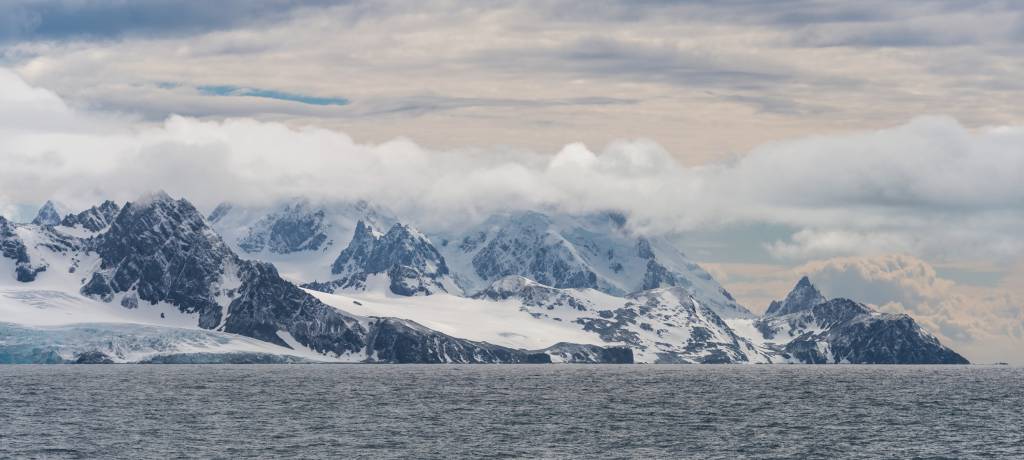 Flights to Antarctica
It's one of the most remote places in the world, however, believe it or not, you can actually fly to Antarctica! Many people hoping to visit the White Continent opt for a cruise, but that's not the only way to get there! Travellers can take a flight or choose to fly and cruise, but what's the best option for you? Find out below!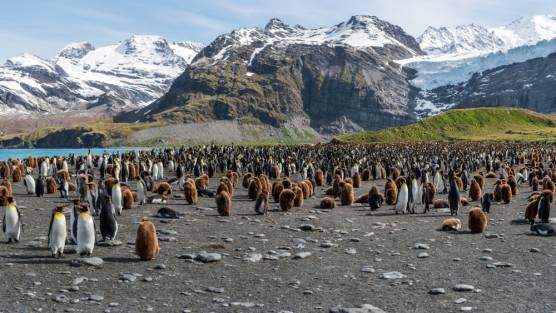 Fly and cruise
What is a fly and cruise?
A fly and cruise is a style of trip where you fly to an accessible location already in the Antarctic region. For example, you would fly to King George Island from where you can join a cruise ship and continue on the rest of your journey before coming back to the same point to catch your return flight to South America. For those short on time, a fly and cruise tour is an excellent option as it cuts several days of travel time from the trip which would normally be spent sailing through the Drake Passage. While many travellers consider sailing across the Drake Passage to be a bucket list experience, the waters can be incredibly choppy, so if you suffer from sea sickness, a fly and cruise tour is ideal.

Departure and arrival: Departures are from Punta Arenas, Chile. Flights go to the Falkland Islands, King George Island or the South Shetland Islands. 

Best for: Avoiding the rough waters of the Drake Passage 

Length of the tour: Normally between 8-19 days

Cost: Tours start from approximately $9,000 USD per person, but the price varies depending on the length of the tour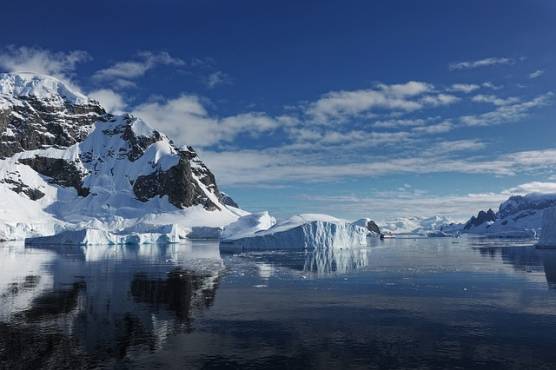 Fly-in
What is a fly-in?
A fly-in is a style of trip where you sail in one direction and fly the other. This option allows you to save time, but also experience the magic of sailing to Antarctica. The benefit of this mode of travel is that you have more tour options than with a fly and cruise, and the trips are less expensive as well. 

Departure and arrival: One leg of your journey will involve flying, the other will involve sailing, and vice versa. Cruises depart and return to Ushuaia, while flights depart and return to Punta Arenas, Chile. 

Itinerary can include: The Falkland Islands, South Georgia Islands, South Shetland Islands, Antarctic Peninsula and the Weddell Sea

Best for: Saving time without losing the cruising experience   

Length of the tour: Normally between 8-22 days

Cost: Tours start from approximately $8,000 USD per person, but the price varies depending on the length of the tour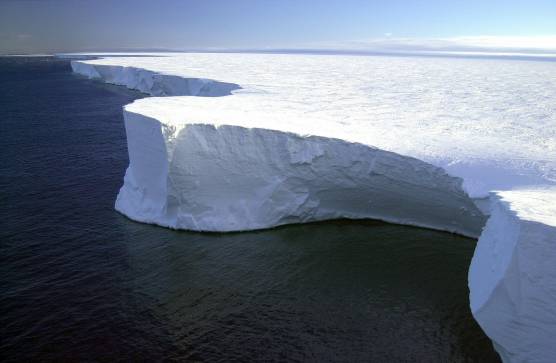 Fly-over
What is fly-over?
A fly-over allows you to discover the White Continent from the sky! Travellers can take a chartered flight across Antarctica for the day. Although you spend 12 hours in the air, only a few them are actually spent flying over Antarctica. This is a good option for people that want to experience the magic of this region without an intense adventure. While you won't walk the remote shores of this region, you will get a one-of-a-kind bird's eye view of Antarctica. As this option is a day trip, it's the fastest way to experience the nature and wildlife of Antarctica. At present, the only departure point for a fly-over is from Australia.

Departure and arrival: Most flights depart from Brisbane, Sydney, Melbourne and Adelaide

Best for: Saving time while flying over the least visited parts of Antarctica

Length of the tour: 12 hours

Cost: This depends on what seat you choose. The middle seat will cost you $1,200 USD, but a window seat at the front of a cabin can cost up to $8,000 USD. 
Popular Antartica tours
FAQ
How long is the flight?

The length of the flight from Punta Arenas to Antarctica depends on where you are flying to. For example, flying to the Falkland Islands and King George Island only takes a couple of hours, but flying to the Union Glacier Camp takes four hours. 

Will I see anything interesting during the flight?

This depends on where are you flying to. A majority of flights don't fly over the interior of Antarctica but to sub-Antarctic islands, so, for the most part, you will be flying over water. 

How can I book the window seat?

Some operators allow travellers to book a window seat in advance for an additional cost of about $500 USD per person.

What happens if my flight is delayed?

You tour operator will keep you informed on the status of your flight. In case the delay is longer, you won't get extra time in Antartica or a refund, as the weather is unpredictable and this is part and parcel of travelling to Antarctica. However, if your delay is on the way back, travellers will enjoy more time in Antarctica at no extra cost! 

What's the luggage allowance?

The luggage allowance is 15kg per passenger, and this includes handluggage! 
Contact our Travel Experts
+1 844 311 8331
24/7 Support
Our team of experienced tour specialists have travelled to hundreds of countries around the globe and have decades of first-hand travel experience to share. Contact us now to have all of your tour-related questions answered!
A TRAVEL MAGAZINE BY TOURRADAR