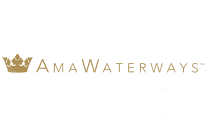 Response rate

100%

Response time

0-1h
See all tours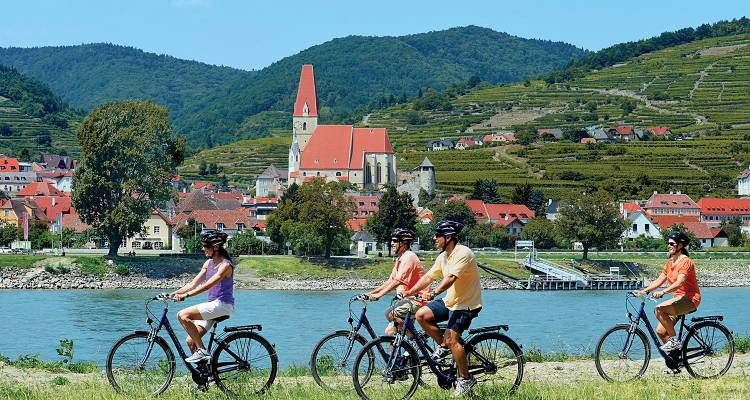 Ship Overview
Like a fallen leaf floating atop the water, AmaCerto floats effortlessly down Europe's most fascinating waterways. A foliage theme is carried throughout the ship in autumn reds and golds, from the spacious and well-appointed staterooms, with their plush bedding and soft robes, to the classically elegant Main Lounge with its baby grand piano and bar. An onboard salon puts you center stage and ready for your close-up. On the Sun Deck, a heated pool features a swim-up bar with underwater bar stools, and a walking track provides the perfect venue for a romantic sunrise or sunset stroll. And from the kitchen, you'll find fine dining to the extreme, with exquisite, regionally inspired cuisine prepared in both the Main Restaurant and at The Chef's Table specialty restaurant, where views of the rippling river are just the amuse-bouche to every mouthwatering bite.
Grand twin-balcony staterooms that include a floor to ceiling French balcony and a separate step-out balcony.
Numerous dining venues such as the main restaurant and the Chef's Table that features award winning cuisine and local favourites.
Guests can savour delicious snacks in-between meals at the main lounge.
Inviting public spaces include beautifully decorated lounges that are never crowded.
A fleet of well-maintained bicycles for guests who wish to explore Europe on two wheels.
A comfortable Sun Deck and cosy swimming pool with a swim up bar.
Salon and massage services so guests feel pampered and rejuvenated.
A thoughtfully equipped fitness centre so guests don't miss out on their fitness routines.
Live entertainment that includes modern piano recitals and local performances.
Reliable Wi-Fi services throughout the ship at no extra cost.
Staterooms / Suites
Suite Violin Deck (300 ft²)
Violin Deck (AA+) (290 ft²)
Violin Deck (AA) (235 ft²)
Cello Deck (AB) (235 ft²)
Violin Deck (BA) (210 ft²)
Cello Deck (BB) (210 ft²)
Violin Deck, Cello Deck (C) (170 ft²)
Piano Deck (D) (160 ft²)
Piano Deck (E) (160 ft²)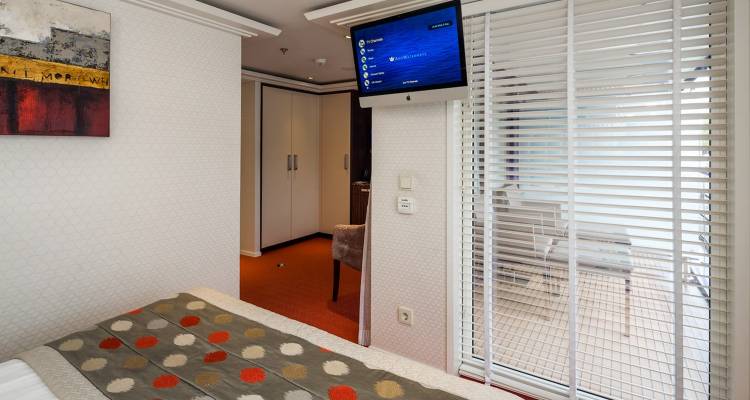 Features
Ensuite Bathroom
Television
Large windows
In-room phone
In-room safe
Hair dryer
Luxury bed linen
Storage space
Mirror
Bottled water
Writing desk
Shower
Wi-Fi
Balcony
Climate control system
Entertainment system
Dining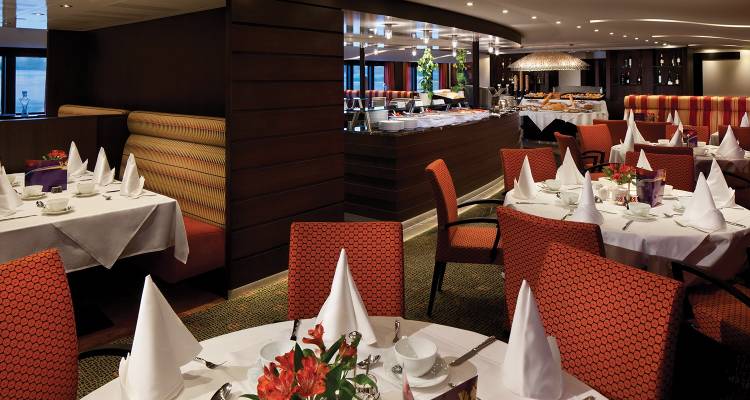 Ship's restaurants include Verde (dining room), Bella Cucina (Italian), Chef's Table (tasting menu), Wine Bar (private), Sun Deck (alfresco). AmaCerto offers various dining options for guests' culinary enjoyment. Chaîne des Rôtisseurs creations are served to enjoy in the main dining room. The Sun Deck is also an option for lunch outdoors on select days. Passengers can relax in the heated Sun Deck pool with swim-up bar.