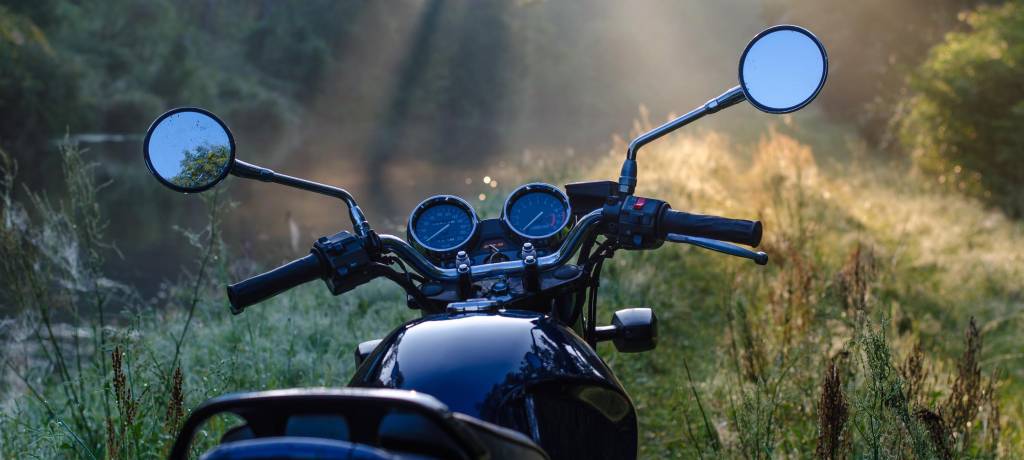 Motorcycle Tour Companies
Compare 22 different motorcycle tour companies and find the perfect tour for your next adventure. TourRadar - booking tours made easy.
Embark on a Motorcycle Adventure
Imagine embarking on an adrenaline-fueled road trip you'll never forget; imagine riding along some of the most iconic stretches of pavement on the planet; imagine nothing standing between you and the endless, open road ahead of you. Can you picture it? This could be your next holiday.
Best Motorcycle Tour Companies
After reviewing traveller feedback on all motorcycle tour operators, our Travel Experts have hand-selected four of the top companies with the best ratings and reviews across the board.
Small Operators With Outstanding Itineraries
Do you strive to support smaller, locally-owned companies when you travel? Choose from these local tour operators, which offer one-of-a-kind experiences and itineraries.
 
Motorcycling Specialists by Destination
If you've already decided where you'd like to go, check out our list of motorcycle tours categorised by continent, or take a look at the top-rated operators below.
Top Countries for Your Next Motorcycle Trip
What You Need to Know About Motorcycle Tours
How many motorcycle companies are actually out there?

Since many motorcycle tours are typically organised by a single person or a small, locally-owned provider, it can be difficult to find a company that ticks all the boxes — unless you're booking on TourRadar, of course! Since TourRadar offers the largest selection of multi-day travel experiences online, you can easily search, compare, and book a wide range of motorcycle companies all in one place.

How much does a motorcycle group tour cost?

The cost can vary depending on a range of factors, including your destination of choice and the length of your trip. You'll find tours for every budget on TourRadar, so click here to see our full range of motorcycle trips filtered by the lowest price point to the highest.

How can I find the ideal motorcycle trip?

Finding your perfect motorcycle tour is a breeze on TourRadar! Check out our recommendations above for some of the most highly rated travel experiences, or browse our full range of motorcycle trips and use our handy filters to narrow down your options until you find The One!

Why should I book a package if I can organise everything myself?

There are so many benefits that come with booking a packaged tour! Not only will you save plenty of time and hassle by leaving the planning and logistics to the experts, but you'll also get to share your experiences with a group of like-minded people. And, since there are trips available for every budget, a packaged tour offers excellent value for money.
Choose Your Motorcycle Tour Destination