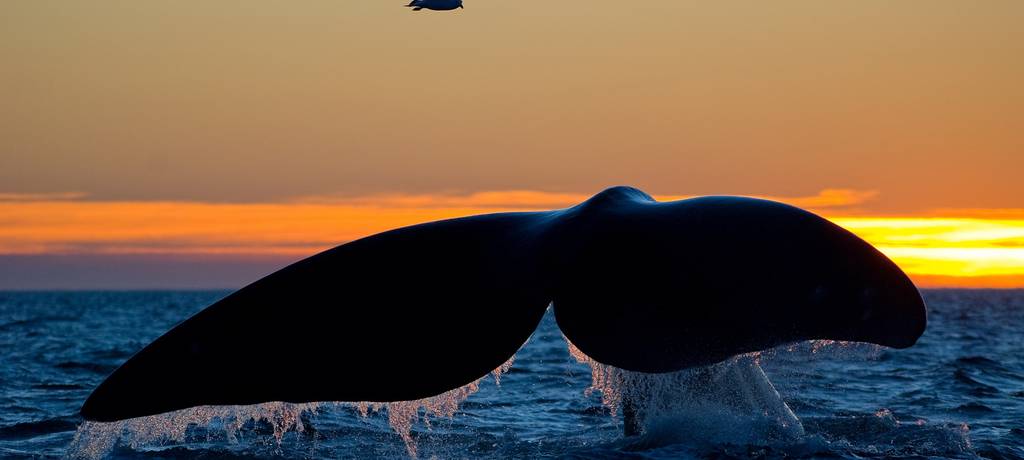 Best Time to Visit South Africa
If you want to know when to visit South Africa, then you've come to the right place! The beauty of this country is there's plenty going on throughout the year, but depending on what you want to experience, there's a time and place for everything. From the weather to what's happening every month, here's the best time to visit South Africa.
 
See South Africa Tours
Best Month to Travel
Find the best time for your adventure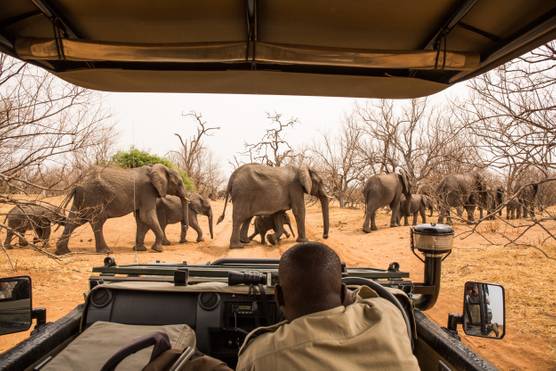 Best time for a safari
South Africa's dry season lasts from May to October, and this time of year is prime for game viewing. As the dry weather persists, animals flock to the limited water supplies and because the vegetation is bare, it's easier to see wildlife.
Between December and March, although hot, the rain falls in short bursts. The landscape becomes lush and green and the bird watching is remarkable. The bonus of taking a safari during this season is that it's when many animals give birth, so you have a rare chance to spot baby animals on game drives! If you can tear yourself away from the wilderness of the rolling plains, the coast has another treat in store for wildlife enthusiasts. From mid-June to November you can observe southern right whales along the South African coast.  
To see the Big Five,
it's best to visit during the dry season (April to October). Check out some 
Big Five safaris
 in South Africa.
To see birds, 
visit from
mid-October to February. From November onwards, many migratory birds arrive in the region and the bird watching is spectacular. 
To see whales 
the best time is from mid-June to November. In June and July, you can catch a sight of whale calves!   
South Africa Safari Tours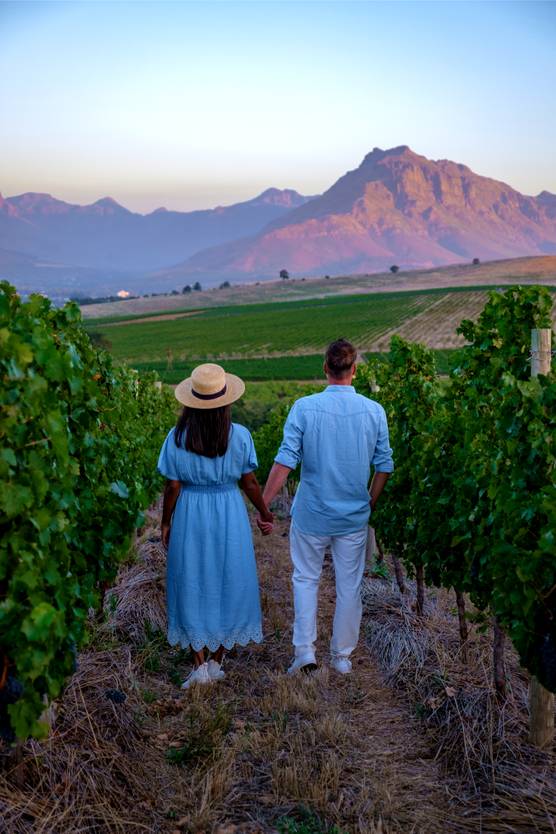 Best time for wine-tasting
Every season in South Africa's wineries has something to offer, so whichever time of year you decide to visit, it's an experience. Summer is the perfect time to drink chilled wine as you tuck into lunch in the warm weather outside. During the winter you can sip a delicious red wine snuggled up in front of the fire. Discover autumn colours or a spring bloom, it doesn't matter when you go to South Africa's vineyards, they are a year-round destination.
 
South Africa Wine Trips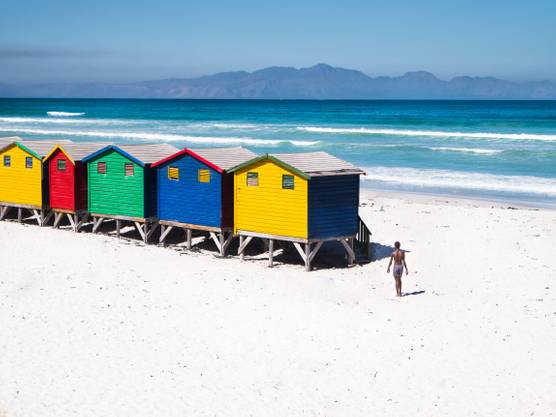 Best time for a beach escape
While the national parks are a dream during the winter, if you're planning to visit South Africa for a beach getaway, you'll want to avoid April to October. The rest of the year (November to March) is perfect for a coastal vacation. Simply soak up the atmosphere, go for a swim, or try something more adventurous like surfing. With good food and plenty to see and do, South Africa, is one of the best places for some sea and sand. 

November, February, and March: These months are ideal for travellers on a budget! Expect good deals and beach weather. 

December and January: This is the peak season for travel to South Africa and prices rise due to Christmas and New Year. 
 
South Africa Beach Holidays
Best Time to Visit Kruger National Park
Although Kruger National Park is a clear favourite for safari enthusiasts keen to lay their eyes on the Big Five animals, Addo and Limpopo offer unique wildlife experiences with some of South Africa's most intriguing wildlife.
The best time to visit Kruger National Park is from May to September. For more detailed information about when to go, check out the following guide: Kruger National Park.   

See All Adventures

The best time to visit Addo Elephant National Park is from June to September - the driest months, but wildlife viewing is good throughout the year.  

See All Adventures

The best time to visit Limpopo is during March and April when the weather is mild, but September or October are great for game viewing in the nature reserves.   

See All Adventures
...or make your own decision
South Africa: Climate, Temperatures & Rainfall
In the table below you'll find average temperatures from month to month, day and night for Kruger National Park. However, bear in mind that the weather for Cape Town will be very different from this, so just use this as an overview for your safari trip.
JAN
FEB
MAR
APR
MAY
JUN
JUL
AUG
SEP
OCT
NOV
DEC
High°C Day
32° C
32° C
31° C
29° C
28° C
26° C
26° C
27° C
29° C
30° C
30° C
32° C
Min °C Night
21° C
20° C
19° C
16° C
11° C
6° C
7° C
9° C
13° C
16° C
18° C
20° C
Max °F Day
90°F
90°F
88°F
84°F
82°F
79°F
79°F
81°F
84°F
86°F
86°F
90°F
Min °F Night
70°F
68°F
66°F
61°F
52°F
43°F
45°F
48°F
55°F
61°F
64°F
68°F
Chances of rain
Medium
Medium
Medium
Medium
Low
Low
Low
Low
Low
Medium
Medium
Medium
Latest South Africa Deals
Get your South Africa questions answered!
+1 844 311 8331
24/7 Support
Our team of experienced Travel Experts have ventured to hundreds of countries around the globe and have decades of first-hand travel experience to share. Contact us now to have all of your adventure-related questions answered!
SOUTH AFRICA TRAVEL INSPIRATION BY TOURRADAR