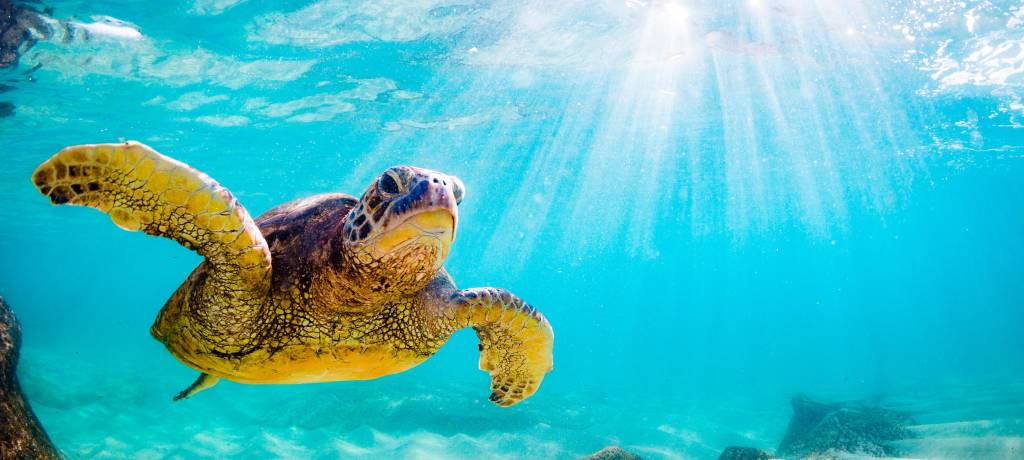 Volunteer Tour Operators
Compare 30 different volunteer tour operators with more than 1,500 reviews and find the perfect volunteering experience to suit you. TourRadar - booking tours made easy.
Travel and Give Back on a Volunteer Experience
If you're keen to give back in a big way, a volunteer trip is one of the most meaningful experiences you can take part in. Whether it's supporting children's education in Tanzania, protecting endangered wildlife in Costa Rica, or teaching English in Nepal, the positive impact of these philanthropic adventures will stay with you long after you've returned home.
What You Need to Know About Volunteer Travel
How long are volunteer programs?

On TourRadar, you'll find volunteer programs ranging from three days to one month. Pro tip: Be sure to use our filters when browsing through all volunteer packages to narrow down your selection and find the trip best suited to your preferences.

How much does it cost?

Prices start at US $150 and range up to US $4,000 (the higher price category is reserved for volunteer vacations in luxury destinations such as the Galapagos and Seychelles).

Do I need some sort of qualification to participate in a volunteer program?

The majority of programs available on TourRadar don't require any specific qualifications; however, you may need a certain skill set to participate. If you want to volunteer with a language education program, for example, you'll need to have a high level of English language proficiency. You can find any necessary requirements in the tour description.
 

Who else will be in my group?

You'll share your experience with a group of like-minded people from all over the world! Whether you're travelling solo or with friends, these types of tours are a great way to learn about a country and meet new people in the process.
Contact our Travel Experts
+1 844 311 8331
24/7 Support
Our team of experienced tour specialists have travelled to hundreds of countries around the globe and have decades of first-hand travel experience to share. Contact us now to have all of your tour-related questions answered!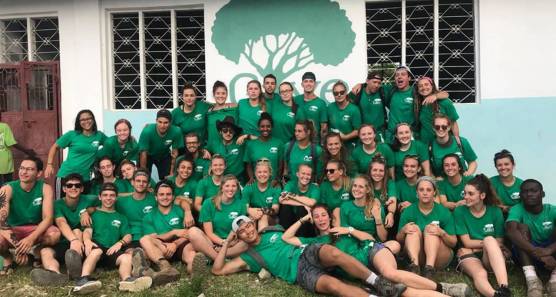 A Top-Rated Volunteer Trip You'll Love
After combing through hundreds of itineraries and traveller reviews, our Travel Experts noticed one trip that stood out from the rest:
GIVE - Tanzania
operated by Growth International Volunteer Excursions
, a 15-day program taking place in Zanzibar, Tanzania.
Highlights of the tour:
Teach English to community members in Zanzibar
Snorkel through vibrant reefs in the Indian Ocean
Search for the Big Five on safari
Age range:
18 to 75
Inclusions:
Accommodation, meals, transportation, adventure and cultural immersion activities   
View Tour
More Amazing Volunteer Programs
Explore All Volunteer Travel Companies