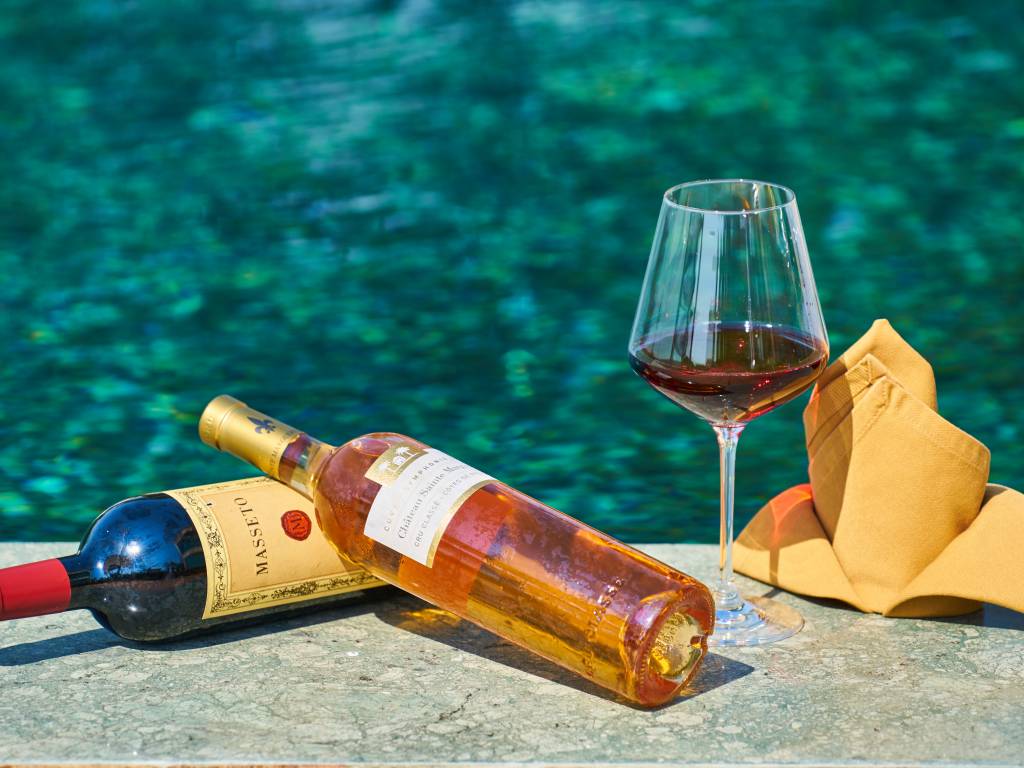 Luxury Honeymoon Packages and Tours
If there were ever a time to travel in the lap of luxury, your honeymoon is it. As you bask in the shared joy of your newly-made vows, imagine being on a beach somewhere in Asia, Europe or South America surrounded by all things five stars. Find out more about our luxury honeymoon packages and cruises below! 
What to expect on a luxury honeymoon
Personalised attention

Whether you are at a private resort in Mexico or swanning off to Australia, what you can expect on a luxury honeymoon is personalised attention to make sure your experience is nothing short of spectacular.
 

Top class amenities

The amenities will be more than top-notch! From wooden chalets with private pools in Thailand to sailing around the Carribean on a luxury cruise ship, you'll feel like you are floating on cloud nine!

Superb accommodation

Picture infinity pools overlooking the coast of destinations like Seychelles and the Maldives, champagne in your room, courtyard showers, and open-air spa dates, a luxury honeymoon will make it all come true.
Popular destinations for luxury honeymoons
Discover some of the best destinations for a luxury honeymoon package from our list below.
Popular luxury honeymoon packages
Contact our Travel Experts
+1 844 311 8331
24/7 Support
Our team of experienced tour specialists have travelled to hundreds of countries around the globe and have decades of first-hand travel experience to share. Contact us now to have all of your tour-related questions answered!
Popular tour operators for luxury honeymoon
A TRAVEL MAGAZINE BY TOURRADAR