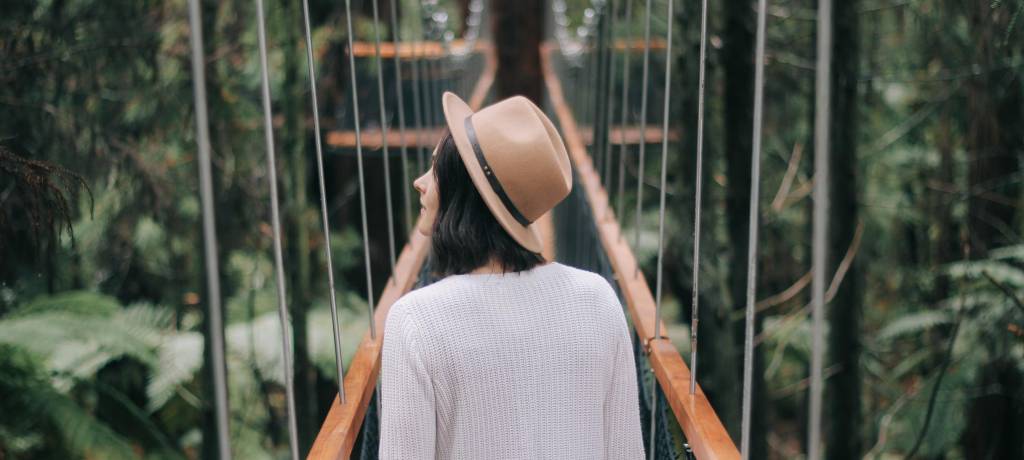 No Single Supplement Tours
Yes, you read that right. It IS possible to travel on a tour as a solo traveller without paying a single supplement. 
How to Travel Without Paying a Single Supplement
Keen to join a tour and travelling solo, but want to avoid spending money on a single supplement? Don't worry, there are a number of travel companies offering the option to share a room with a fellow solo traveller of the same gender.
Tours Perfect for Solo Travellers
Explore our collection of the best tours without a single supplement. 
Single Supplements: What You Need to Know
Can I avoid paying a single supplement?

Yes! The best way to avoid a single supplement is to shop for tours operated by travel companies offering twin sharing for solo travellers. What this means is, you'll share a room with a fellow traveller of the same gender. 
Another tip is to keep an eye out for solo traveller operator promotions. And for tours with a mandatory single supplement, ask if anyone else booked on your departure date is open to sharing a room with you--naturally, this can't be guaranteed, but it's worth a try!

Why is the single supplement mandatory on some tours?

Small tour operators who offer frequent departure dates may not have groups big enough to successfully pair solo travellers with another traveller. Some tour itineraries might include accommodation types like ship cabins (on river cruises) or two-person tents (on safaris) that are too small for travellers who don't know each other to comfortably share. And many luxury travel companies maintain that for their customers, room sharing is not appropriate.

What does 'single supplement waived' mean?

Tour and cruise operators understand that there is a big solo traveller demand to not have to pay single supplements, which is why they sometimes run special promotions where the single supplement fee is either heavily reduced or completely removed, on selected departure dates. Pick here your next destination!

What happens if I pay the single supplement?

If you're a solo traveller and pay the single supplement, you'll be booked into private, single occupancy accommodation for the duration of your tour. 
View all tours for solo travellers (with available single rooms).

How much is a single supplement?

Costs vary because each tour operator has their own way of calculating a single supplement. In general, it can cost anywhere from an additional 10 to 50% of the standard tour cost. 

What is a single supplement?

Travelling on a group tour without a travel companion often means you pay more than the listed price. Why? The listed price is based on two travellers sharing a room, so if you're a solo traveller, you'll usually be charged a single supplement, which can sometimes be 10 to 50% above the listed price.
Popular Destinations for Solo Travellers
Book your solo adventure today!
+1 844 311 8331
24/7 Support
Our team of experienced Travel Experts have travelled to hundreds of countries around the globe and have decades of first-hand travel experience to share. Contact us now to have all of your tour-related questions answered!
SOLO TRAVEL INSPIRATION BY TOURRADAR