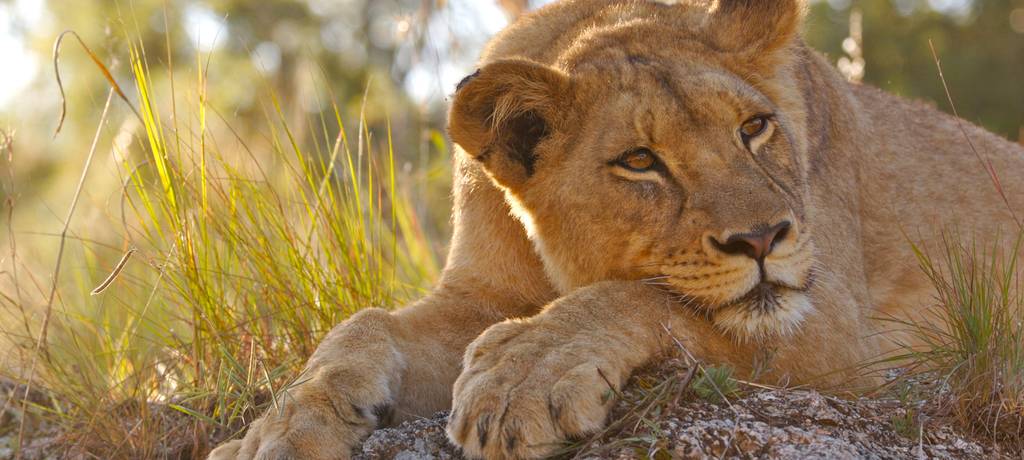 Kruger National Park Fees & Safari Cost
If you're planning a trip to Kruger National Park, it's best to get a sense of what it might cost to visit this realm of creatures. The following page shares some necessary information on what sort of prices visitors can expect to pay during their safari, including park fees, adventure packages and accommodation.
See all Kruger safaris
Kruger National Park Fees
Visitors of Kruger National Park must enter through gates and pay a conservation fee to the park. The daily price is outlined in the table below, and there are different tariffs. The conservation fee must be paid for each day spent in the park.
Prices (per person, per day)
Prices (per child, per day)
South African citizens and residents (with ID)
$7 USD
$4 USD
Southern African Development Community nationals (with passport)
$14 USD
$7 USD
Foreign visitors
$27 USD
$14 USD
Tour Operators and Travel Companies in Kruger
SAFARI TRAVEL INSPIRATION FROM OUR TRAVEL EXPERTS
Contact our Travel Experts
+1 844 311 8331
24/7 Support
Our team of experienced adventure specialists have travelled to hundreds of countries around the globe and have decades of first-hand travel experience to share. Contact us now to have all of your tour-related questions answered!