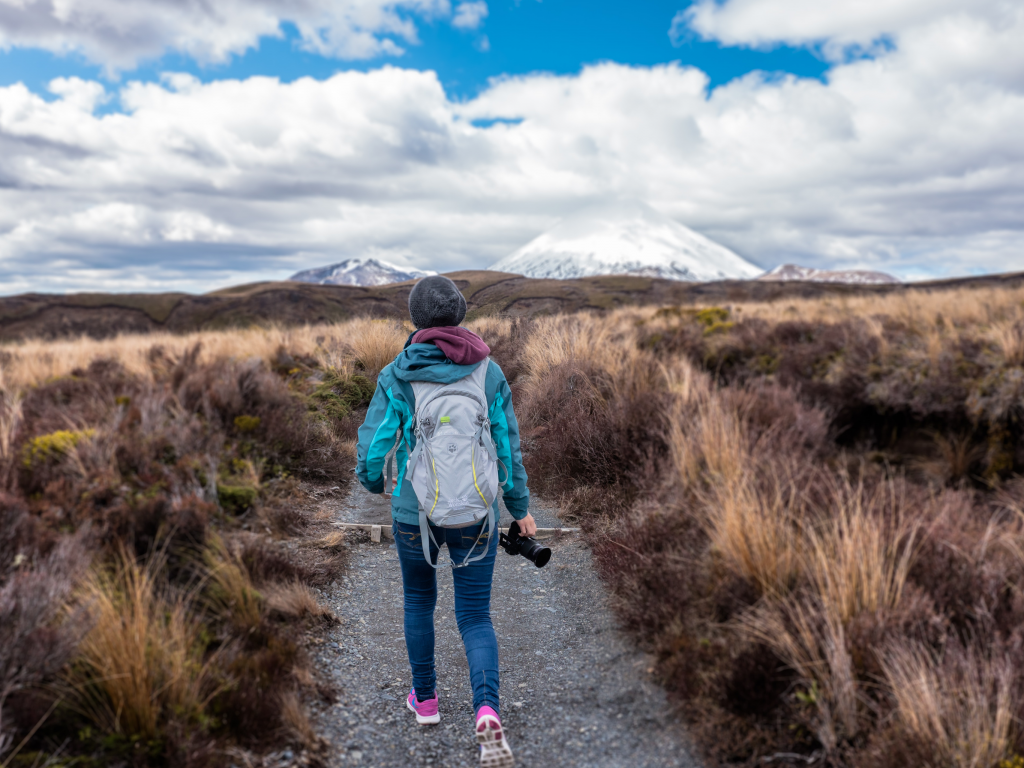 2019 Touring Trends for Women
Wondering about the touring trends for 2019? Well, it seems to be the year of adventure for most women, and when we worked with Popsugar to investigate, they agreed too. Scroll down to learn what other touring trends we're seeing for women in 2019!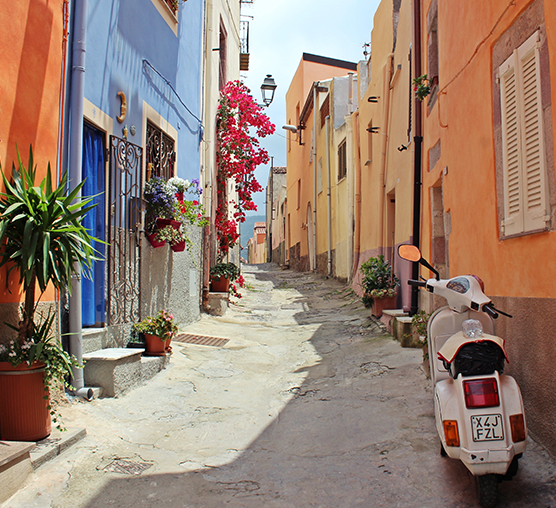 2019 Trending Destinations for Women
Egypt: where you can explore the pyramids and take a walk along the Nile.
Iceland: the country filled with glaciers, waterfalls, and incredible views you'll never forget.
India: a foodie's dream and the perfect place for history buffs.
Italy: a dream destination for any traveler, from the hiker to the foodie and everyone in between.
See the best deals
A TRAVEL MAGAZINE BY TOURRADAR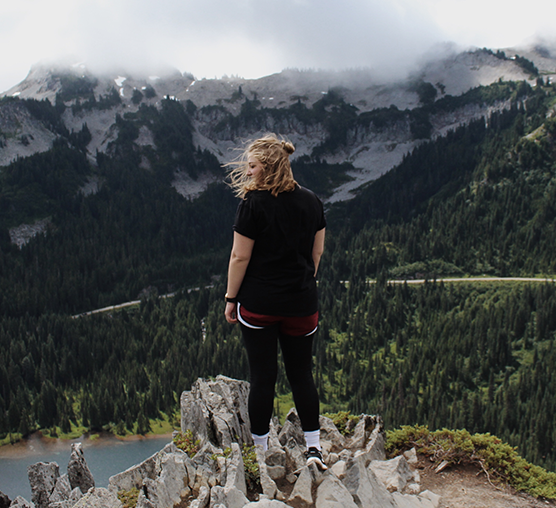 Trending Travel Styles for Women in 2019
Discovery: see the biggest sites and popular landmarks to check off that bucket list of yours.
In-depth cultural: explore a country as intimately as the locals do!
Adventure: feed into your need for adrenaline with this travel style.
Hiking: these tours will bring you to new heights and push you to your limits - in a good way!
Explore our travel styles
TourRadar's Best Deals Across the Globe
Planning to explore somewhere new this year? We have the best deals on tours, guaranteed. Take a look at some of the incredible destinations you could be visiting this year with our world-class tour operators. Happy travels!