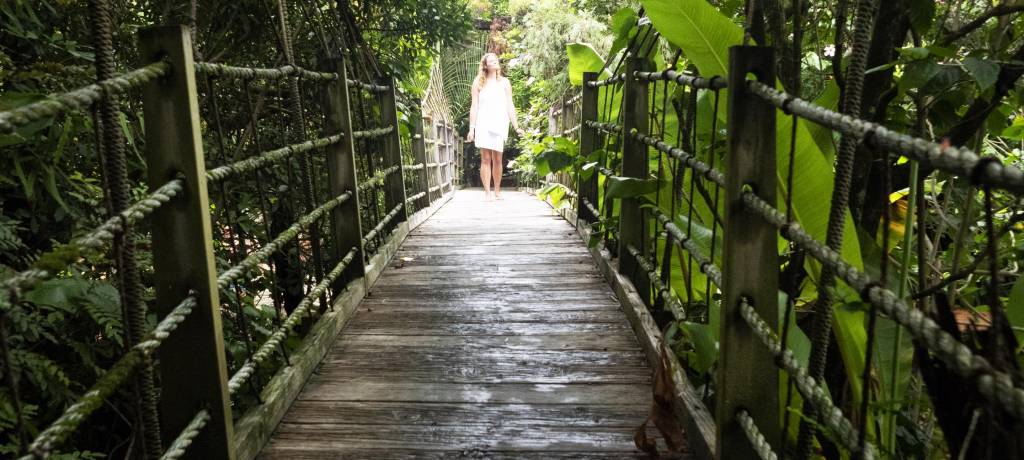 Solo Adventure Holidays
At some point in life, especially for people that love to travel, it's essential to experience a solo adventure holiday. While all travel enriches you, exploring a destination independently is an opportunity to grow differently. Learn more about how the wonders of solo travel can benefit you.  
How to find the perfect solo adventure trip on TourRadar
From joining festive celebrations to adventure vacations, you'll find all kinds of solo trips on TourRadar. And while a lot of people think solo travel means a trip in isolation, that's not the only way to do it. On group tours, you can have the best of both worlds: new friends waiting to be made and time to explore on your own. Use this page to find an adventurous solo trip that's perfect for you. 
Discover group adventure trips for singles
What you need to know about solo adventure travel
What are the best solo-friendly tour companies?

You'll find a number of tour companies perfect for a solo adventure on TourRadar. Most operators can easily cater to solo travellers, but if you're looking for a place to start, check out Intrepid Travel, G Adventures and Exodus Travels. 
 

What makes for a solo-friendly tour operator?

When researching tour operators, look for companies that don't charge a single supplement; these tour operators will guarantee to pair you with another solo traveller for a twin share room, and it won't cost you extra in case they can't. 
 

How much does a solo adventure holiday cost?

Costs of an adventure tour can vary depending on many factors. A solo trip in Asia may cost much less than a tour through Europe, but the length of your adventure and travel style can also determine how much you pay. The good news is that TourRadar has solo adventure holidays that can fit into most budgets.

Do I have to pay a single supplement?

Some operators may charge you a single supplement, but you can ask one of TourRadar's Travel Experts for a tour where you won't have to pay this fee.

Should I book an adventure group tour as a solo traveller?

Yes, absolutely! Travelling solo is one of the best ways to experience an adventure in our incredible world, and you won't be alone. You'll meet lots of people and build meaningful connections all while enjoying the freedom of exploring on your own. 

What kind of activities can I book?

When travelling with a tour company, you'll have the option of doing activities that appeal to you. Most tour operators will offer you a selection of activities and excursions from cycling through vineyards and visiting historical sites to food tours and rock climbing. It simply depends on your own interests.
Popular destinations for solo adventures
Tours we recommend
Too many solo-friendly adventures to choose from? Narrow down your options by browsing these top-rated tours, categorised by region.
A TRAVEL MAGAZINE BY TOURRADAR