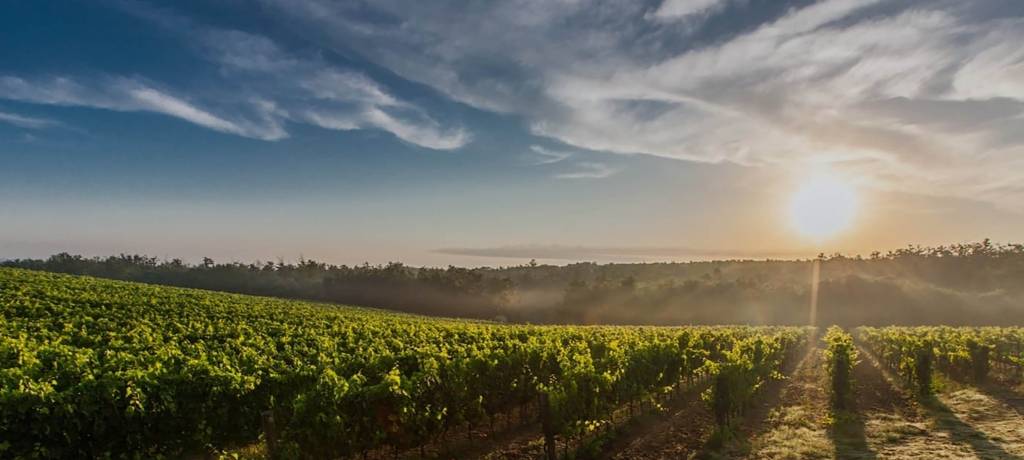 Welcome, WanderLearn listeners!
Looking for a relaxing escape where you can relax and enjoy every moment? Enter to have the chance to win a free trip for 2 to an amazing destination!
Win a trip for 2
Why book with TourRadar
With accommodation, logistics, most meals and sightseeing included, there's very little left to coordinate and plan.

Get the most of your trip in a limited time. Never miss a spot of interest or find yourself face deep in maps and guidebooks.

Learn all about local traditions, customs, culture and most interesting facts you could not have even imagined.
A TRAVEL MAGAZINE BY TOURRADAR