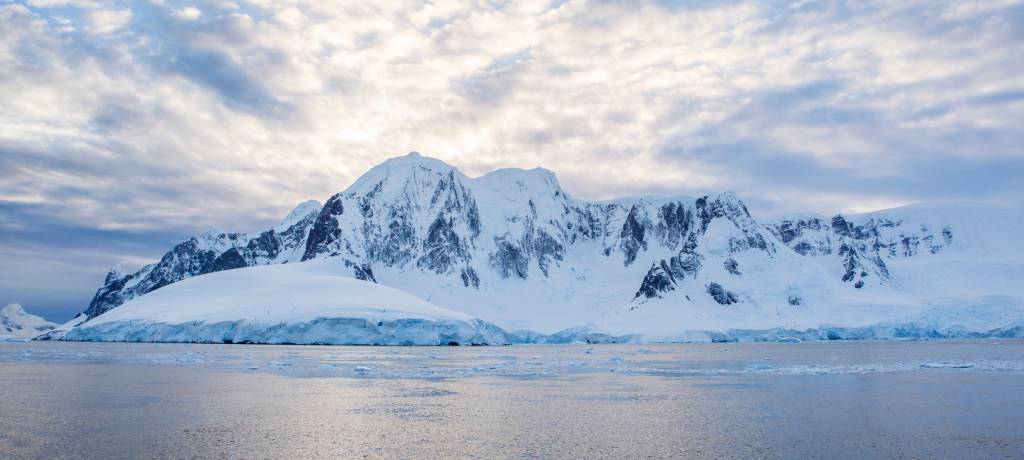 Hiking in Antarctica
Hiking in Antarctica enables you to explore less-visited parts of the continent and surrounding islands. There are no trails, the terrain is rough and the scenery of rocky expanses of land dotted with snow patches differs from the typical vistas you see from the cruise ship or on shore landings. Here's what to expect and how to prepare for these remote excursions.
FAQ
Is hiking included in the price?

Yes, usually, but it depends on the tour operator. If it's not included, the additional price is generally around 200 USD per person.

Do I have to be physically fit for hiking in Antarctica?

Yes. To fully enjoy the activity and not slow down the whole group, participants should be in good physical condition. But there might be few easier hiking and walking activities during the Antarctica cruise that cater to different levels of fitness. Your tour operator will guide you through your choices.

Is hiking in Antarctica safe?

Hiking in Antarctica is as safe as hiking anywhere else. The activity is always supervised by a specialist guide. Do keep in mind that it's a very remote area so people with serious health conditions are not advised to participate. 

How can I book hiking on my cruise?

When booking your cruise, ask your tour operator if there is a hiking activity. If hiking is not included in the price, you'll need to sign up. There are often a few hiking activities offered so people with different levels of fitness can participate, from short walks to three-hour hikes. Your tour operator can explain what physical level is required for each activity.

What equipment is provided?

Some operators provide walking poles, but we suggest you confirm this with your tour operator prior to departure.

How often will I go hiking?

Depending on the weather, hiking and walking activities are generally organised a few times.
Popular Antarctica cruises
A TRAVEL MAGAZINE BY TOURRADAR