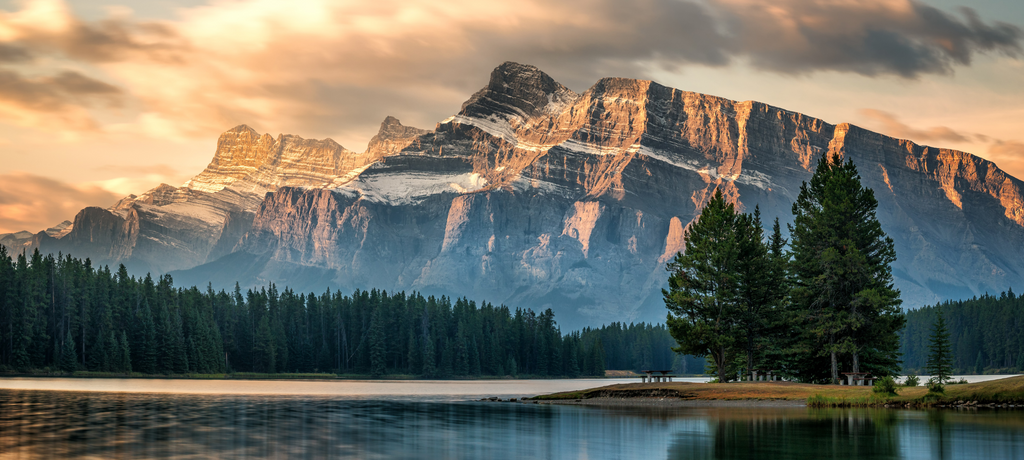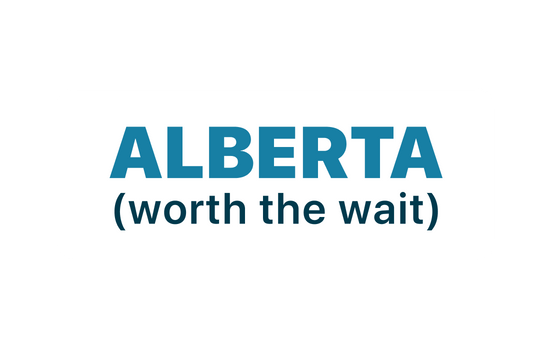 It's been quite the year - just the thought of packing your suitcase and catching a flight makes your heart pump faster. What if we could tell you that there's a destination that's been worth the wait? Where expectations are not just exceeded but redefined. Where your heartbeat finds its natural rhythm and your breath is taken away again and again. Welcome, to Alberta.
See all tours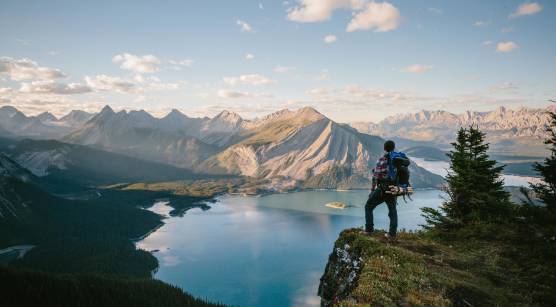 Why Alberta?
Arguably one of the most beautiful provinces in Canada, Alberta is home to the world's oldest national parks, cloud-kissed mountains, aquamarine lakes, multi-cultural cities and glaciers that will have you feeling like you've stepped foot into your very own snowglobe!

This prairie province never fails to amaze no matter what time of year you visit. Don a life-jacket and meander through the turquoise crevices of the Rockies in Summer, or grab a set of skates and glide on the frozen surface of that very same lake in Winter. Even the toughest of critics can't deny that the incomparable national parks transform into a playground for outdoor lovers all year round.
Experiences (worth pursuing)
The Classics (worth exploring)
Places (worth visiting)
Discover Alberta (totally worth it)
A TRAVEL MAGAZINE BY TOURRADAR