Best Price Guarantee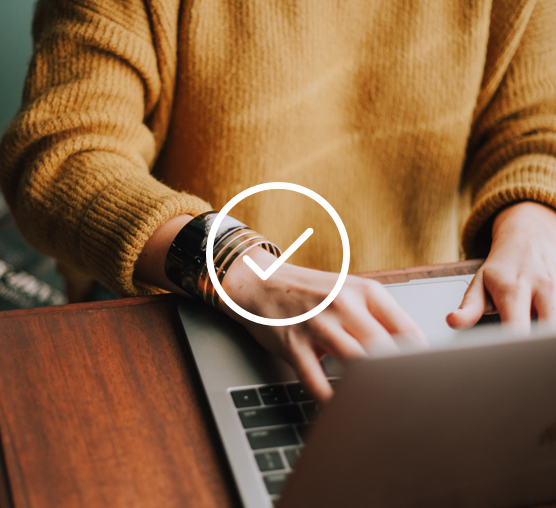 How to get the best price on your adventure
At TourRadar, we deal directly with each individual operator, which means we can offer you the best price on your adventure, guaranteed. How does this work exactly?
Before you book, email 
support@tourradar.com
 with a valid quote. Before you send it to us, make sure the quote includes the following details:
Same tour and operator name
Same start and end dates
Same number of passengers
Same exact tour including inclusions, destinations and operator
Same booking and cancellation Terms & Conditions in the same currency
From a site or agency external to TourRadar
What doesn't count?
Quotes that have been issued for more than 24 hours
Offers for cashback or loyalty program rebates
Itineraries that are similar but not exactly the same
Similar tours operated by different operators
Bookings that have already been confirmed on tourradar.com
You'll also accumulate travel credits when you return from your adventure that you can use towards future bookings. It's a win-win!
That's it! Quick, easy and honest. The TourRadar Best Price Guarantee offers travellers just like you the peace of mind that you're always getting the best price possible.
Search for your next adventure on TourRadar and find your dream tour at the best price, guaranteed.