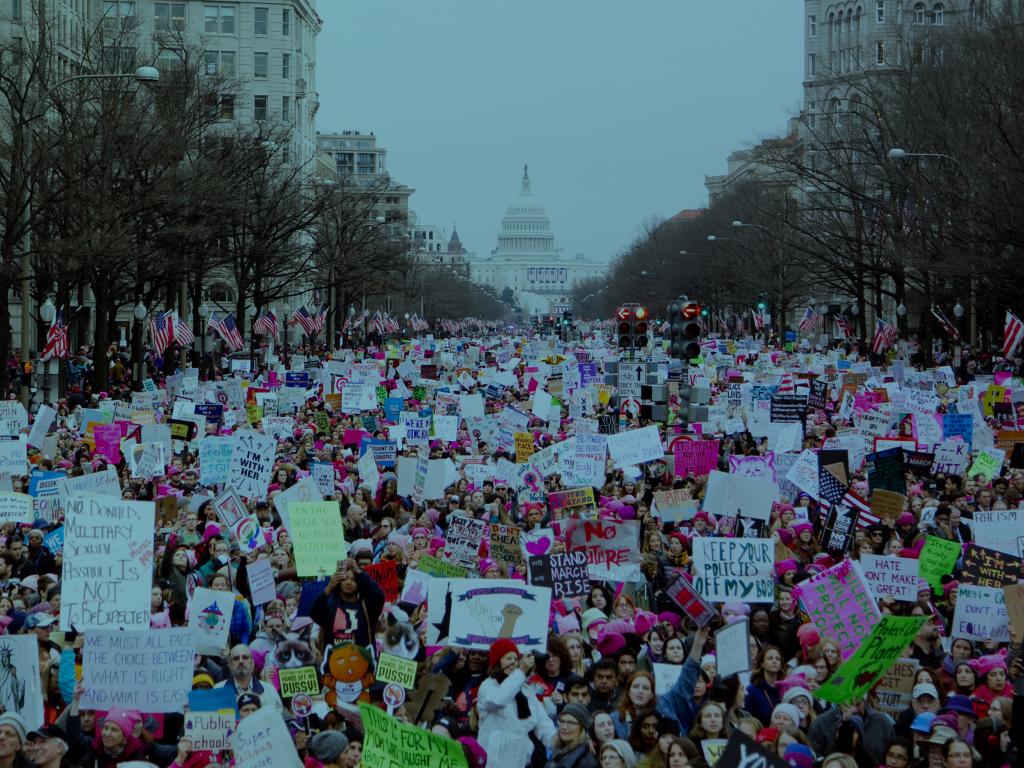 Women's History Month
Women's History Month is the time of year we come together and honour great women around the globe. Throughout the month of March (although it should be celebrated 365 days a year) we commemorate the achievements, successes and triumphs of great women throughout history and their impacts on modern society today.
Impressive Women Throughout History
Our Fearless Female Travellers


Lauren

Meet Lauren, a freelance writer and travel photographer who embodies the spirit of adventure. She thrives on exploring off-the-beaten-path destinations and searching for the next best grilled cheese sandwich. With her camera, notebook and hiking boots, Lauren takes each trip for what it is, an opportunity to immerse herself in another culture and learn about the world. 

Follow her on Instagram! 

Mahreen

Meet Mahreen, a 25-year-old Canadian fitness enthusiast and travel lover. Inspired to take on the world by her mother and consumed by wanderlust, Mahreen quit her job, went back to school and found herself studying abroad in Paris. Having crossed a few countries off her bucket list, Mahreen continues to devote all of her time to explore the world.

Follow her on Instagram!

Ray

Meet Ray, a Boston-based photographer who was inspired to travel the world after studying abroad in Scotland. While making her way around Europe she was exposed to cultures that fed her desire to learn and travel more. Today, Ray continues to explore the world and inspires others to experience the beauty of the world through her photography.

Follow her on instagram!
Stories from Female Adventurers
A TRAVEL MAGAZINE BY TOURRADAR
Follow Us on Instagram
Listen on Spotify