Guests

124

Crew

140
Length

160 m (525 ft.)

Beam

30 m (98 ft.)
Cruising Speed

21 knots
Ship Overview
We don't have the heart to use she when we talk about i/b 50 Years of Victory — it's not ladylike at all. Elegance doesn't matter when it comes to the right vessel to take you to the top of the world. The most powerful icebreaker ever built generates 75,000 horsepower and crushes multi-year ice layers three meters thick. After a few days aboard, you'll feel her (or him?) sharing power as you together battle your way through the Arctic icecap to 90º north.
I/b 50 Years of Victory is not a tourist ship. Rather, the icebreaker was purpose-built to pilot scientific and cargo ships to hard-to-reach areas of the Arctic and along the Northeast Passage. It is just during the short summer months when adventurers get a once-in-a-lifetime chance to travel aboard this real working icebreaker to the geographic North Pole.
Dining Room
Victory Bar
Aft Saloon
Shop
Bridge
Gym
Engine room
Staterooms / Suites
Standard Cabin (151 ft²)
Mini Suite (237 ft²)
Junior Suite (258 ft²)
Grand Suite (280 ft²)
Victory Suite (301 ft²)
Arktika Suite (355 ft²)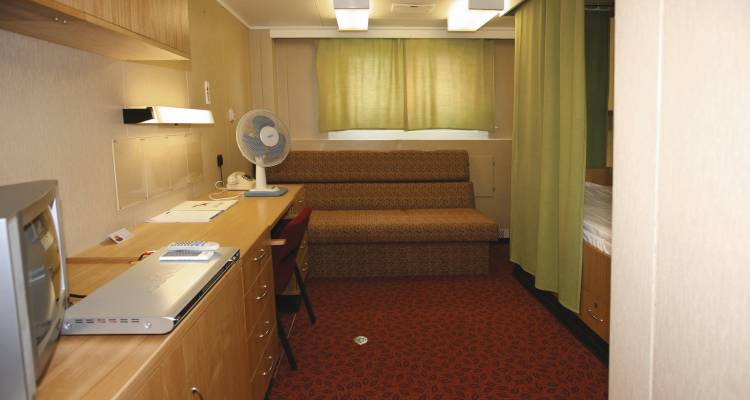 Features
Ensuite Bathroom
Television
Large windows
In-room phone
Double bed
Storage space
Writing desk
Amazing view
Entertainment system
Sofa bed
Fan
Dining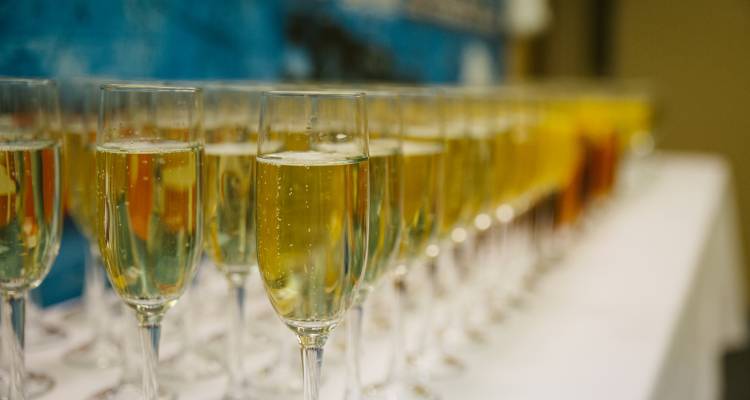 The Dining Room with unreserved seating offers gourmet cuisine and superb service. We use only fresh products specially delivered for each cruise to prepare meals on board.